Skip to product information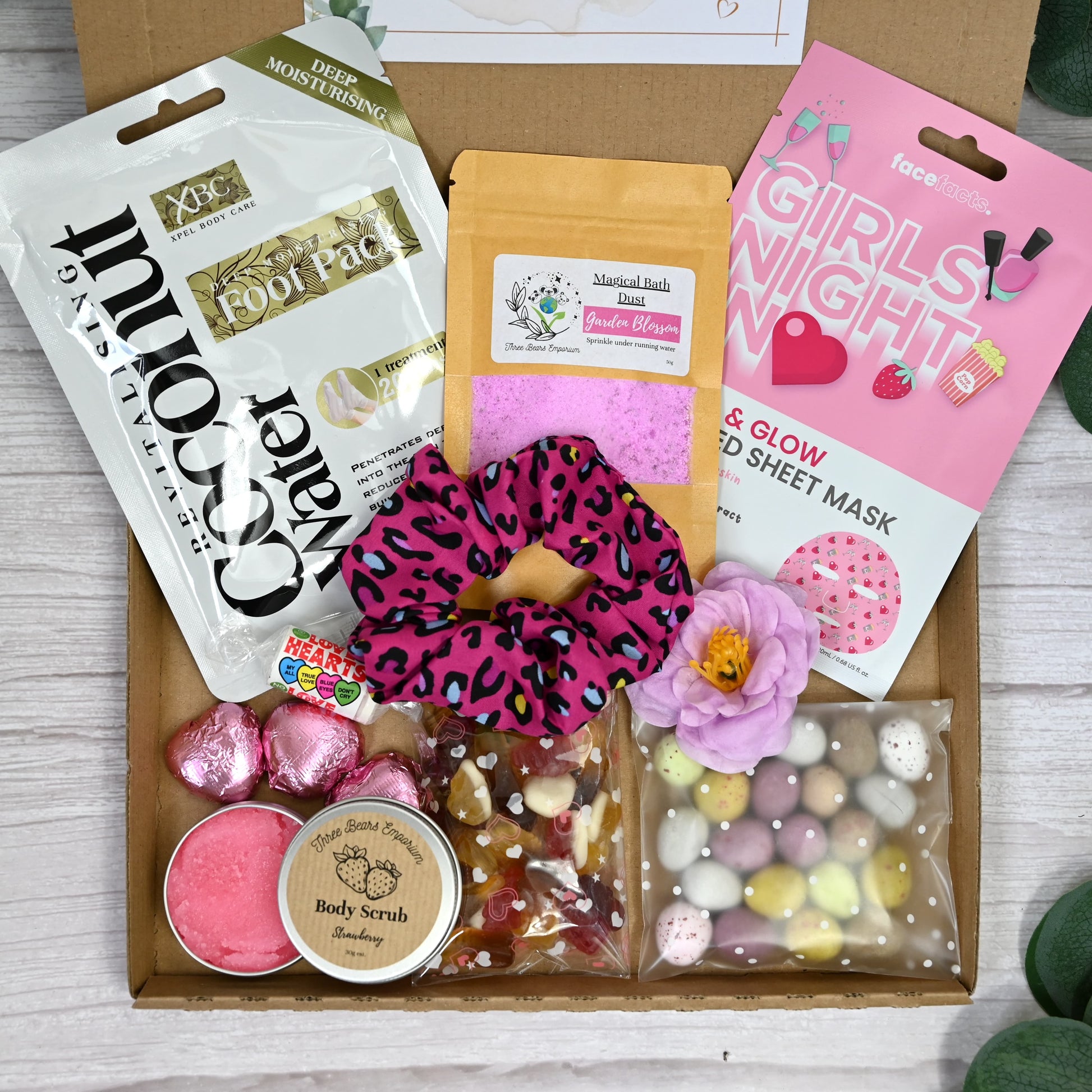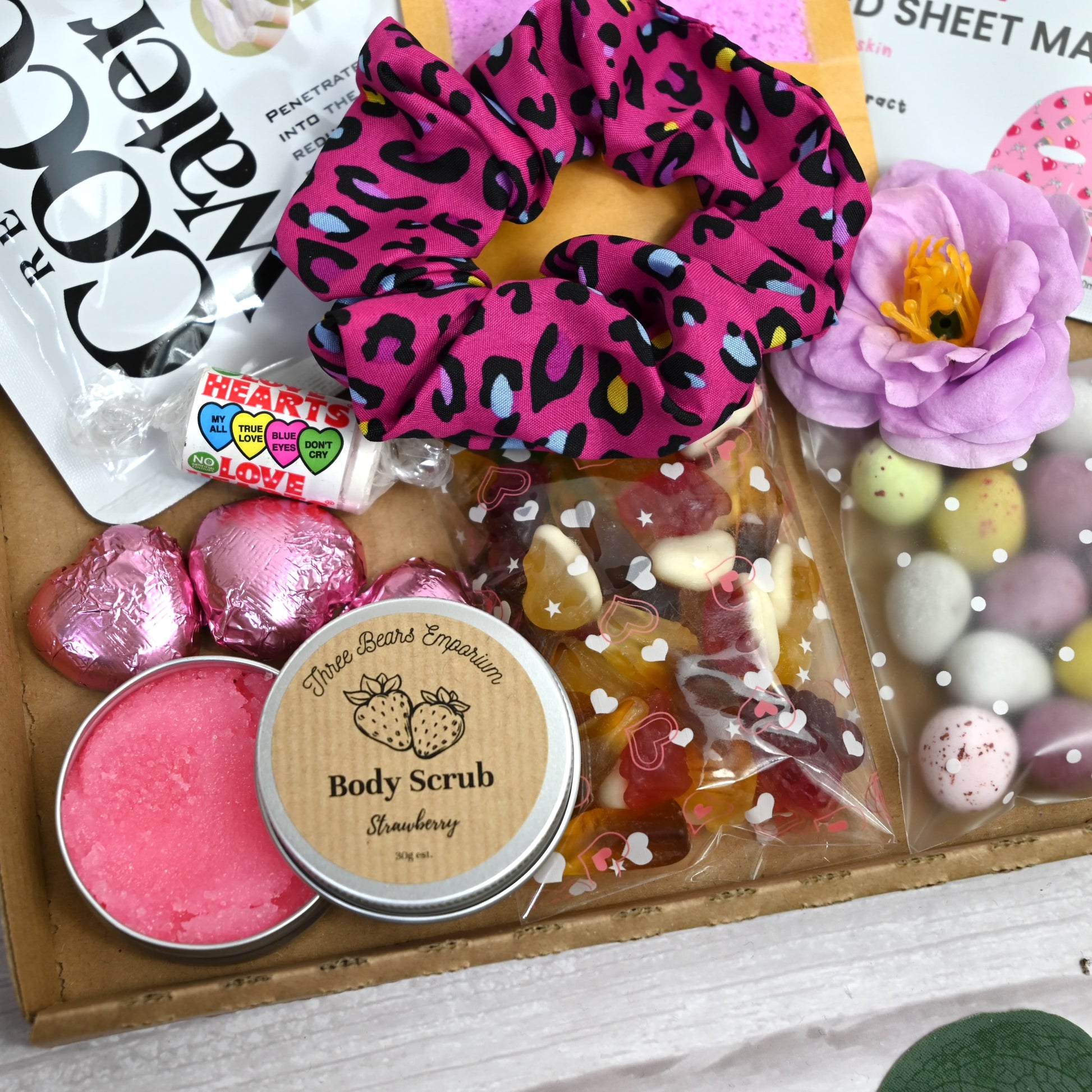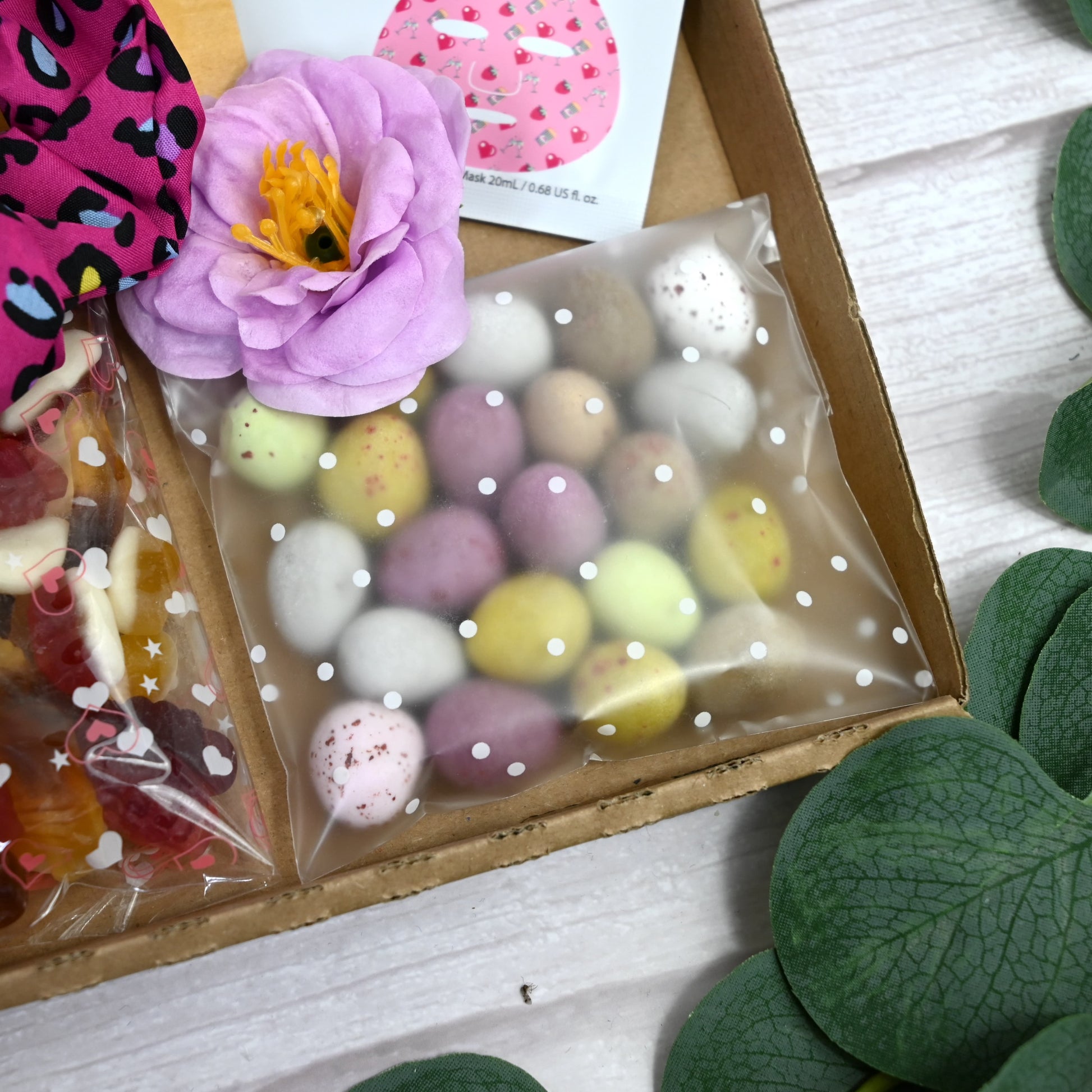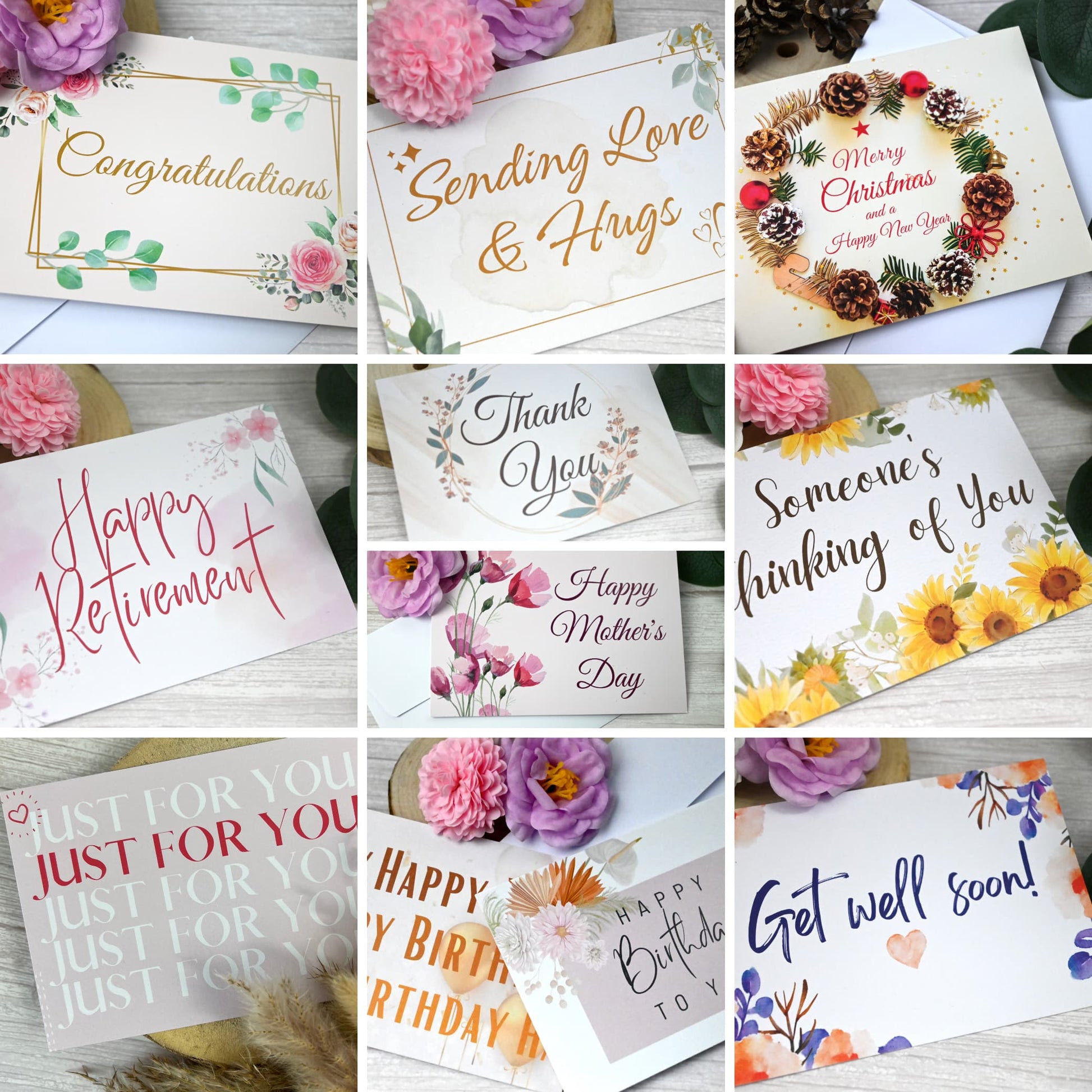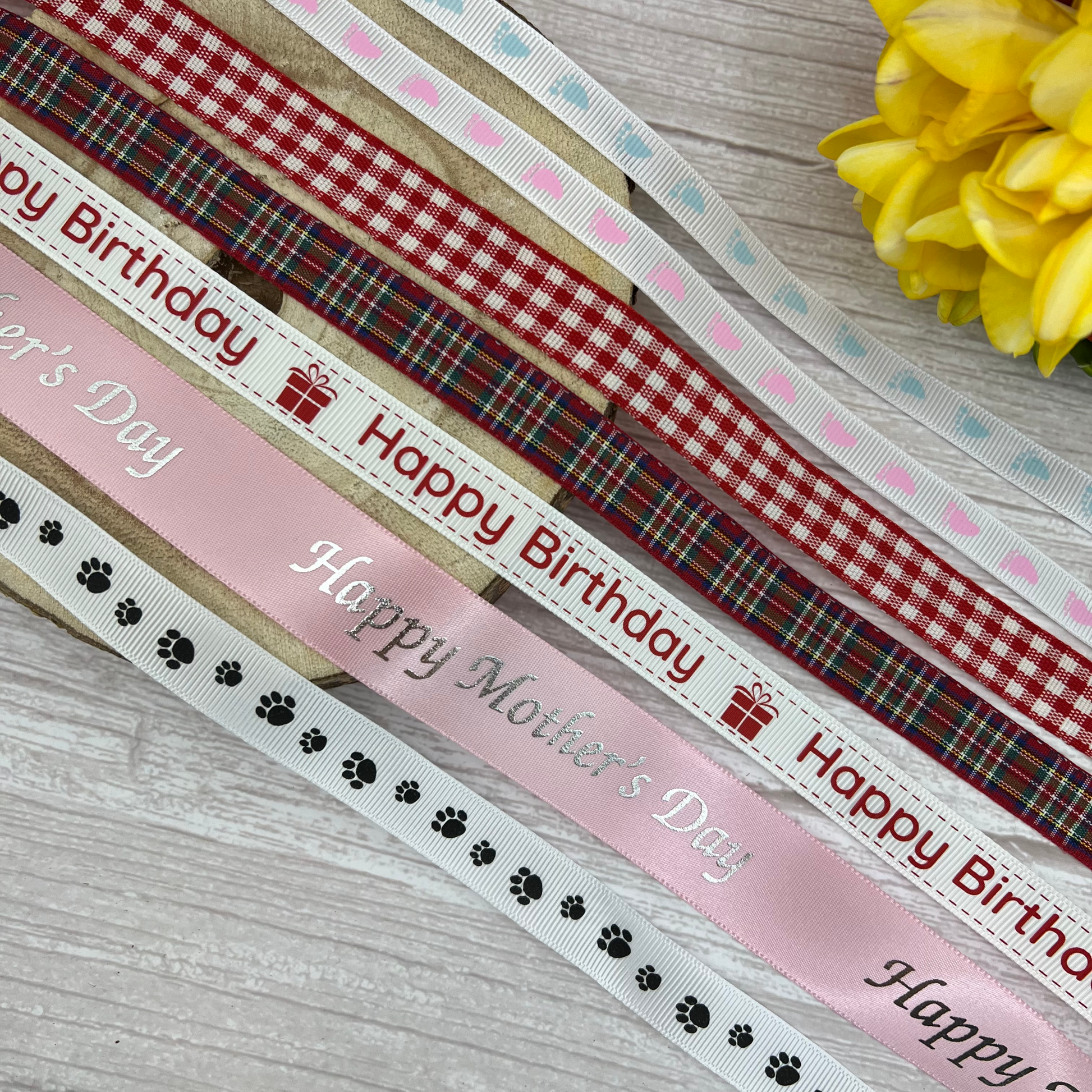 Blossom Bliss Box | Letterbox Gift
Sale price
$30.00 USD
Regular price
Tax included.
Estimated delivery:

Dec 04 - Dec 08

Free shipping on all orders over £20
🌸 Welcome to a world of pure bliss with the Blossom Bliss Box! 🌿


Picture this: You come home after a long day, open your letterbox, and find a little piece of paradise waiting for you. Inside this delightful gift set, we have curated an assortment of goodies that will transport you to a blooming garden filled with sweet scents and tender petals.
🌿Inside the Blossom Bliss letterbox:
Garden blossom magical bath dust
Strawberry sheet mask
Coconut water foot pack
Hair scrunchie
Pink bath soap flower
Love heart sweet
3 mini milk chocolate hearts
Strawberry body scrub
Yummy mini chocolate eggs
Mixed sweeties 🍬
First up is our Garden Blossom Magical Bath Dust, guaranteed to turn an ordinary bath into a serene and aromatic spa retreat. 🛀🏼💐

For some self-pampering indulgence, we've included a refreshing Strawberry Sheet Mask and a Coconut Water Foot Pack. These little treats will have your skin feeling baby soft and rejuvenated in no time! 👣😍

But wait, there's more! We couldn't resist adding some fashionable flair with our Hair Scrunchie – because who doesn't love adding a touch of style while rocking those trendy hairdos?

As if that wasn't enough sweetness already, we've included a Pink Bath Soap Flower that not only looks gorgeous but lathers up beautifully too. And don't forget about the Love Heart Sweet and three adorable mini milk chocolate hearts – perfect for spreading the love or enjoying all by yourself! 💖🍫💕

To make sure your taste buds are satisfied as well, we've added some more goodies like creamy Yummy Mini Chocolate Eggs and an assortment of Mixed Sweeties - because life without sweets would be downright dull! 🍬🥚😋
Letterbox Packaging
This set will be sent in a quality kraft letterbox and wrapped with a gingham ribbon tie. The box will be sent in a Polymailer to keep everything clean.
Order Before 2pm For Same Day Shipping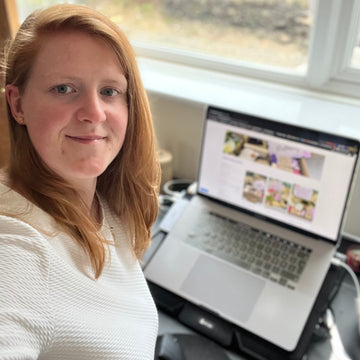 Hey there! Thanks for dropping by!
Meet the Creator
Greetings! I'm Gabriella, founder of Three Bears Emporium. My venture began in 2020 in my dad's home and has since thrived! Myself and my family now dispatch a great many delightful presents each month to customers across the UK and US, promoting self-care, kindness and joy.