Skip to product information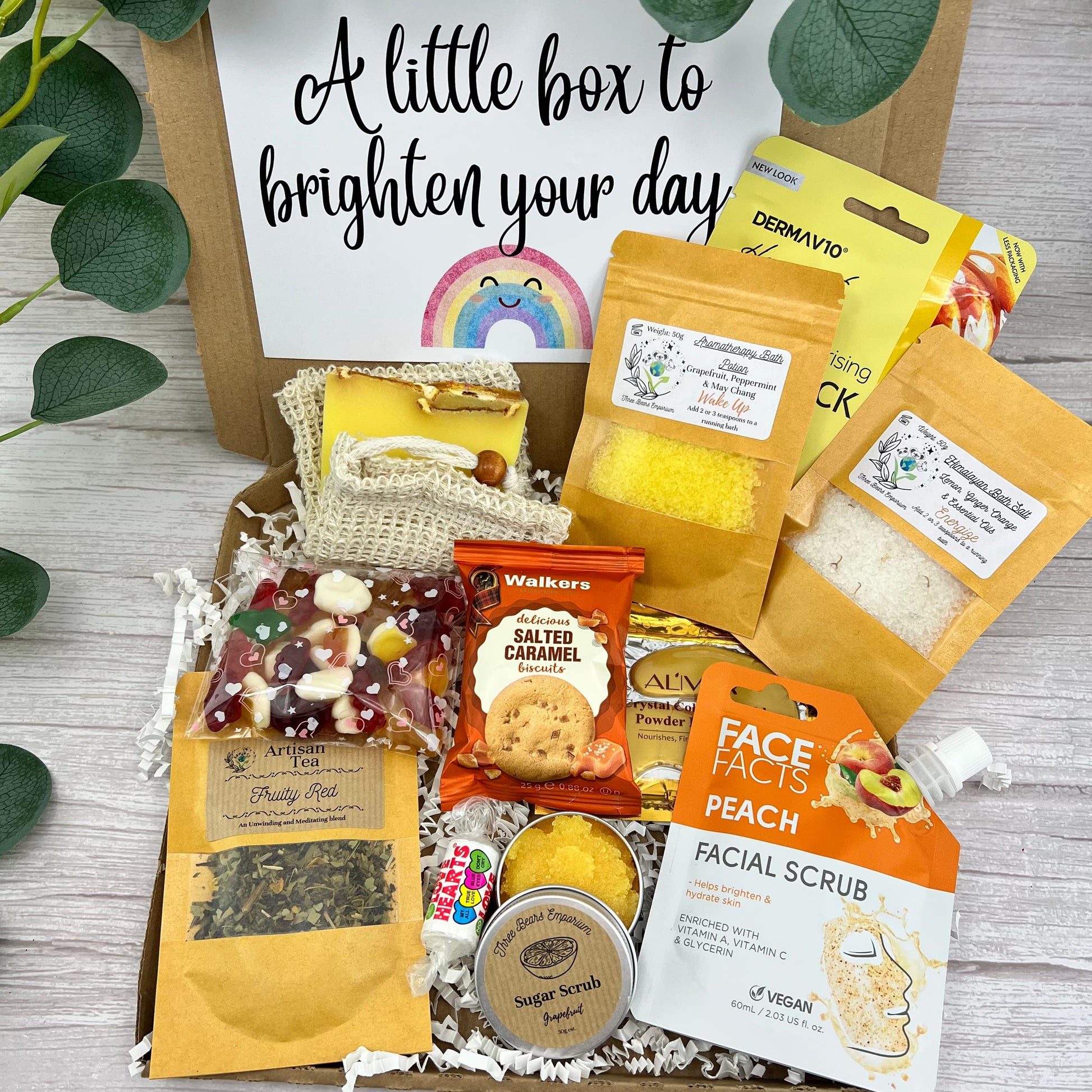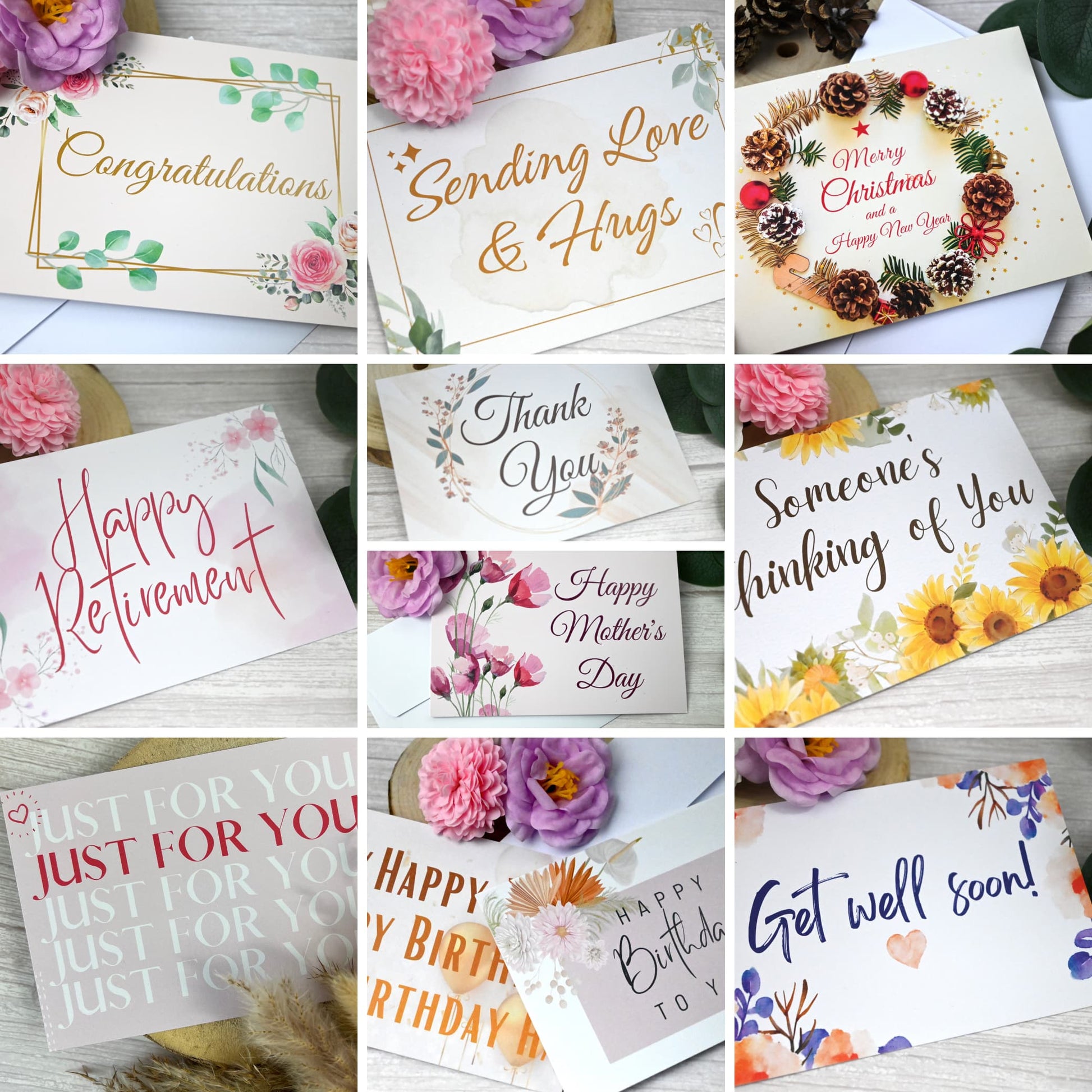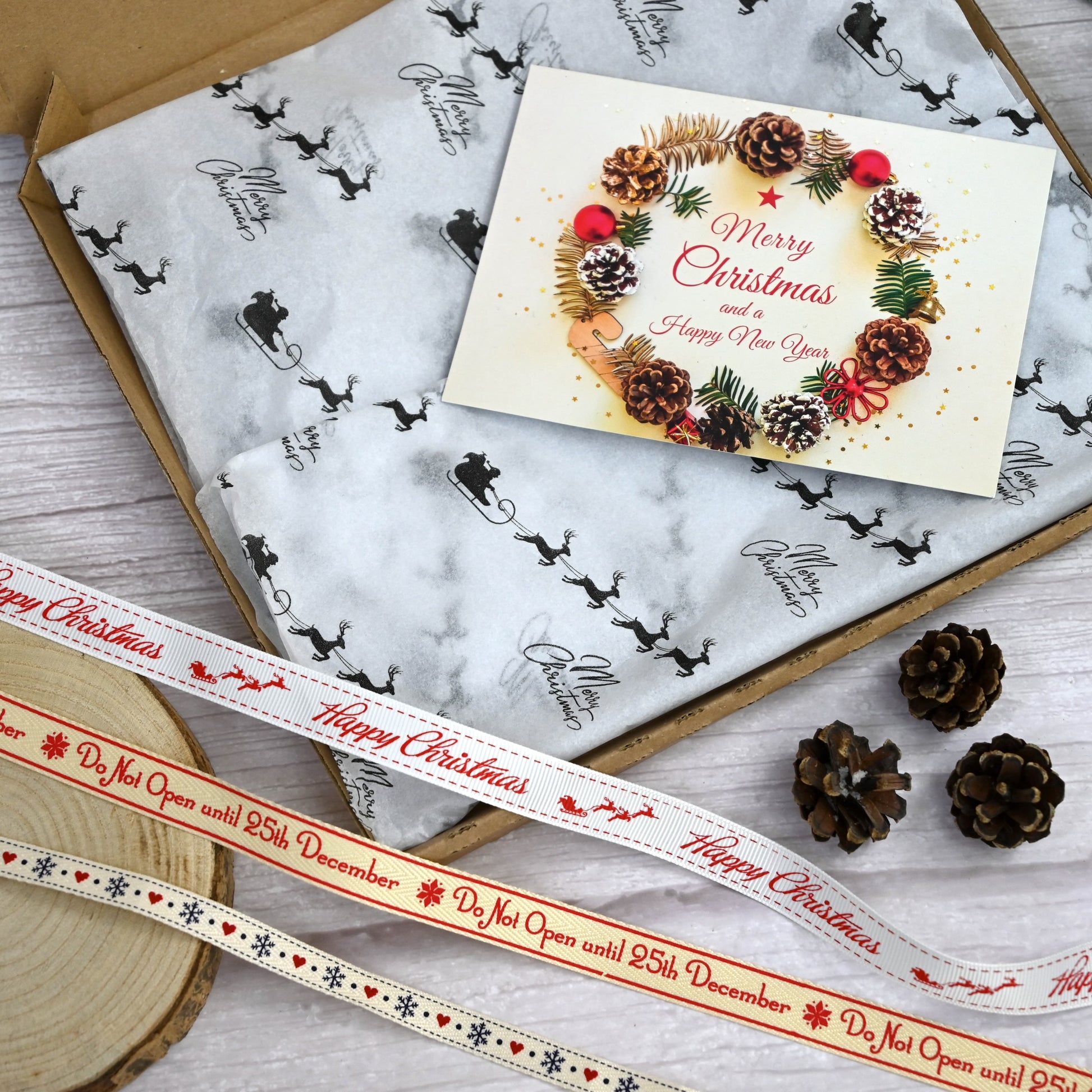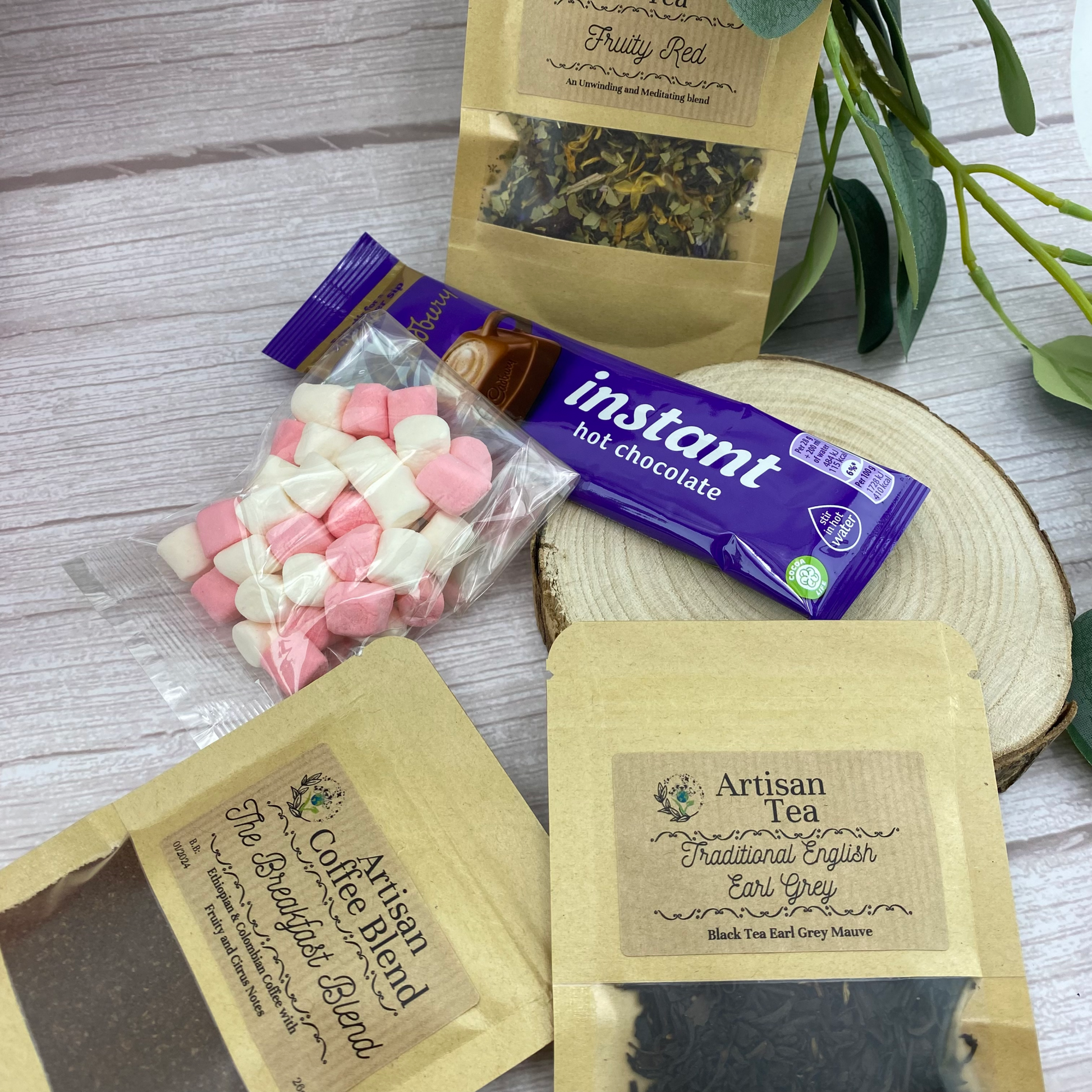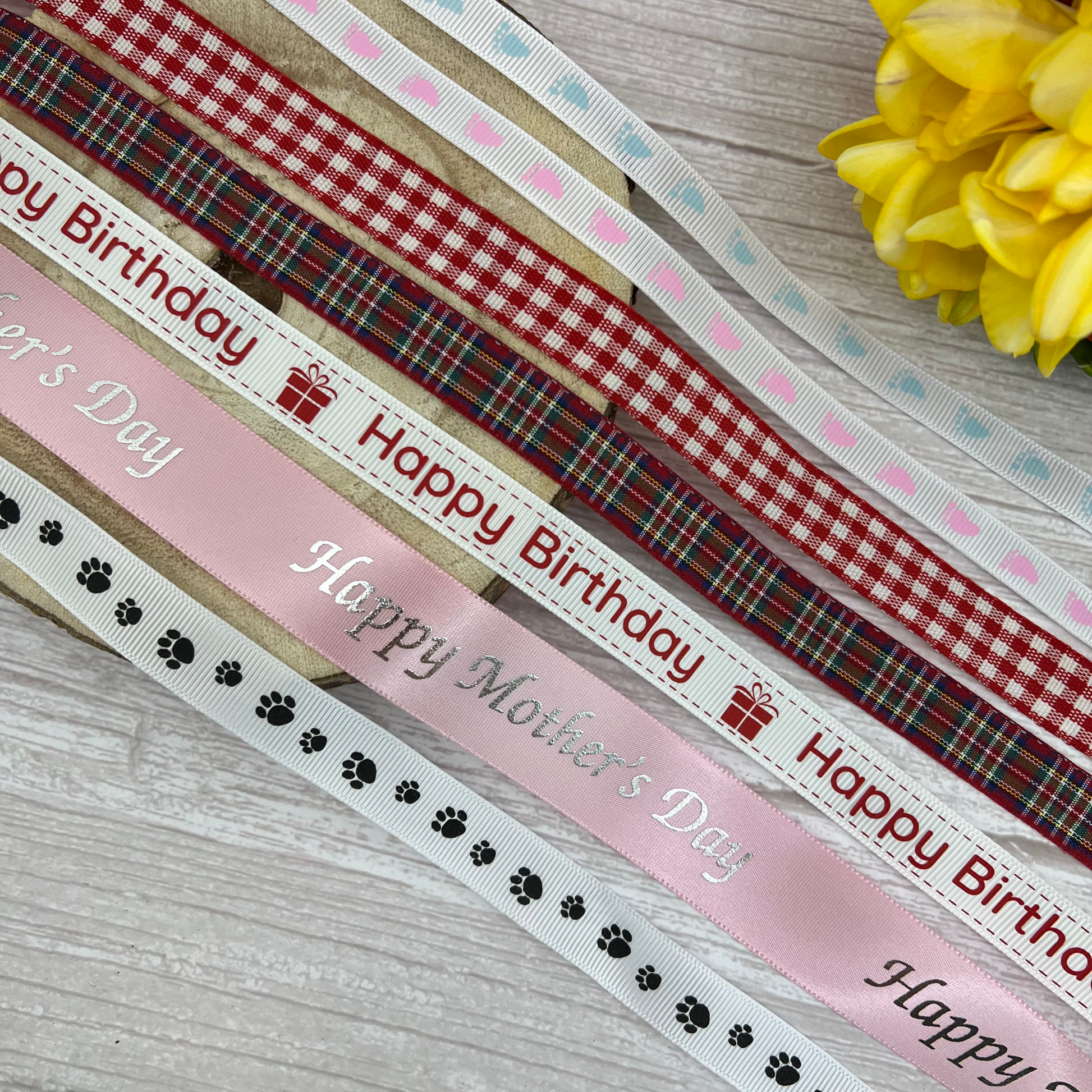 Box of Sunshine | Letterbox
Sale price
$29.00 USD
Regular price
Tax included.
Estimated delivery:

Dec 04 - Dec 08

Free shipping on all orders over £20
Brighten someone's day with our Box of Sunshine Letterbox! 🌞 This delightful letterbox gift is filled to the brim with treats that will make anyone smile from ear to ear.
  Let's dive into this little treasure trove and discover what awaits!
🌿Inside this letterbox hug in a box gift set:
Grapefruit sugar scrub
Peach facial scrub
Love heart sweets
Beverage- Artisan Tea, freshly ground coffee or hot chocolate with marshmallows
Salted Caramel or Stem ginger biscuit
Eye Collagen mask
Mixed sweets*
Slice of sunshine soap
Natural soap saver bag
Wake up bath salt
Energize himalayan bath salt
Honey foot pack
First up, we have the invigorating grapefruit sugar scrub and peach facial scrub for an energizing start to their skincare routine. 🍊✨ These scrubs will leave their skin feeling refreshed and rejuvenated, just like a sunny summer morning.

To satisfy their sweet tooth cravings, we've included Love Heart Sweets and an assortment of mixed sweets – because who doesn't love a burst of sugary goodness now and then? 😍🍬

For those cozy moments, they can choose between Tea, Coffee or Hot Chocolate to warm their heart. And don't forget the marshmallows - fluffy happiness that adds an extra touch of joy to every sip! ☕️🍫❤️

Every great tasting drink needs a perfect accompaniment, which is why we've added either Salted Caramel or Stem Ginger Biscuits for them to indulge in. These delicious biscuits are like tiny bites of sunshine on their taste buds! 🌈😋

Pampering oneself is essential too! That's why we've included an Eye Collagen Mask for those days when tired eyes need some TLC. Say goodbye to puffiness and hello to radiant under-eyes all day long
Our Energize Himalayan Bath Salt is here to elevate your bathing experience to new heights. Enriched with minerals sourced from ancient salt deposits deep within the mountains, this revitalizing treat will help restore balance while uplifting both body and mind.

And if you're longing for some extra pampering after a long day on your feet, don't worry – we've got you covered! Included in this sunshine-filled box is our Honey Foot Pack for pure indulgence. Made with natural ingredients like honey (yes, the real deal), these foot masks will give those tired soles the TLC they deserve while leaving behind a touch of silky smoothness.
🌿Artisan Tea Blends:
Green Tea- Blend of several green teas and citrus aromas into the perfect relaxing tea
Fruity Tea- An unwinding and meditating blend of red tea and dried fruits
Red Bush Relax- Rest and relax with this blend of rooibos, apple, orange blossom and lavender aromas, naturally caffeine free
Traditional Earl Grey- Traditional esteemed blend of black tea earl grey
Refresh Black- Black tea blended with cinnamon, orange peel, ginger and green cardamom. A refreshing cuppa tea!
Eternal Elixir- Rejuvenate your body and soul with this blend of green & white tea with cinnamon & apple
🌿Fancy coffee instead of tea, enjoy our artisan coffee blends to start your day, each packet will make up to 2/3 cups of coffee so plenty of enjoyment to be had.
The Breakfast Coffee (Ethiopian and Colombian coffee with fruit and citrus notes)
The Costa Rica Coffee (100% pure arabica delivering very mild acidity)
Decaf Coffee (100% pure arabica with hints of caramel)
If Hot Chocolate is more you cup of tea then select our delicious velvety hot chocolate with mini marshmallows for the perfect hot drink!
Marshmallows are Beef Gelatine (Halal)
*Sweets are halal beef gelatine.
Letterbox Packaging
The products are sent in a quality kraft letterbox and wrapped with a gingham ribbon tie. The box will be sent in a Polymailer to keep everything clean.
Order Before 2pm For Same Day Shipping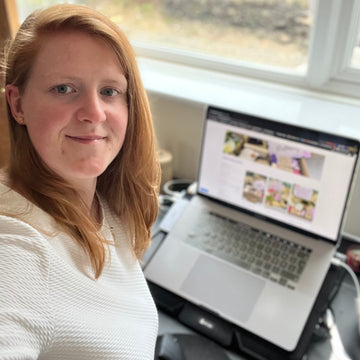 Hey there! Thanks for dropping by!
Meet the Creator
Greetings! I'm Gabriella, founder of Three Bears Emporium. My venture began in 2020 in my dad's home and has since thrived! Myself and my family now dispatch a great many delightful presents each month to customers across the UK and US, promoting self-care, kindness and joy.