Skip to product information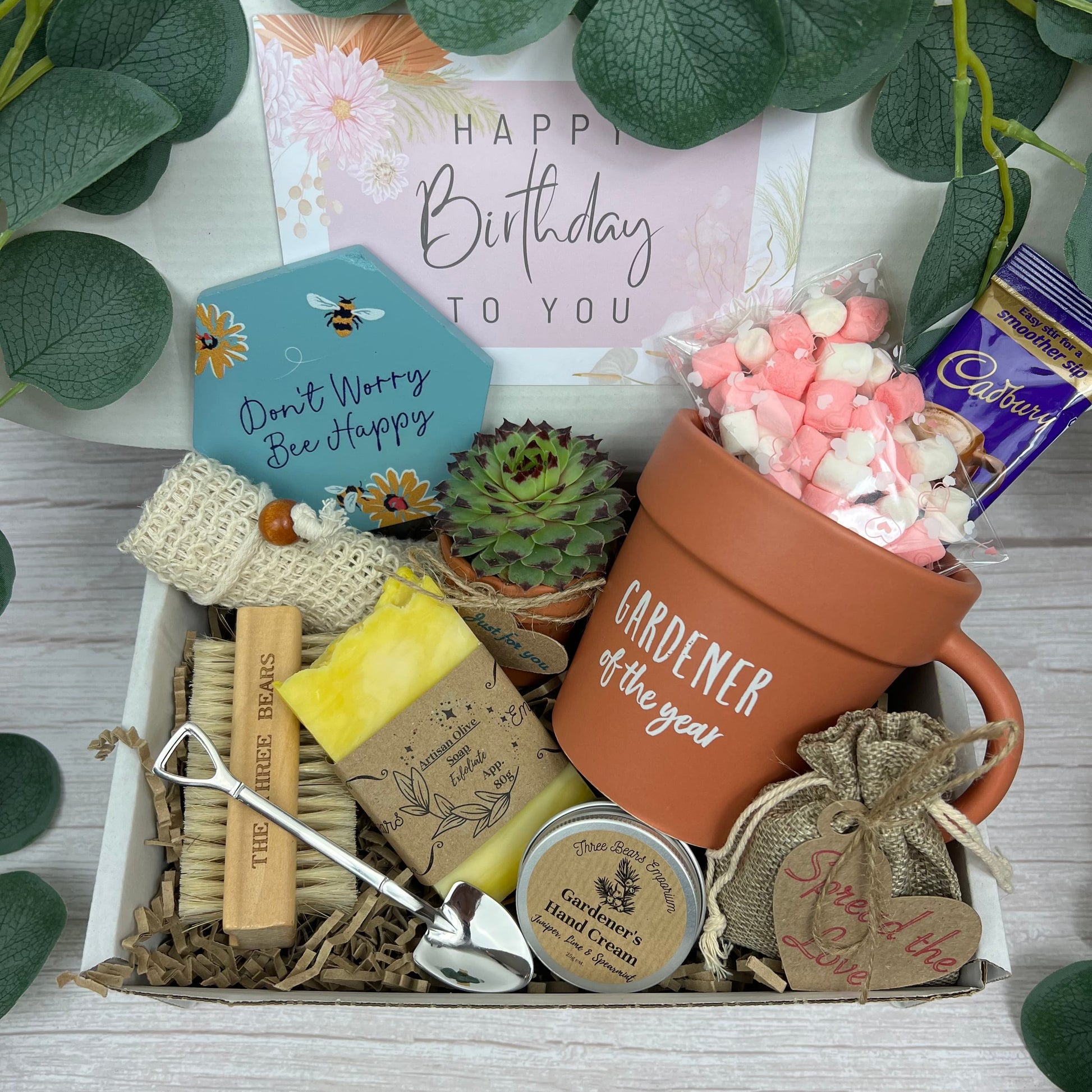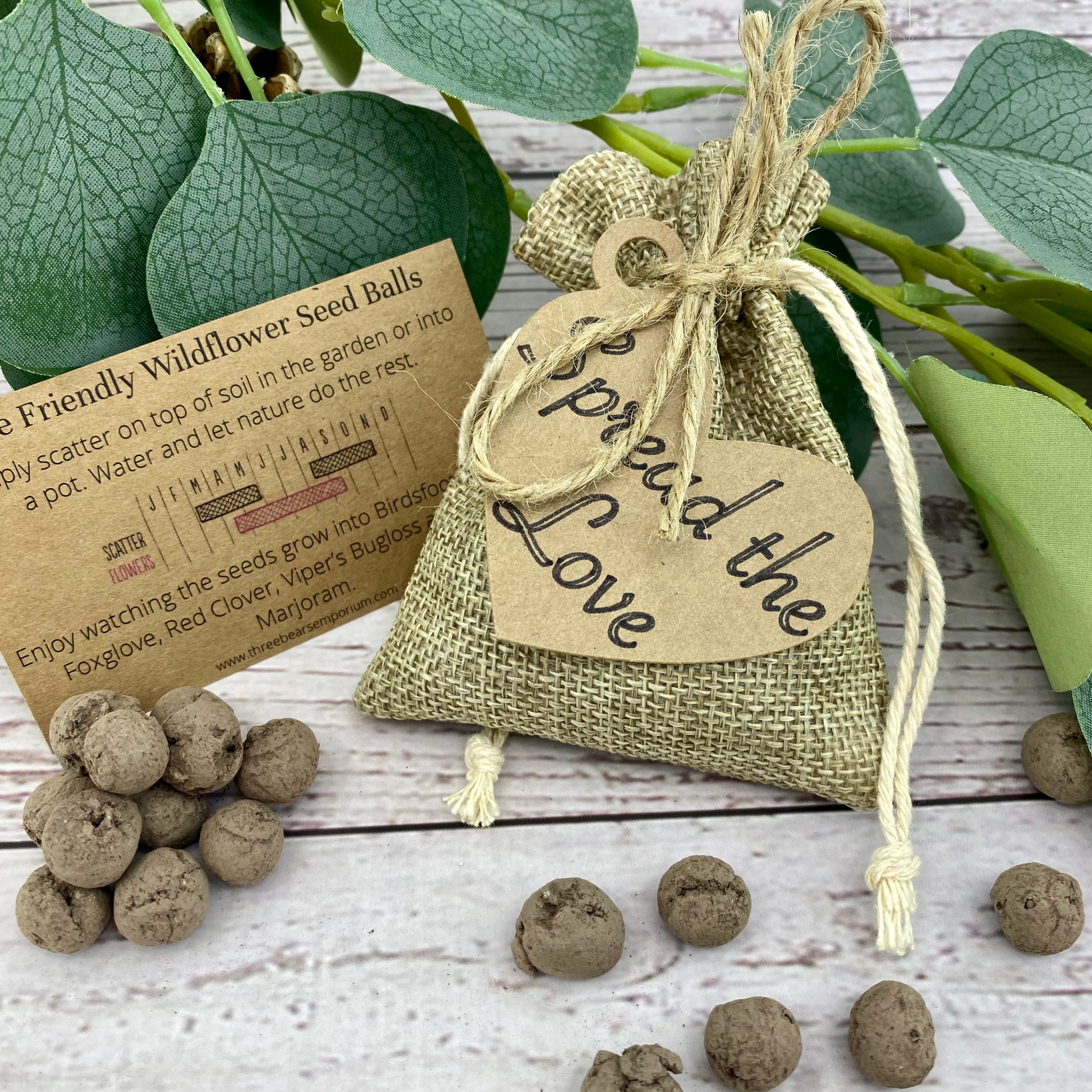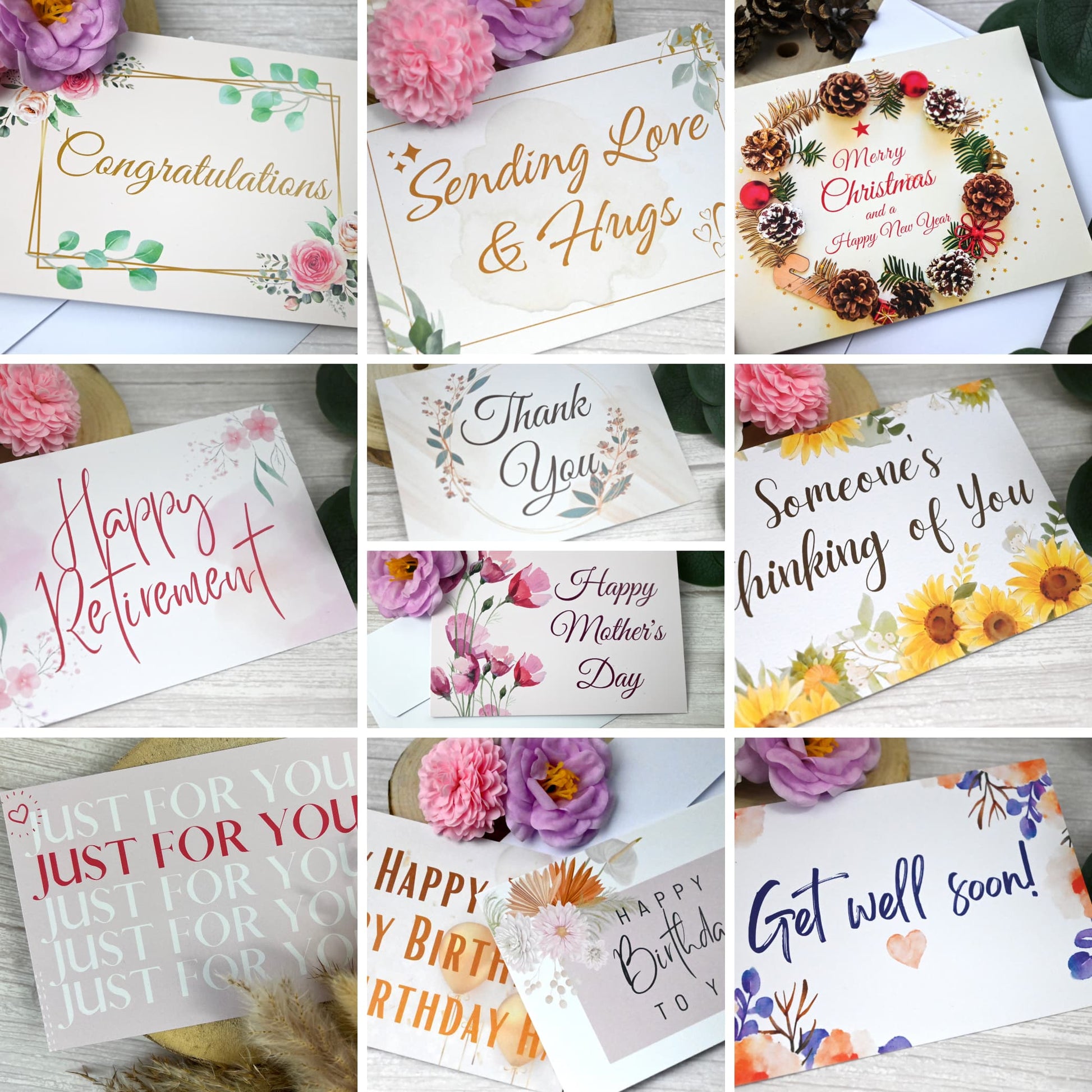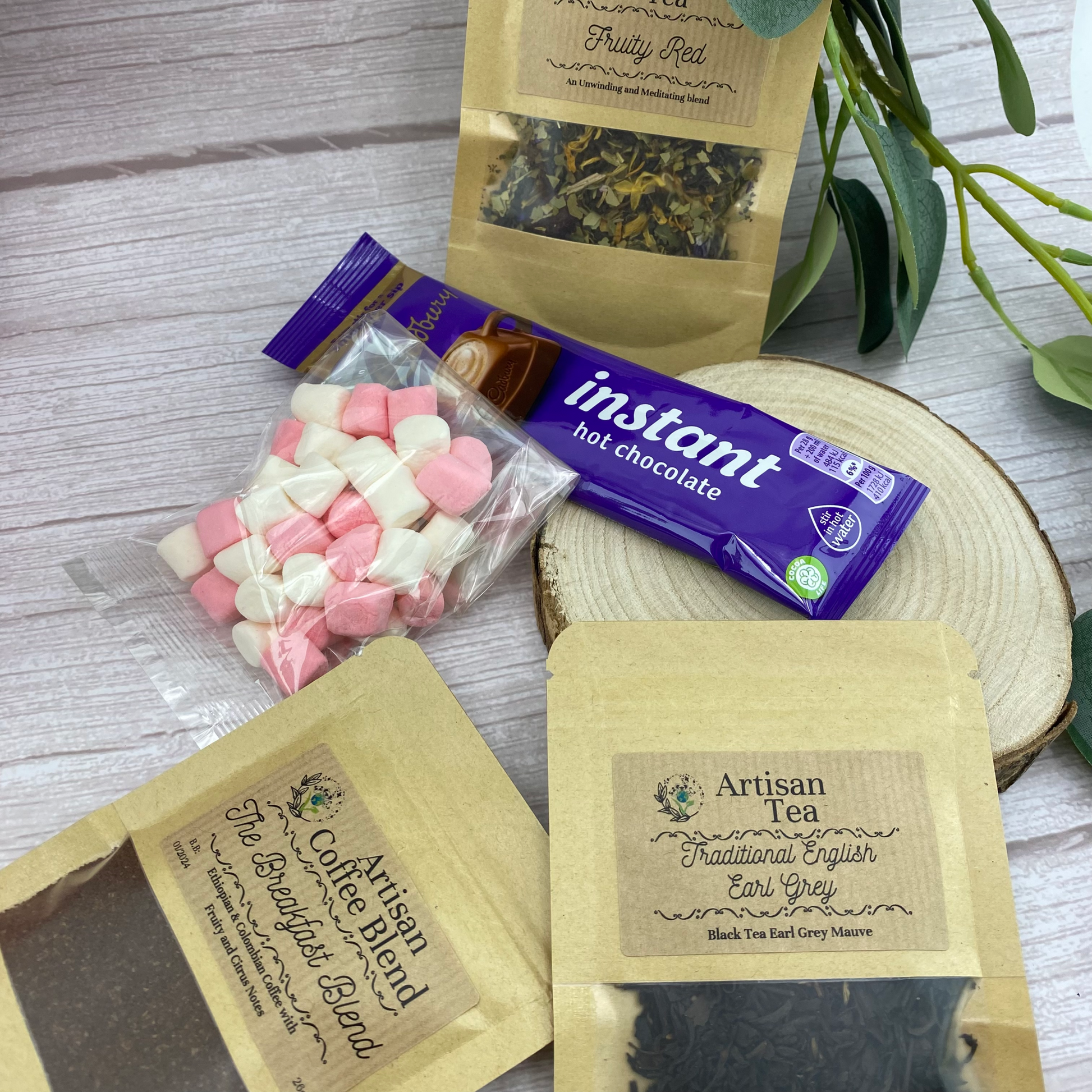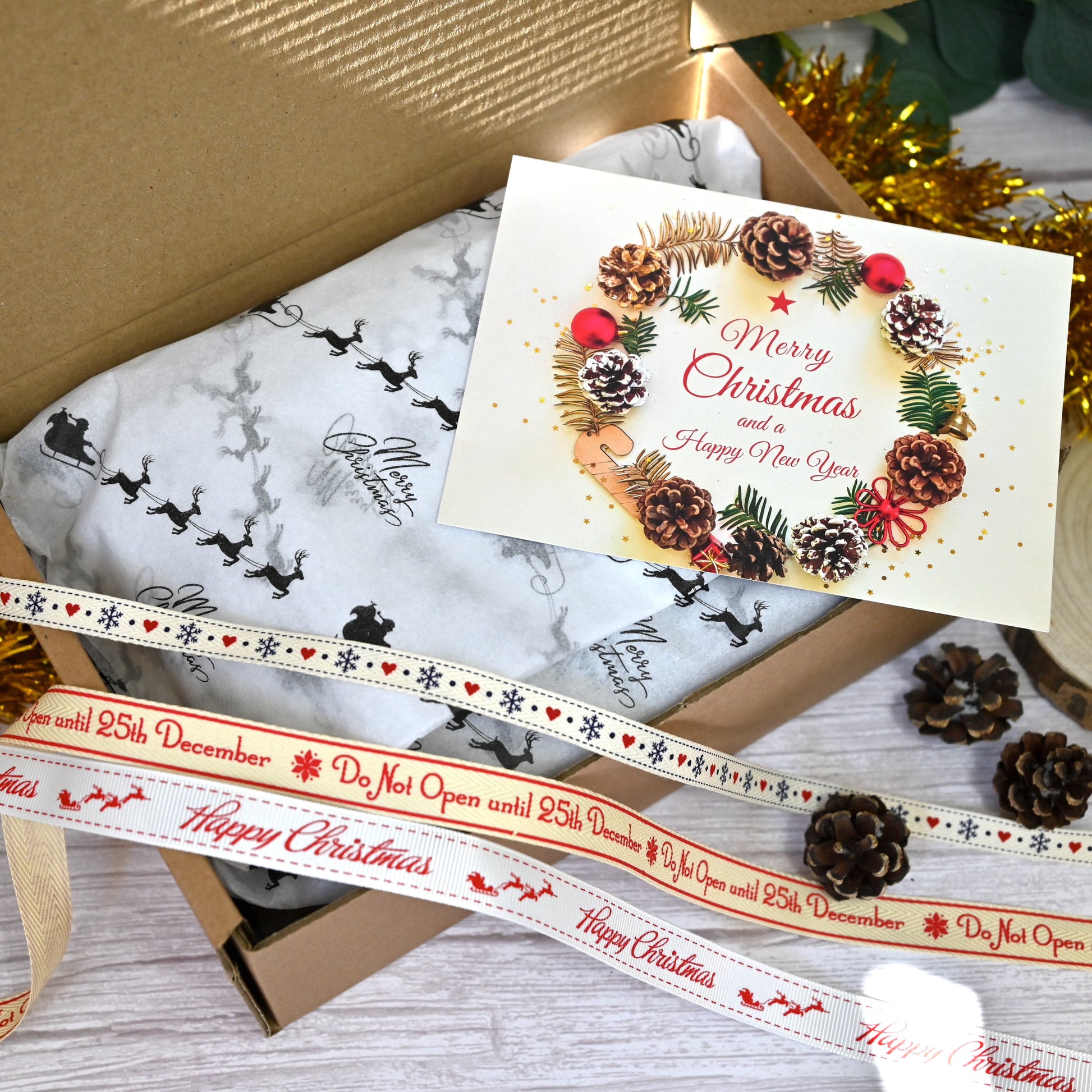 Gardener of the Year Set | Gardening Hamper
Sale price
$50.00 USD
Regular price
Tax included.
Estimated delivery:

Dec 04 - Dec 08

Free shipping on all orders over £20
We've got something blooming amazing for all you green thumbs out there. Introducing our fabulous Gardening Hamper - the perfect gift set to bring some sunshine and joy into your gardening adventures.
This delightful gift set is packed with everything you need to cultivate your own little garden oasis.
🌿What's inside the gardening hamper:
Gardener of the year pot style mug with shovel tea spoon
Don't worry Bee Happy Coaster
Handmade artisan olive oil hand soap in lemon scent
Wooden nail brush
Gardener's hand cream.
Natural soap saver bag
A 'Just for You' small succulent plant in a cute terracotta pot with tag
Wildflower seed balls for the bees
Enjoy a cuppa while gardening with our artisan blends of tea, coffee and hot chocolate.


Picture yourself sipping on a warm cuppa while enjoying the soothing aroma of freshly blooming flowers. Now that's what we call happiness!

Inside this basket of joy, you'll find a Gardener of the year pot style mug accompanied by a cute shovel tea spoon - because who said gardening can't be stylish? And speaking of style, don't worry about those pesky drink rings on your precious furniture with our incredibly charming "Don't worry Bee Happy" coaster.

But that's not all! We've also included an artisan olive oil hand soap in zesty lemon scent and a wooden nail brush to keep your hands looking as fresh as your plants. Pamper those hard working hands even further with our heavenly Gardener's hand cream and keep it all tidy with our eco-friendly natural soap saver bag.

Now let's talk about adding some life into your space! Our hamper proudly presents a small succulent plant housed in an adorable terracotta pot. Not only will it bring nature indoors but also add charm to any corner like nothing else can.

🐝 Spread the love for our buzzing friends! Inside this hamper, you'll find wildflower seed balls that will effortlessly transform any patch of earth into an enchanting meadow. Just toss them in your garden or backyard and watch as bees and butterflies flock to sip nectar from these colorful blooms.
But wait, there's more! As you nurture your plants and trees, take some well-deserved breaks to recharge with our delightful artisan blends of tea, coffee, and hot chocolate.
🌿Artisan Tea Blends:
Green Tea- Blend of several green teas and citrus aromas into the perfect relaxing tea
Fruity Tea- An unwinding and meditating blend of red tea and dried fruits
Red Bush Relax- Rest and relax with this blend of rooibos, apple, orange blossom and lavender aromas, naturally caffeine free
Traditional Earl Grey- Traditional esteemed blend of black tea earl grey
Refresh Black- Black tea blended with cinnamon, orange peel, ginger and green cardamom. A refreshing cuppa tea!
Eternal Elixir- Rejuvenate your body and soul with this blend of green & white tea with cinnamon & apple
🌿Fancy coffee instead of tea, enjoy our artisan coffee blends to start your day, each packet will make up to 2/3 cups of coffee so plenty of enjoyment to be had.
The Breakfast Coffee (Ethiopian and Colombian coffee with fruit and citrus notes)
The Costa Rica Coffee (100% pure arabica delivering very mild acidity)
Decaf Coffee (100% pure arabica with hints of caramel)
If Hot Chocolate is more you cup of tea then select our delicious velvety hot chocolate with mini marshmallows for the perfect hot drink!
Marshmallows are Beef Gelatine (Halal)
*Sweets are halal beef gelatine.
Order Before 2pm For Same Day Shipping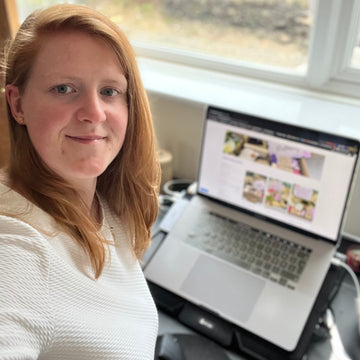 Hey there! Thanks for dropping by!
Meet the Creator
Greetings! I'm Gabriella, founder of Three Bears Emporium. My venture began in 2020 in my dad's home and has since thrived! Myself and my family now dispatch a great many delightful presents each month to customers across the UK and US, promoting self-care, kindness and joy.