Skip to product information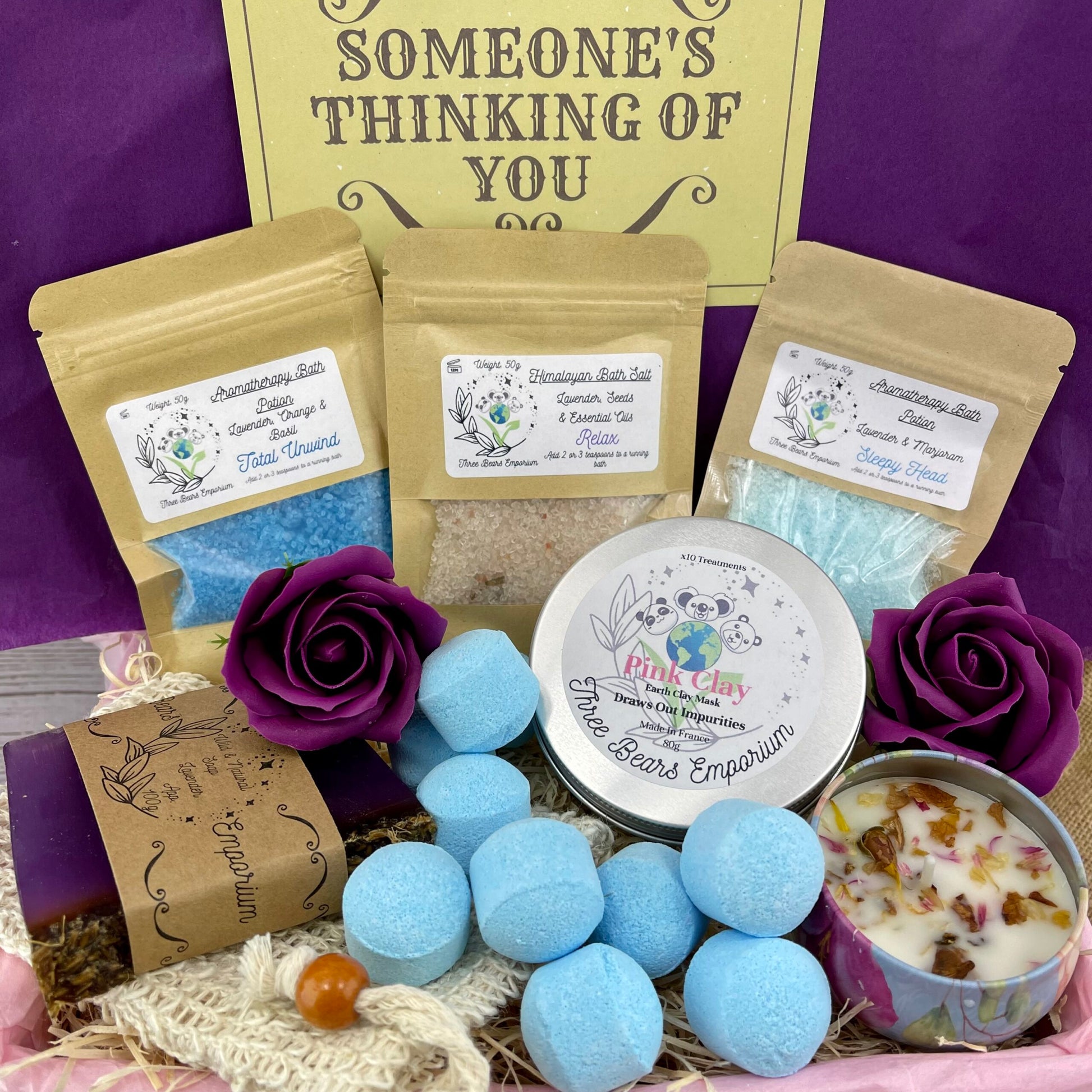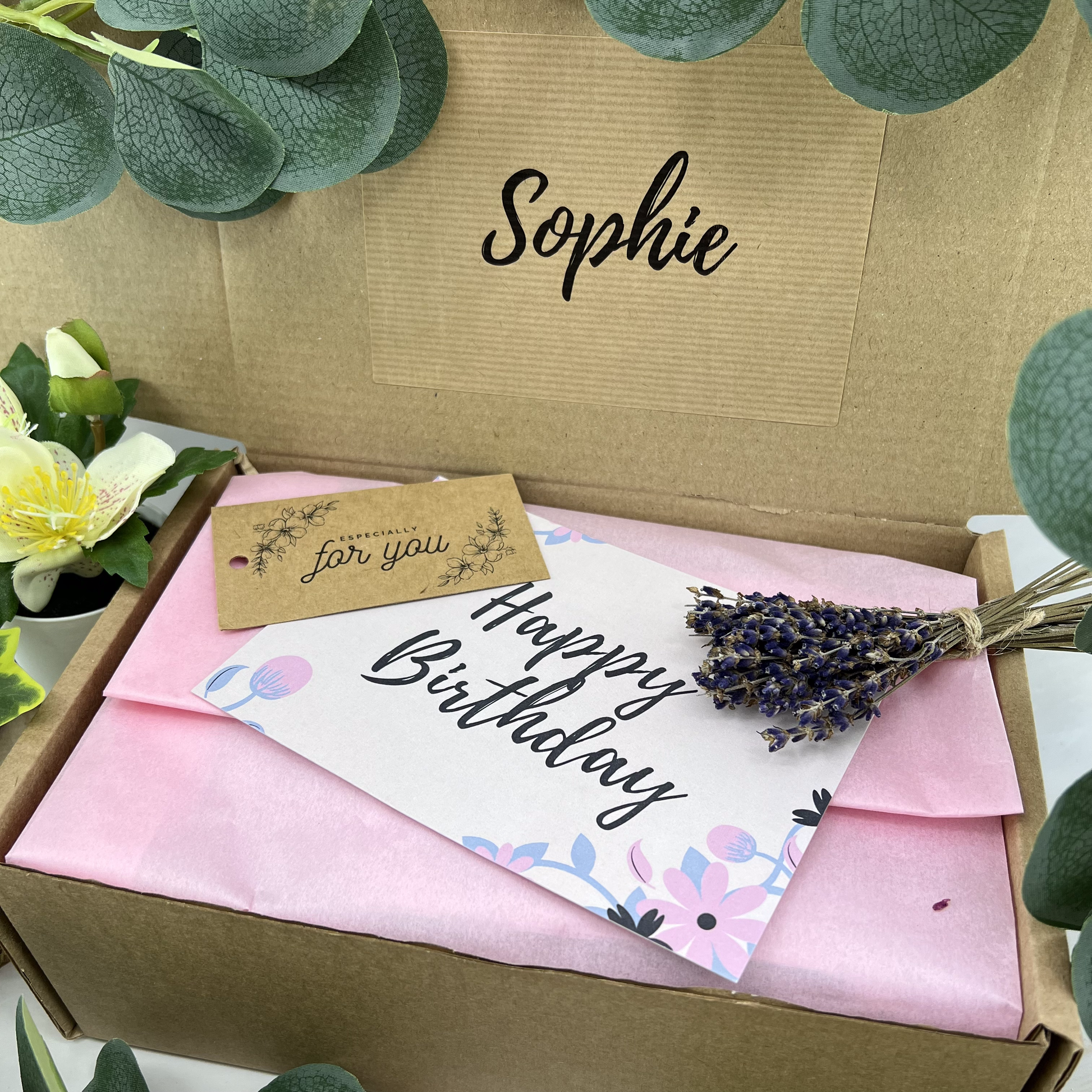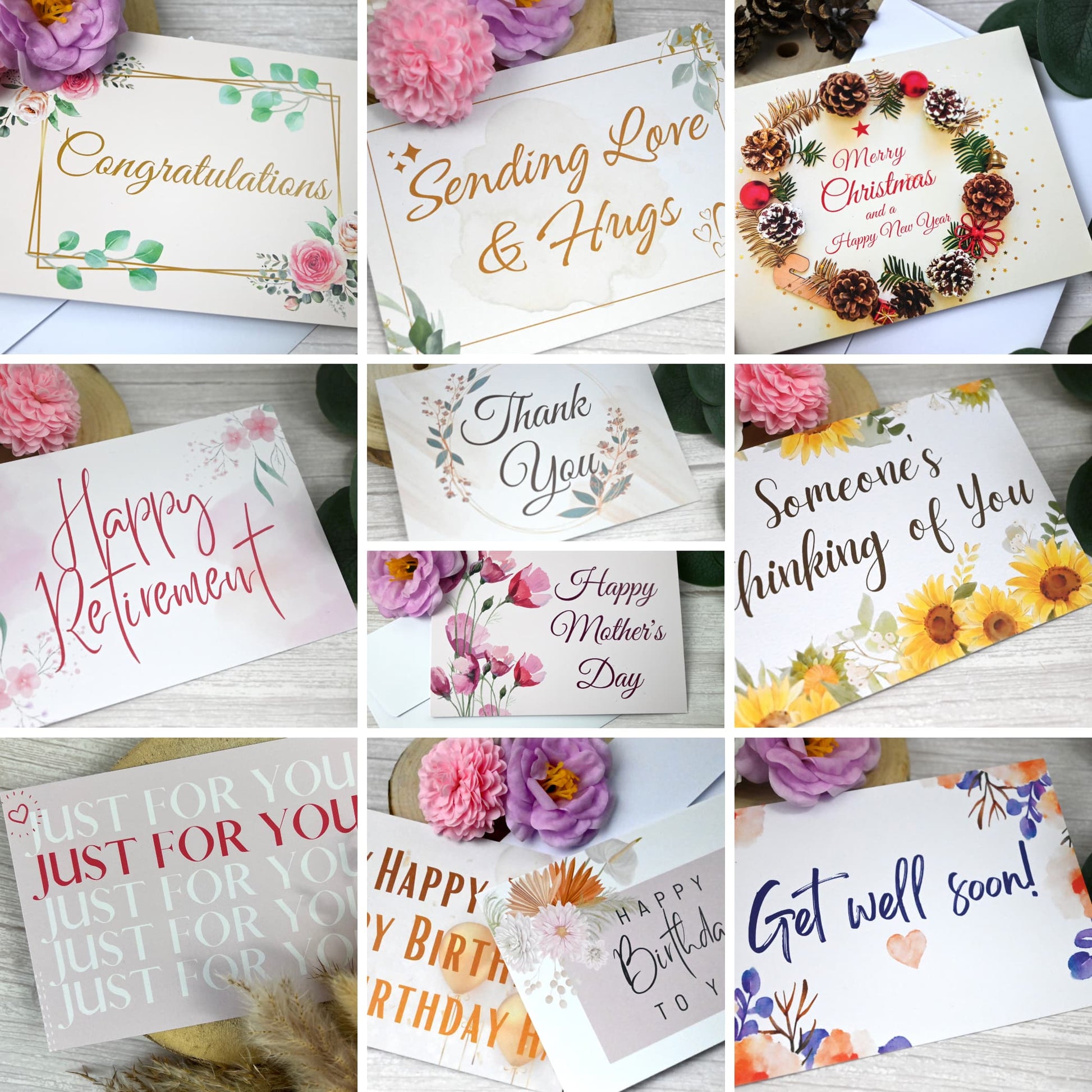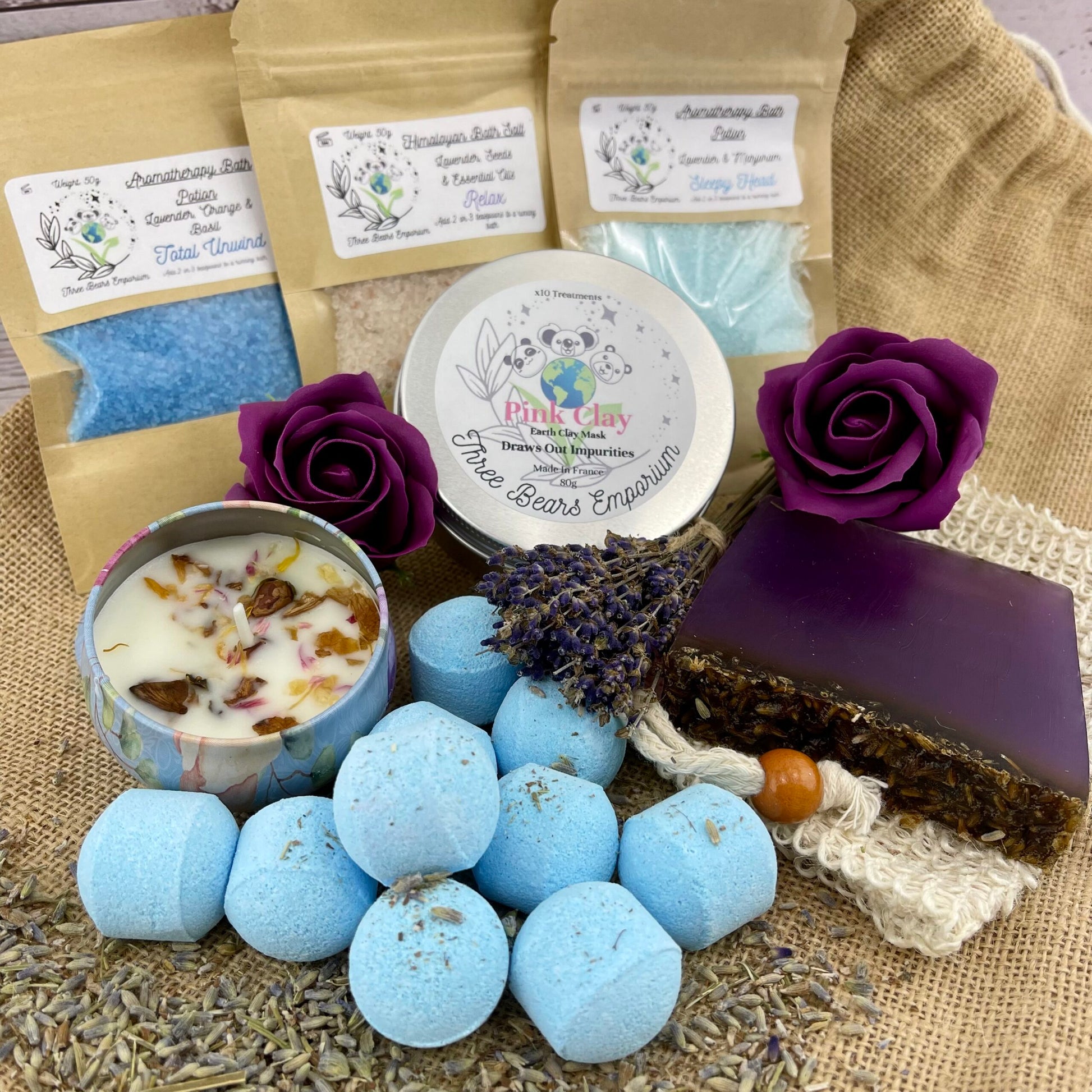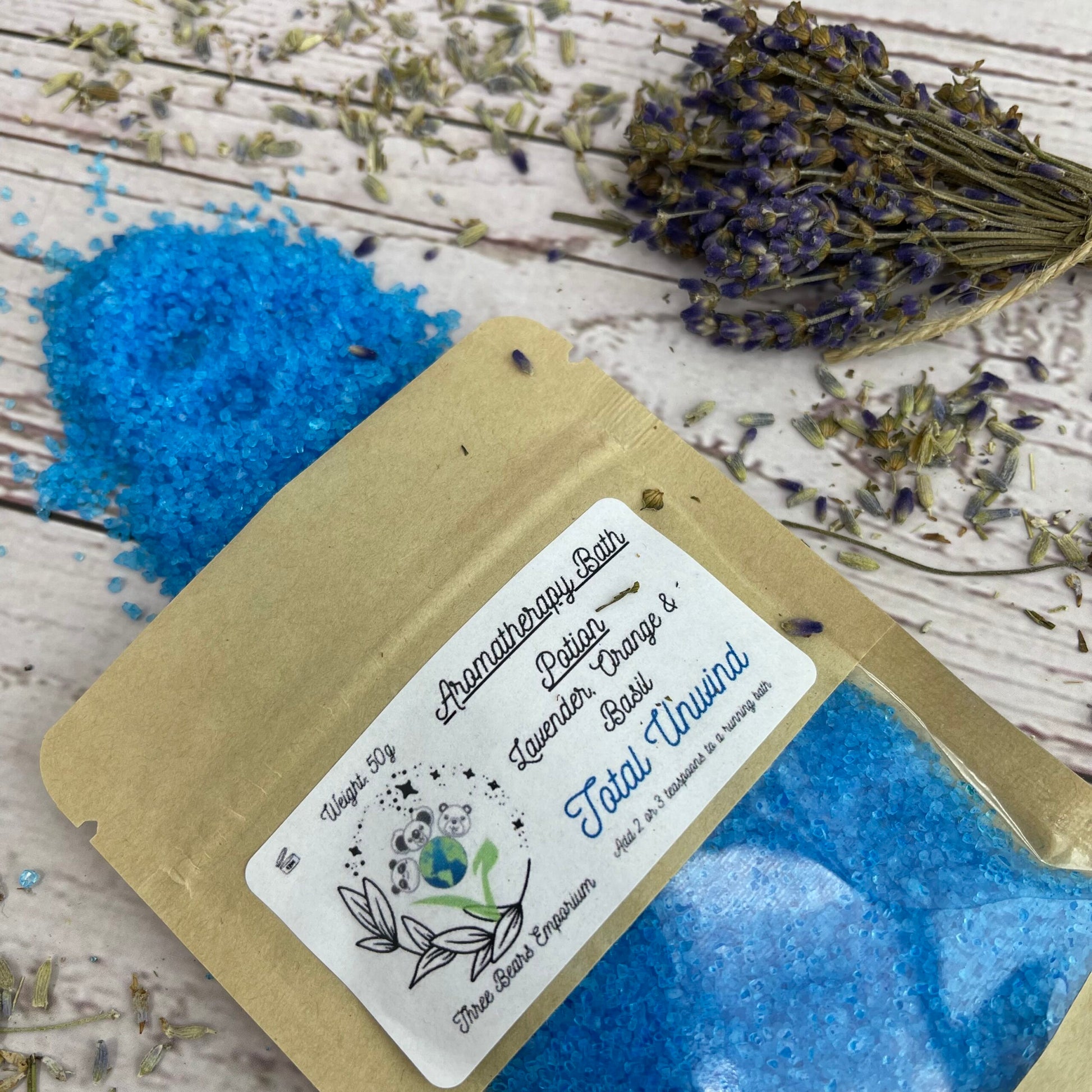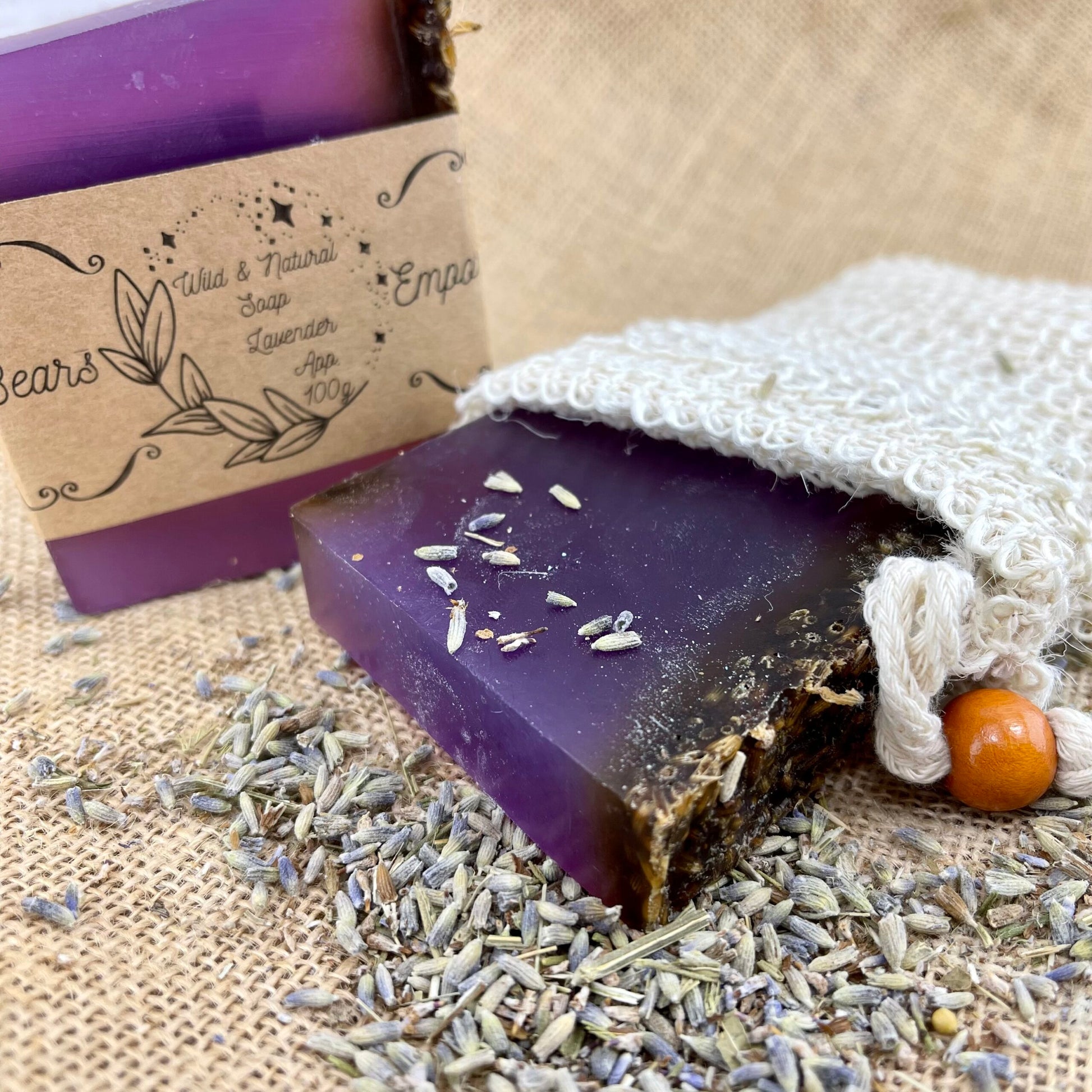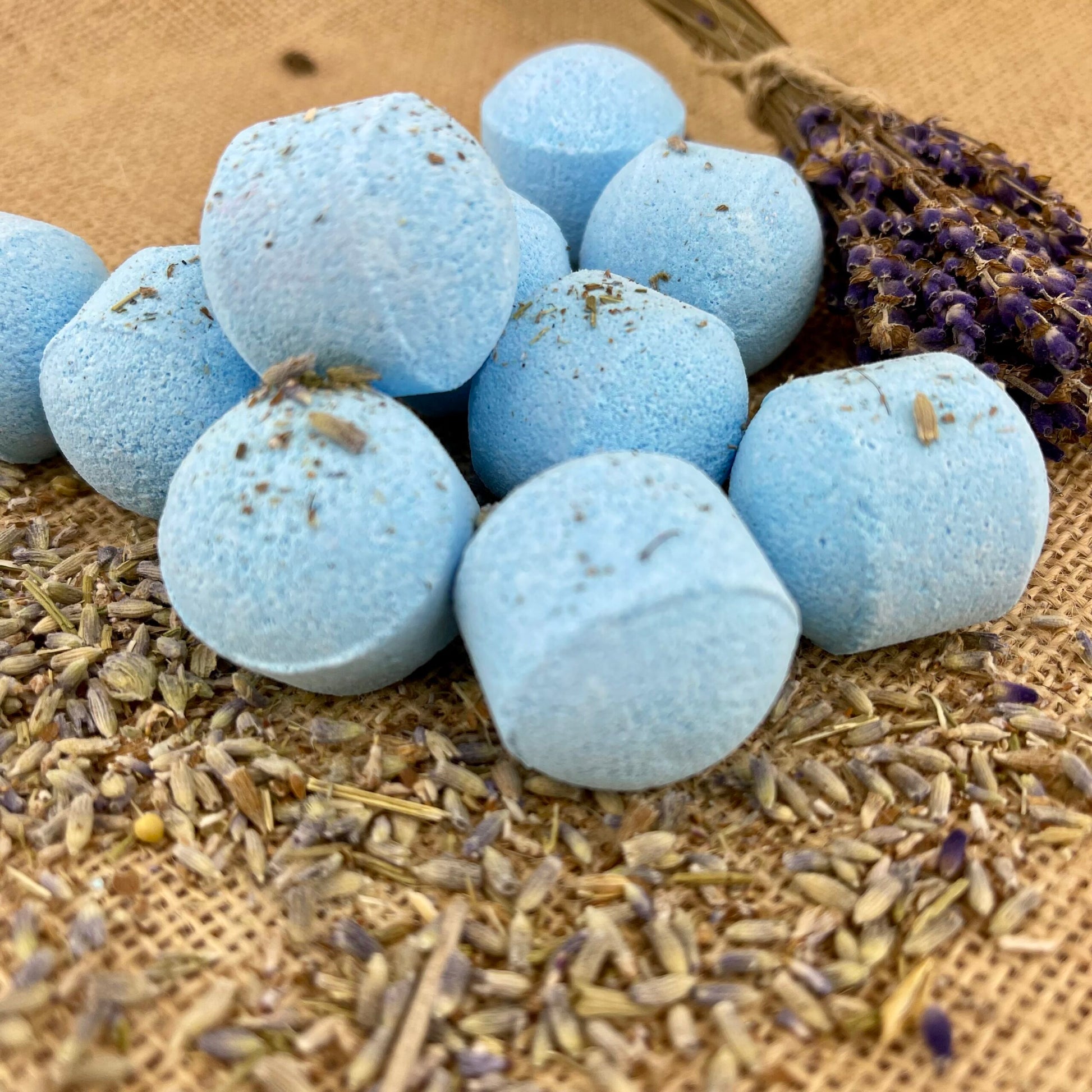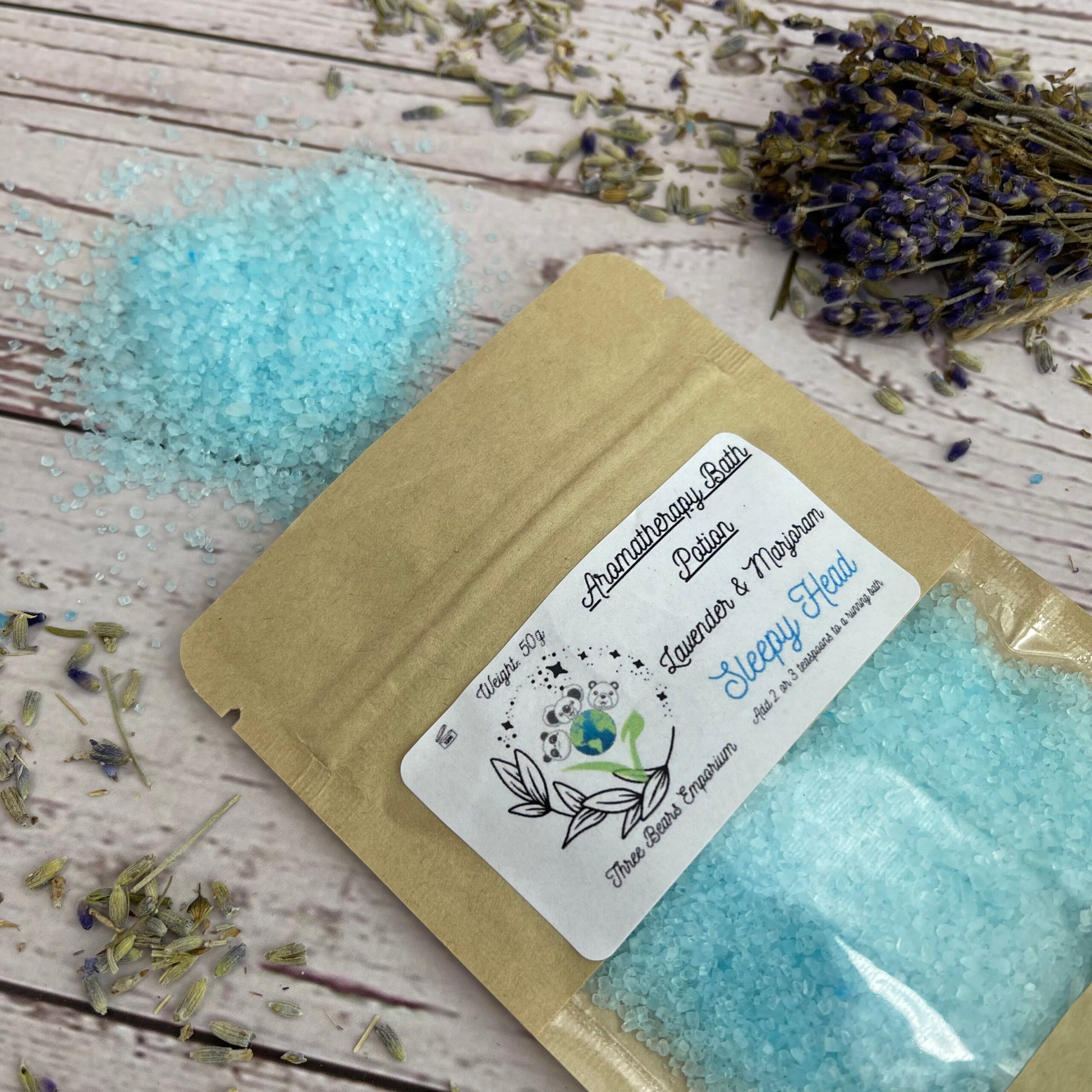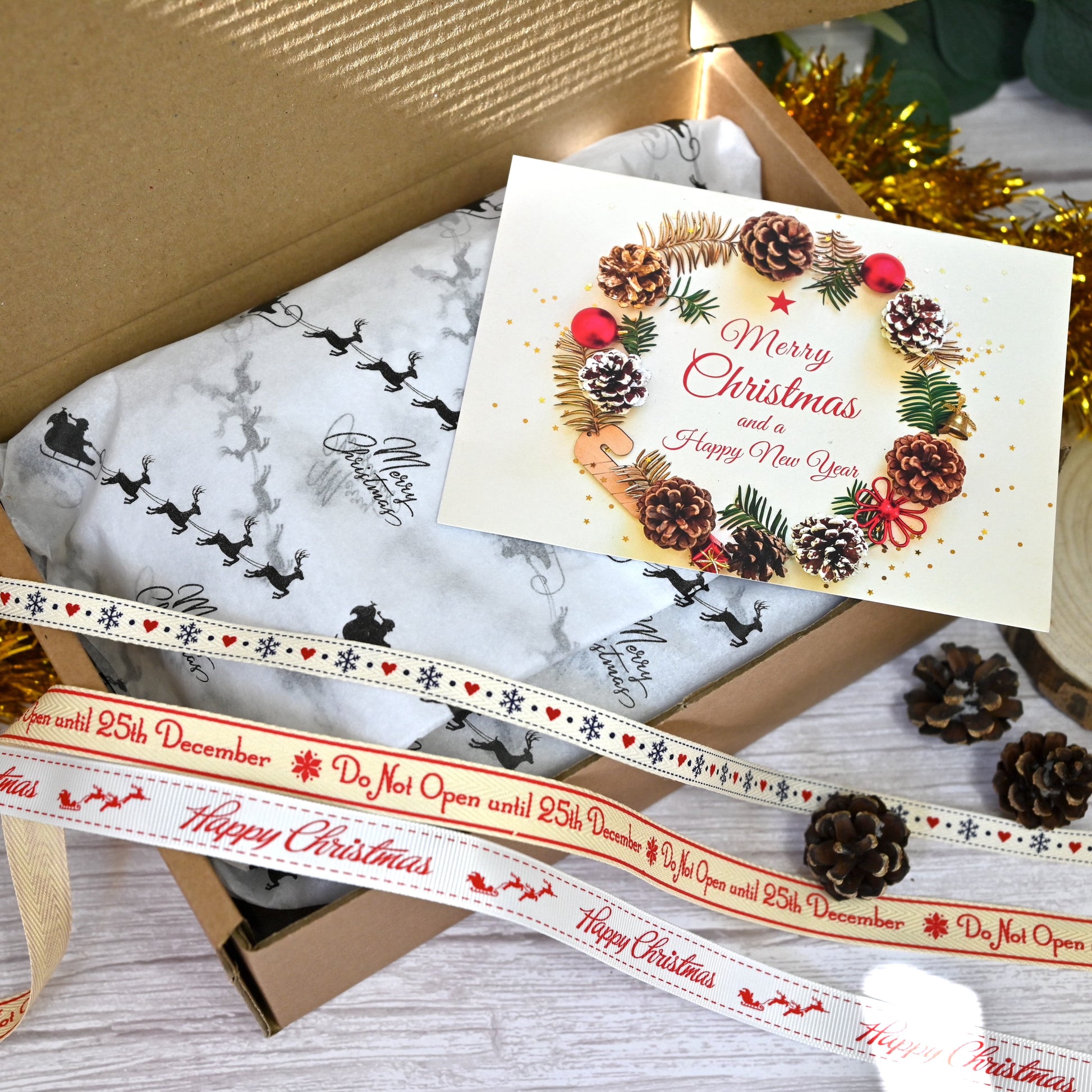 Lavender Bath Set
Sale price
$30.00 USD
Regular price
Tax included.
Estimated delivery:

Sep 30 - Oct 04

Free shipping on all orders over £20
Looking for a relaxing and luxurious bath experience? This lavender bath set has everything you need!
Fill your tub with the soothing bath salt, drop in a fizzy bath bomb, and let the stress of the day melt away. The pleasant lavender scent will help you drift off to sleep, leaving you feeling refreshed and rejuvenated in the morning.
The set also includes a bar of soap and a pink clay facial mask, both made with natural ingredients that are gentle on your skin. Pamper yourself with a SPA-like experience at home with this lovely lavender bath set!
🌿What's inside this lavender bath set:
Lavender mini chill drops
Luxury lavender Soy wax candle
Sleepy Head aromatherapy bath salt
Total Unwind aromatherapy bath salt
Relax himalayan bath salt
Sleepy lavender wild and natural soap bar
Pink facial clay mask
Soap saver bag
Bath soap flowers
🌿Find Out A Bit More About Each Item:
🌿Mini Chill Drops: They may look small but each drop is packed with lavender fragrance! Just drop 2 or 3 in a bath and enjoy a little fun & fizz.
🌿Luxury soy candle lavender in a cute decorative tin. 10-12 hours of burning so plenty of time to kick back and relax!
🌿Handcrafted Soap: Wild and natural handmade soap. Made using traditional melt and pour methods. This lavender natural soap is topped with dried lavender flowers for that extra special texture.
🌿Aromatherapy bath salts: Clear your mind, energise and relax your body with these bath potions. Simple add 2-3 teaspoons to a running bath and sit back and enjoy your aromatherapy bath experience. Total Unwind is a blend of lavender, orange and basil, while the Sleepy Head is a mixture of lavender and marjoram.
🌿Himalayan bath salts relax are a wonderful blend of lavender essential oils and jojoba oils with extra lavender seeds to float by as you chill.
🌿Clay Mask: Each Tin is enough for 10 pampering sessions. The pink clay is perfect for doing a deep purifying cleanse of normal and sensitive skin.
🌿Biodegradable Natural Jute Soap Bag: Slide the soap bar inside the bag and away you go.
🌿Bath flower soaps: The perfect addition to your relaxing romantic bath. Leaves you feeling soft, silky and smelling wonderful.
Postcard or Greeting Card
✨Pick from the 'Someone's thinking of you', 'Happy Birthday', 'Sending Love & Hugs', 'Thank You', 'Congratulations', 'Christmas' and 'Mother's Day' card!
Please note the Congratulations, Christmas & Mother's day are greeting cards with luxury envelopes, where message can be written inside BUT the other cards are POSTCARDS with NO option to write on them.
Packaging
This lavender bath set comes in a quality kraft box, wrapped with a gingham ribbon tie and a FREE gift tag for a personal message. If you wish for us to handwrite your message on the gift tag, leave your message when you reach the Cart. For an extra special touch use the gift wrap service for an extra £3 and the gift box will be wrapped in recycled green kraft paper.
Looking For Something Else?
Browse our pamper gift box selection for women
Order Before 2pm For Same Day Shipping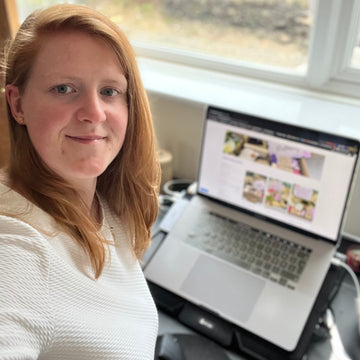 Hey there! Thanks for dropping by!
Meet the Creator
Greetings! I'm Gabriella, founder of Three Bears Emporium. My venture began in 2020 in my dad's home and has since thrived! Myself and my family now dispatch a great many delightful presents each month to customers across the UK and US, promoting self-care, kindness and joy.