Skip to product information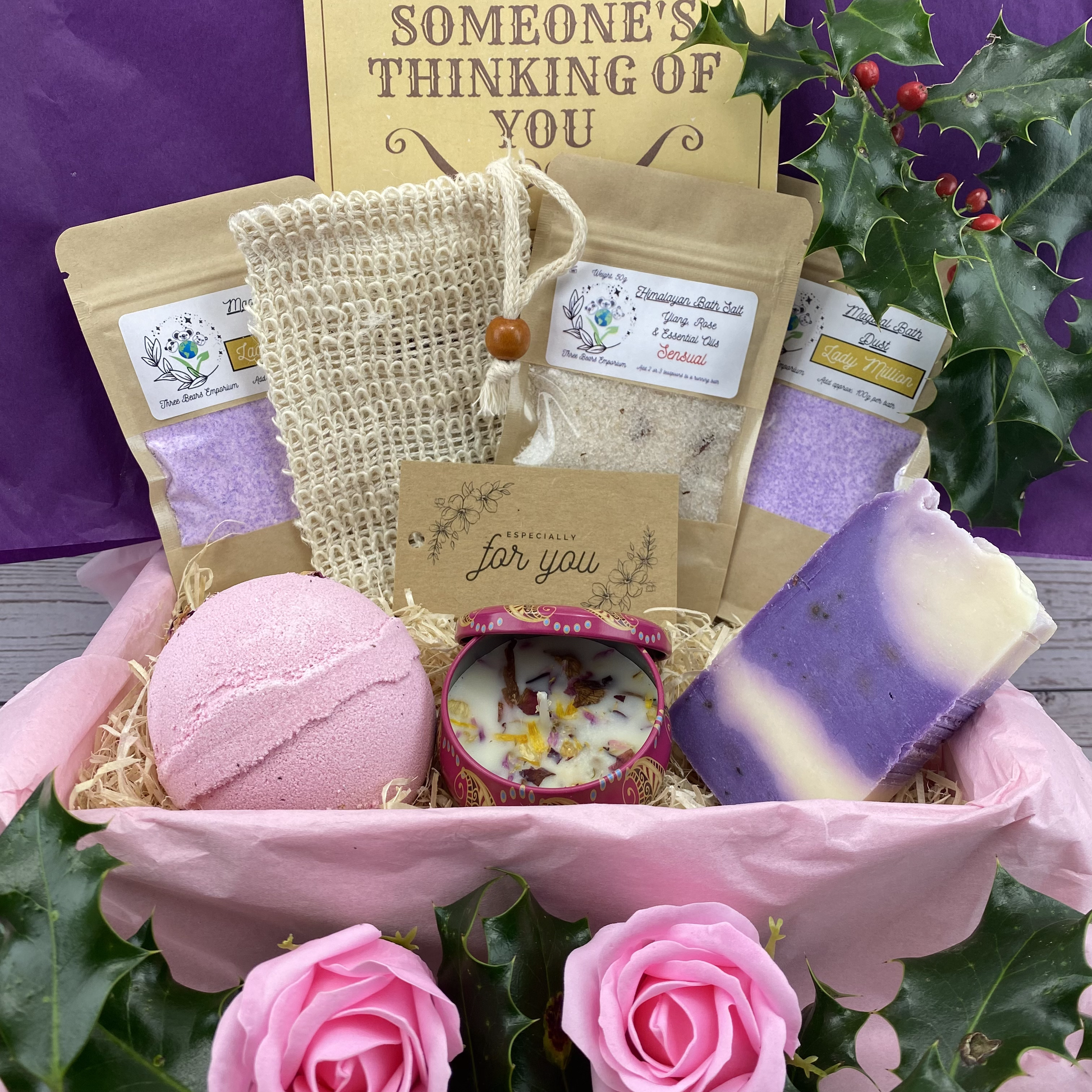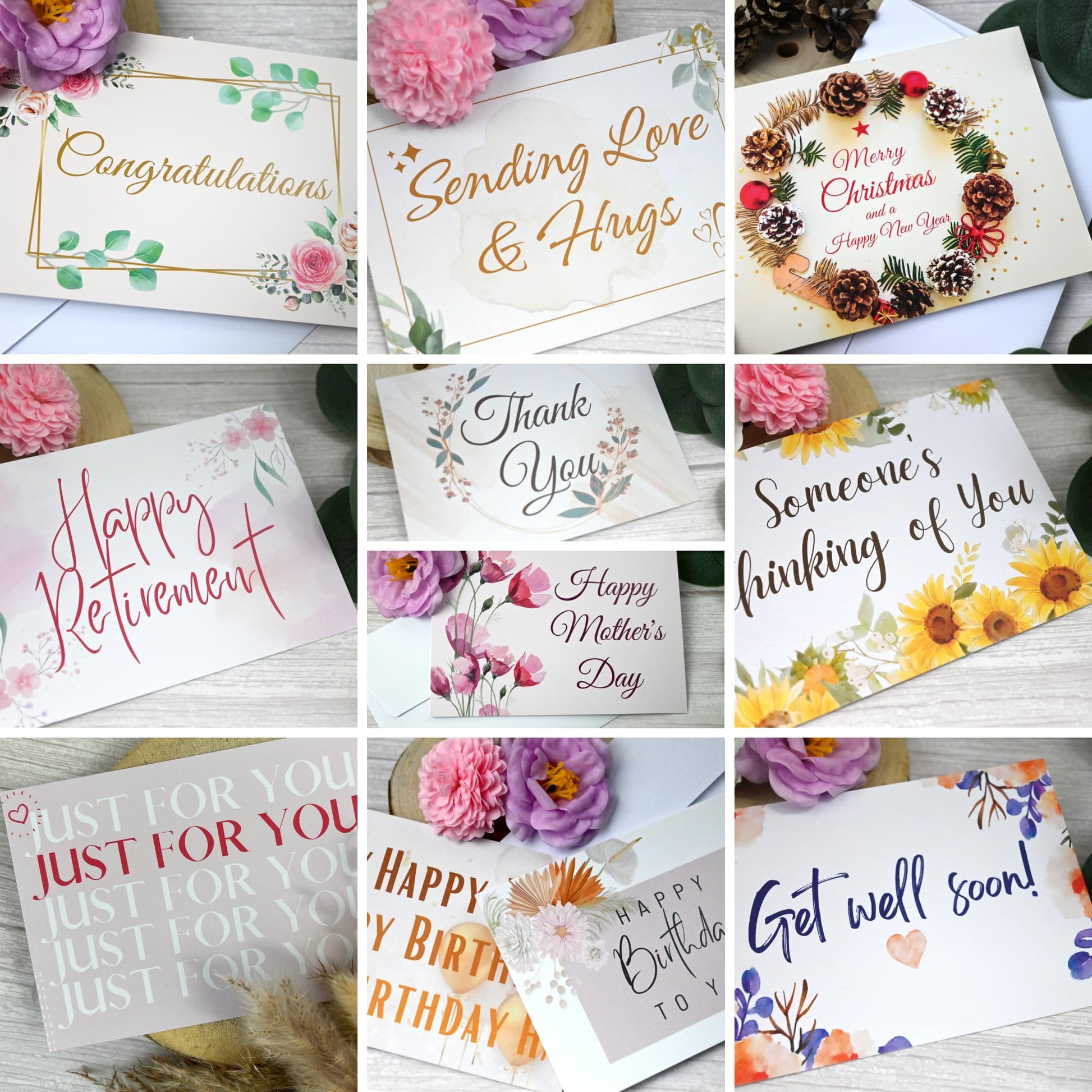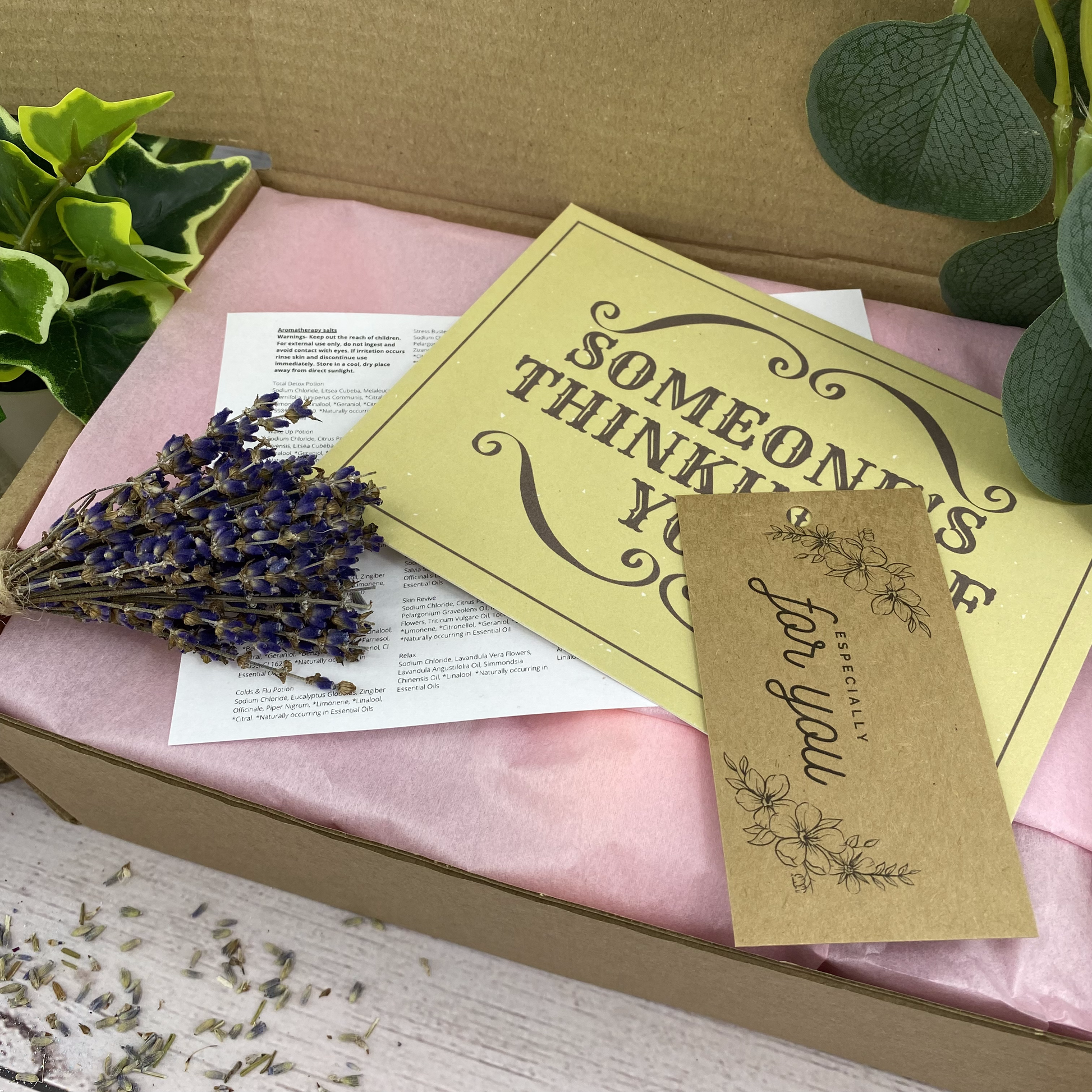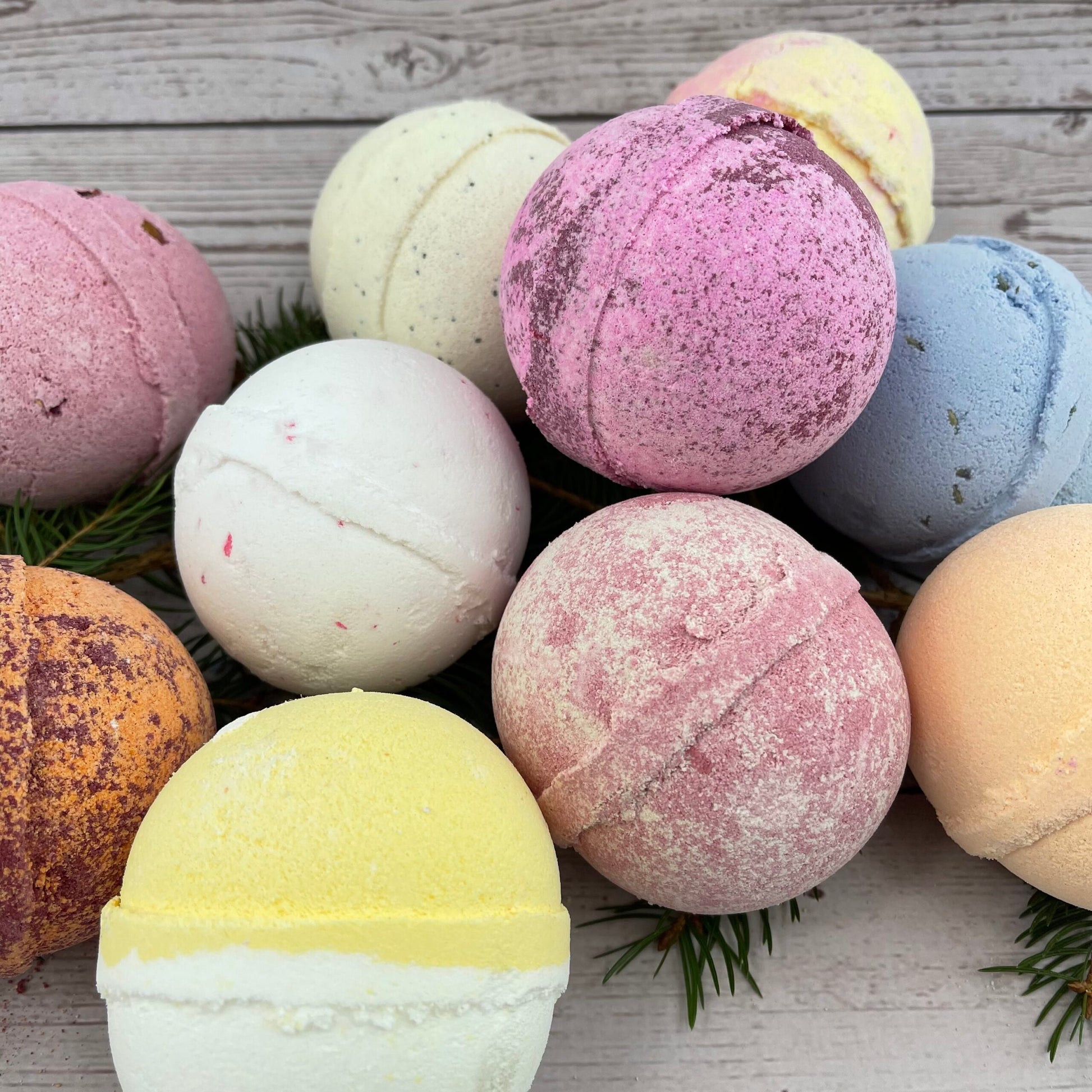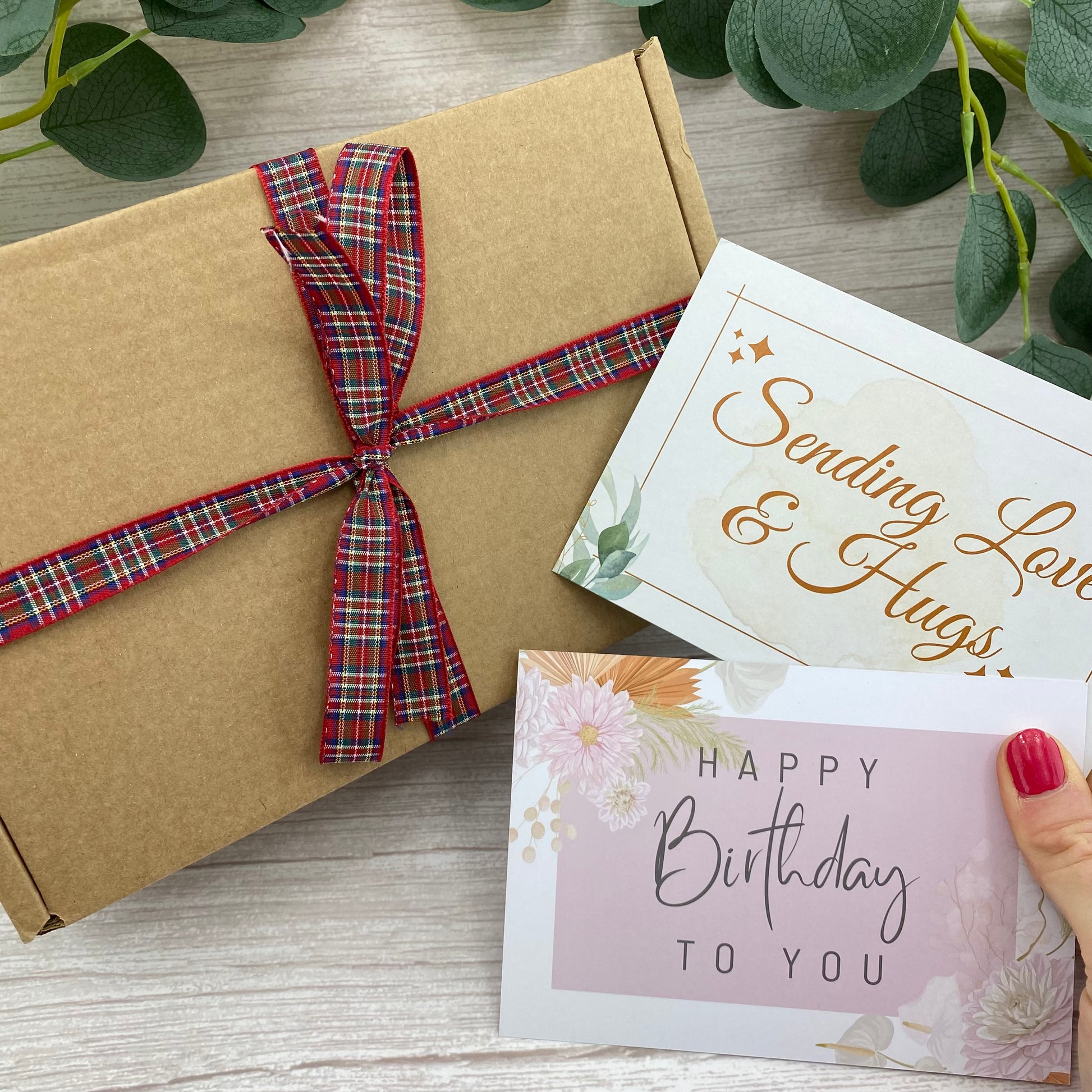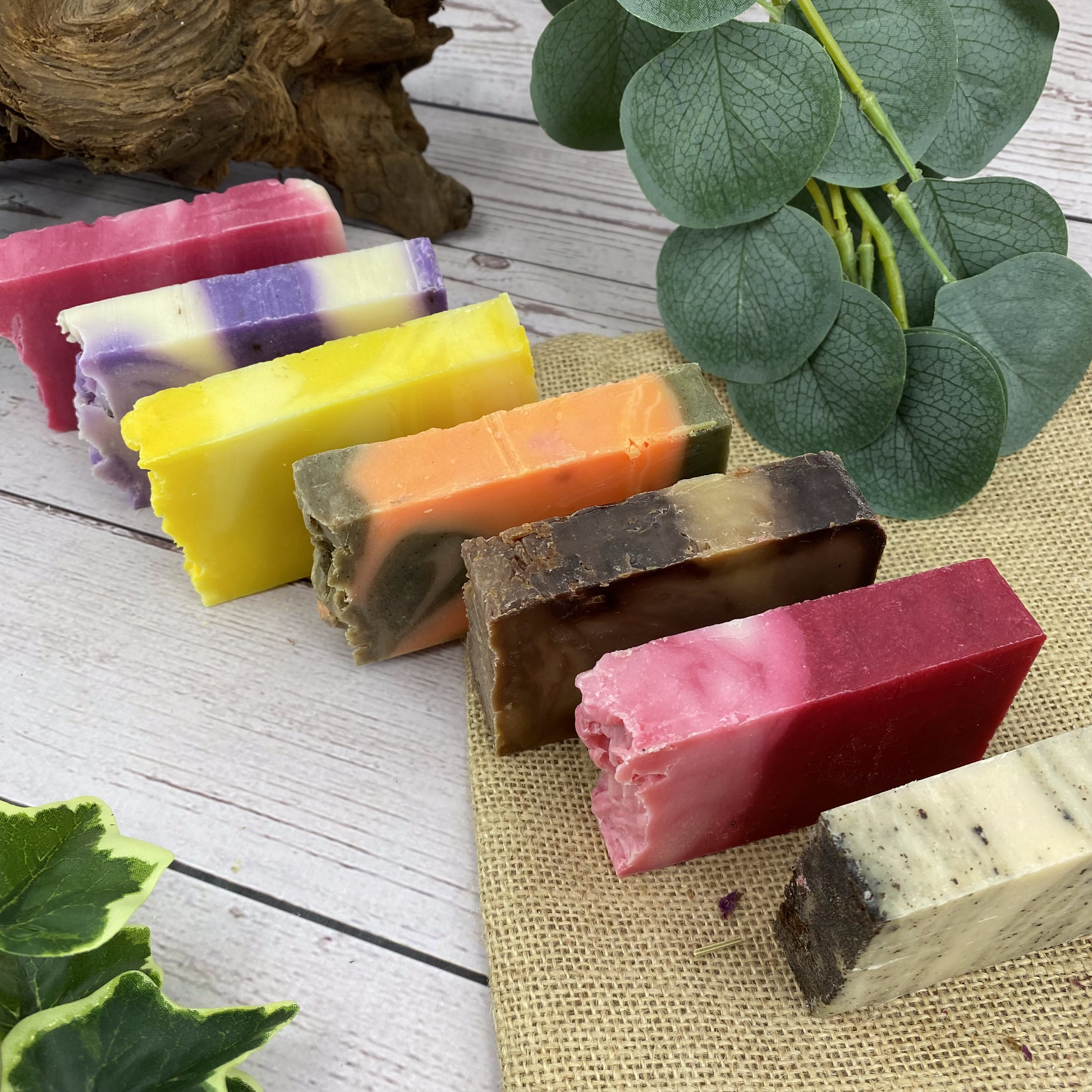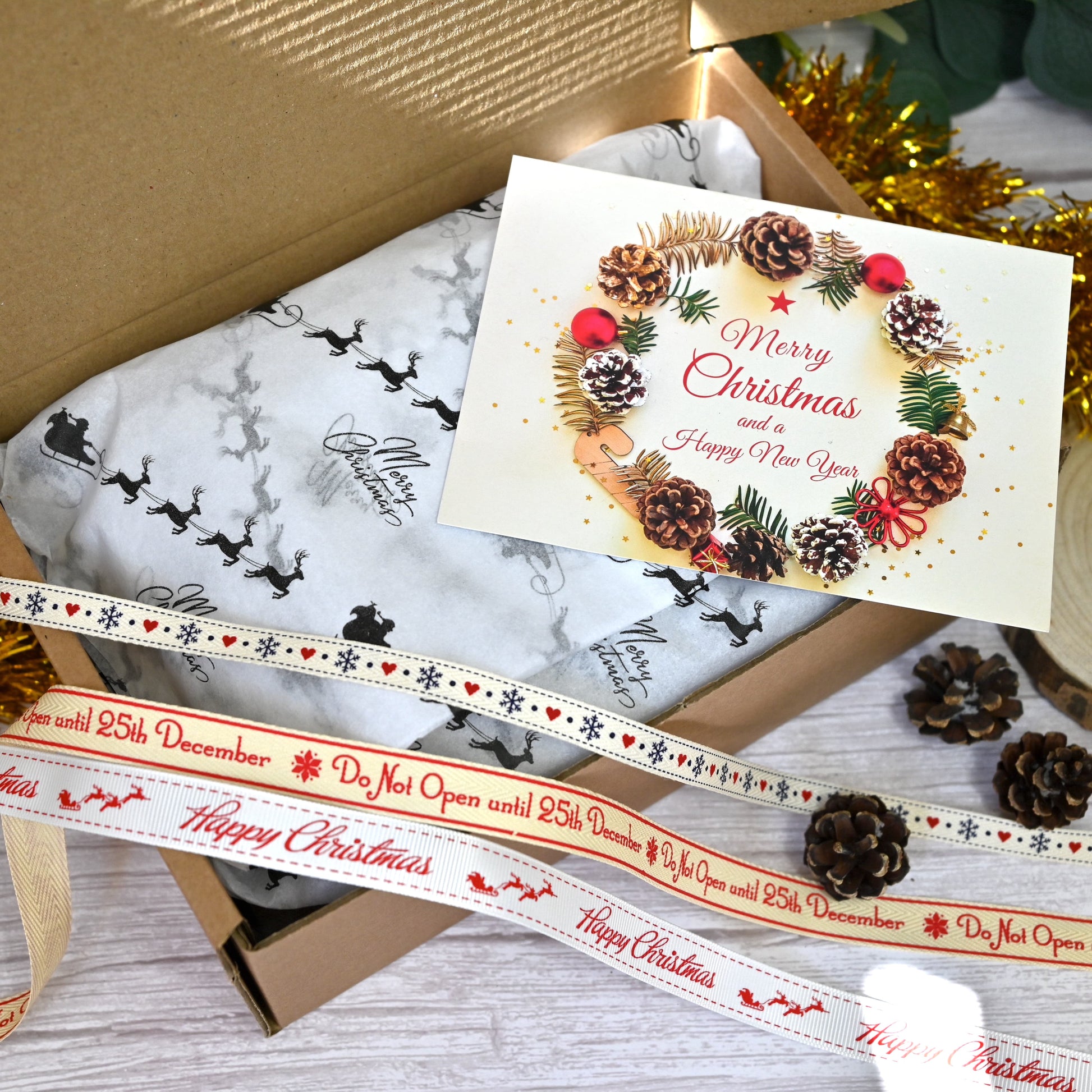 Pamper Hamper For Her
Sale price
$33.00 USD
Regular price
Tax included.
Estimated delivery:

Sep 30 - Oct 04

Free shipping on all orders over £20
The perfect pamper hamper gift for your bestie who has everything, this spa day experience is sure to be a hit. With handmade natural items and an array of delightful scents - you will get many nights' worths relaxation in just one box!
Give the gift of relaxation with an aromatic pamper hamper for your loved one. The perfect present to spoil them and make their day even better!
🌿What's inside the pamper hamper for her:
Handmade jumbo bath bomb exploding with scent!
A pouch of Himalayan bath salts blended with essential oils
Aromatherapy bath salts for an aromatic bathing experience
Handcrafted olive oil soap bar
10 hour luxury petite soy wax scented candle packed with fragrance.
A natural jute soap bag
Couple of bath soap flowers, drop the petals in for softer silkier skin.
🌿Find out a bit more about each item:
🌿Jumbo Bath Bombs: Take your pick! Bathe among your favourite scents and relax & unwind from a long day!
🌿Magically Bath Dust: Our handmade bath dust is free from SLS and adds that extra special touch to your bath time. Available in a variety of scents. Sprinkle the dust into the running water and watch as it foams up in a variety of colours. Colours will differ from that in the image.
🌿Himalayan Bath Salts: The ultimate aromatherapy bathing experience with our mineral rich salts and added essential oils, perfect to soak in to soothe, repair skin and promote cell renewal. Come out feeling fresh and rejuvenated! Vegan Friendly!
Energise: Lemon & Ginger Orange
Detox: Tea Tree & Lime
Clarity: Rosemary & Clary Sage
Relax: Lavender & Seeds
Sensual: Ylang & Rose
Skin Revive: Geranium & Grapefruit
🌿Aromatherapy Bath Salts: Clear your mind, energise and relax your body with these bath potions. Simple add 2-3 teaspoons to a running bath and sit back and enjoy your aromatherapy bath experience.
Stress Buster: Mix of bergamot, geranium and vetiver essential oils.
Sleepy head: A blend of lavender and marjoram essential oils.
Total Unwind: Wonderful blend of lavender, orange and basil essential oils.
Wake Up: Mix of grapefruit, peppermint and may chang essential oils.
Passion Potion: Blend of ylang ylang, lemon and orange essential oils.
Total Refresh: A blend of eucalyptus, ginger and black pepper essential oils.
Warming Potion: Mix of benzoin, ginger and orange essential oils.
Total Detox: Blend of may chang, tea tree and juniper essential oils.
🌿Handcrafted Soap: Artisan Olive Oil Handmade soap made using traditional cold process methods. Soaps are SLS and paraben free. Olive oil soaps help provide protection, improve skin tone and softness.
You will receive 1 of the 7 options: Rosehip, Shea Butter, Lemon, Lavender, Cinnamon & Orange.
🌿The petite soy wax scented candle is a perfect addition to every pamper session. This cute, decorated tin can fill your home with wonderful fragrance while look adorable among other items on display in the house!
🌿Bath soap flowers: Simple drop the petals in the bath and watch as they dissolve and leave your skin feeling soft and silky.
🌿Biodegradable Natural Jute Soap Bag: Slide the soap bar inside the bag and away you go.
Packaging
If your wondering how this gift for gardeners will be packaged, it will come in a quality kraft box, wrapped with a gingham ribbon tie and a FREE gift tag for a personal message. If you wish for us to handwrite your message on the gift tag, leave your message when you reach the Cart. For an extra special touch use our gift wrap service for an extra £3 and the gift box will be wrapped in recycled green kraft paper.
Looking for something else?
Not found what you are looking for, then checkout more gift sets for women here
Order Before 2pm For Same Day Shipping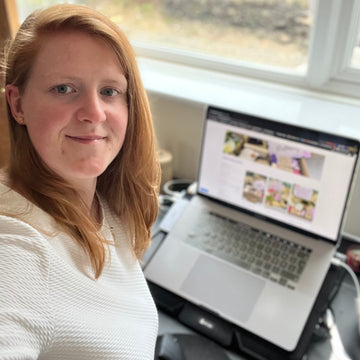 Hey there! Thanks for dropping by!
Meet the Creator
Greetings! I'm Gabriella, founder of Three Bears Emporium. My venture began in 2020 in my dad's home and has since thrived! Myself and my family now dispatch a great many delightful presents each month to customers across the UK and US, promoting self-care, kindness and joy.