Skip to product information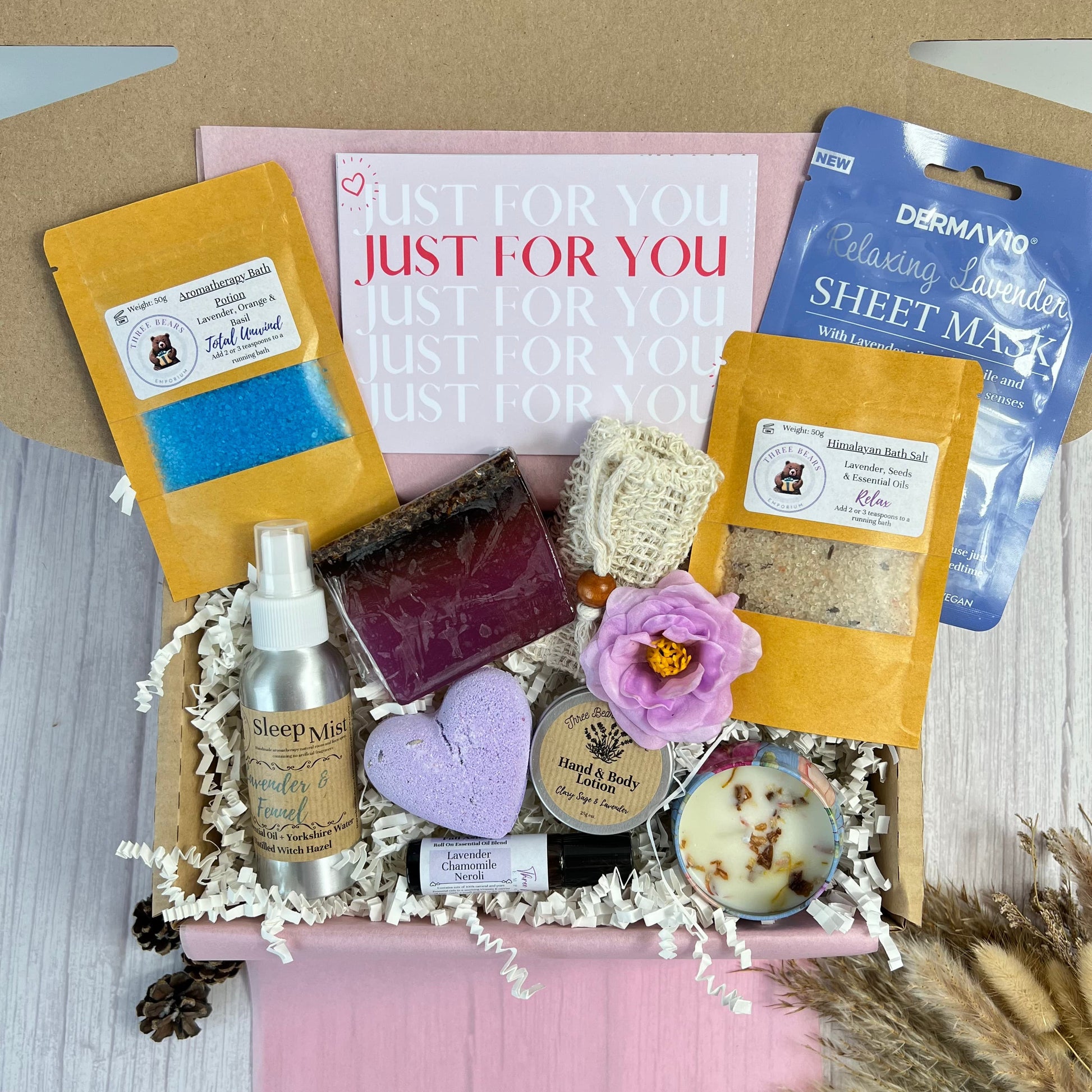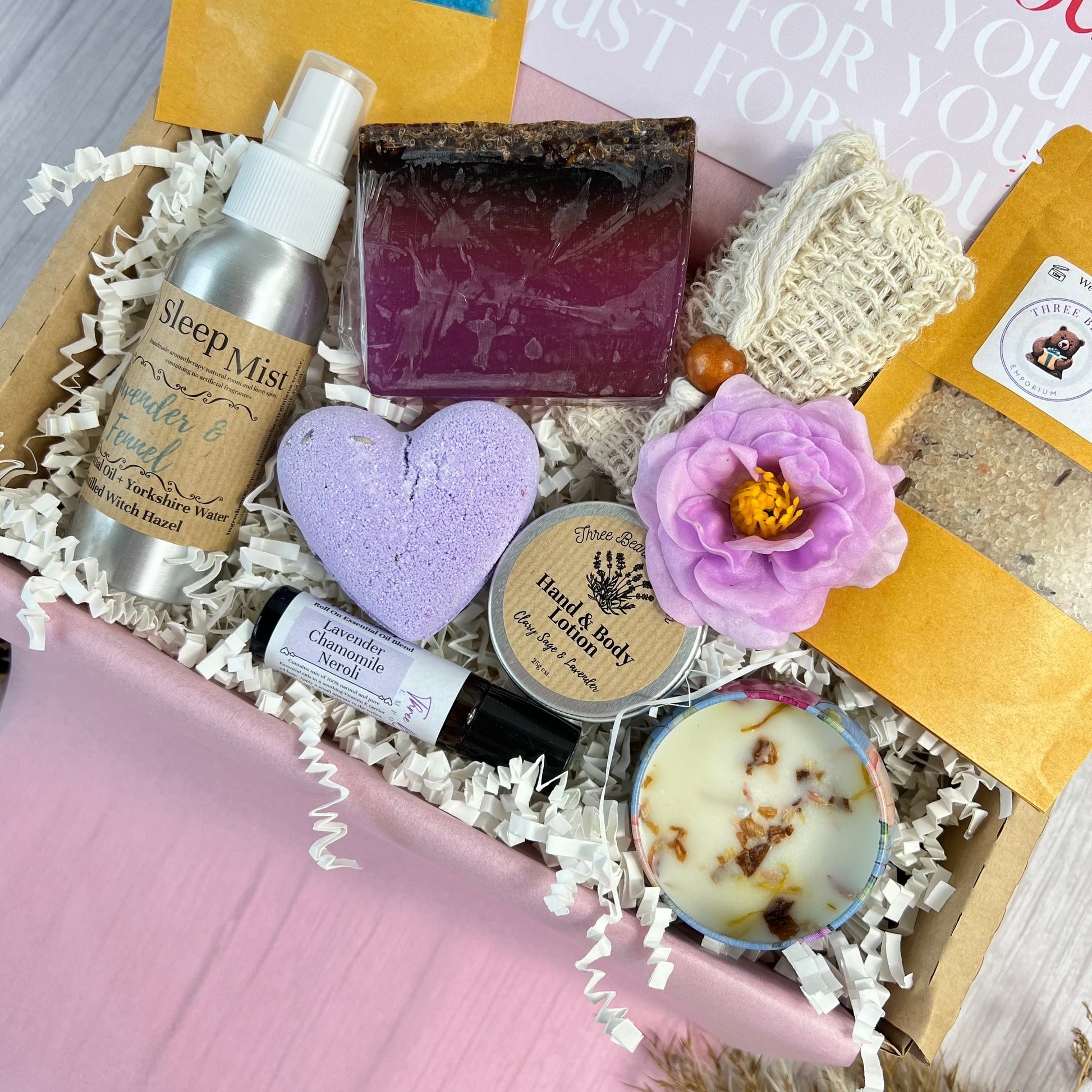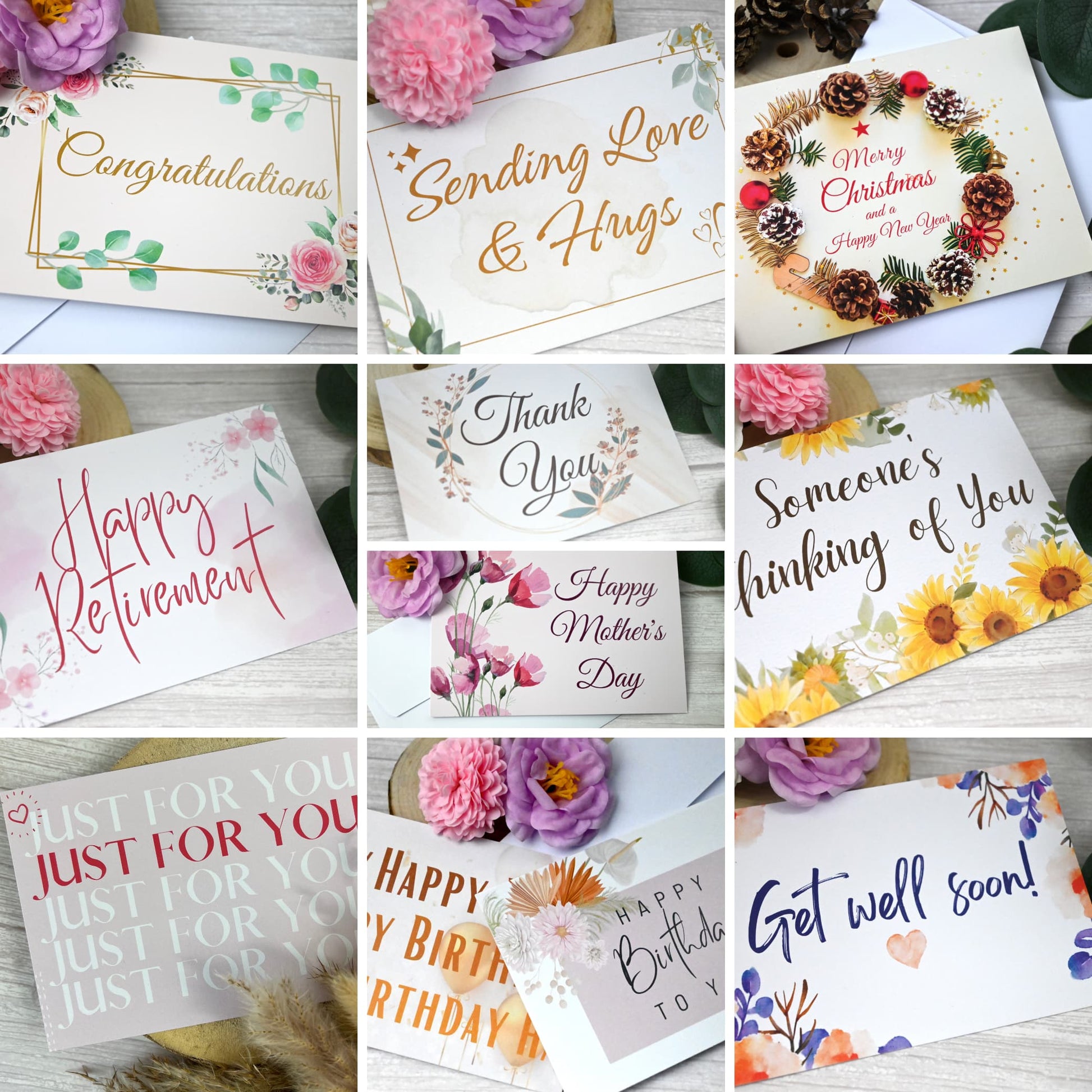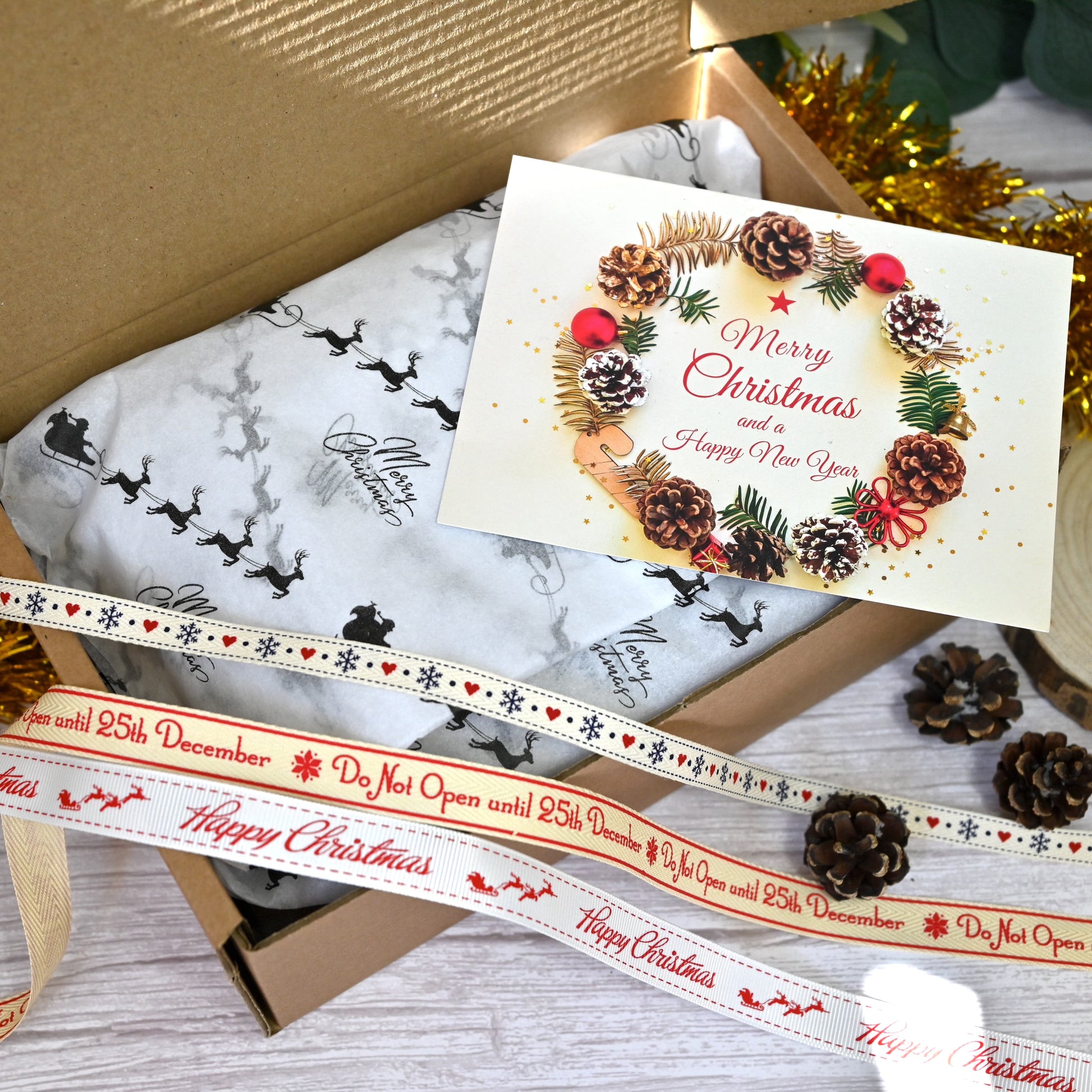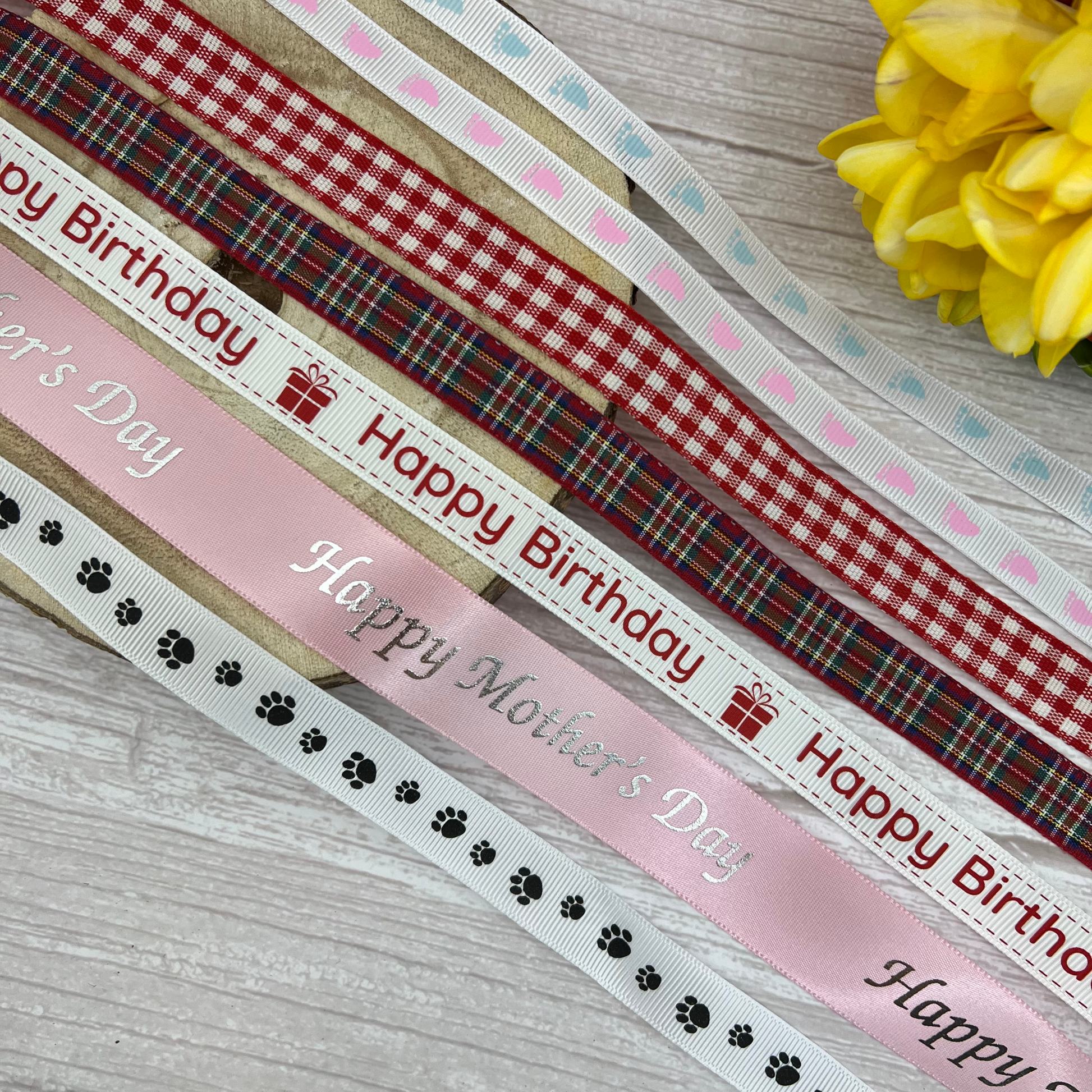 Rest & Relax | Pamper Gift Set
Sale price
$41.00 USD
Regular price
Tax included.
Estimated delivery:

Dec 04 - Dec 08

Free shipping on all orders over £20
Experience the soothing power of lavender with our relaxing lavender pamper gift set
Each item in this delightful collection is carefully crafted to create a serene and tranquil atmosphere, perfect for unwinding after a long day.
🌿What's inside the large sending hugs box:
Lavender heart bath bomb
Fall asleep roll on oil- a relaxing blend of lavender, chamomile and neroli
Relax himalayan bath salts
Sleep mist- a sleepy blend of lavender and fennel with witch hazel
Hand and body lotion clary sage and lavender
Lavender, chamomile and rosemary relaxing sheet mask
Lavender soy wax candle
Lavender wild and natural handmade soap
Soap saver bag
Lavender, orange and basil essential oil aromatic bath salts
Camellia bath soap flower
Indulge yourself in the ultimate relaxation bath with our lavender heart bath bomb. Watch as it fizzes and releases its calming fragrance, leaving your skin feeling soft and rejuvenated.
For those seeking a restful night's sleep, our Fall Asleep roll-on oil offers a comforting blend of lavender, chamomile, and neroli. Simply roll onto your pulse points before bed to promote tranquility and peace.
Transform your bath into a spa-like retreat with our relax Himalayan bath salts and total unwind aromatherapy bath salts. Packed with the goodness of natural minerals, these salts will help you unwind while nourishing your skin.
Create an ambiance conducive to peaceful slumber with our sleep mist. Infused with lavender and fennel essential oils and witch hazel, simply spritz this dreamy mist onto your pillow for a calm bedtime routine.
Pamper yourself from head to toe with our hand and body lotion enriched with clary sage and lavender oils. This hydrating lotion will leave your skin feeling moisturized while providing comfort all day long.
Revitalize tired skin by indulging in our Lavender Chamomile Rosemary relaxing sheet mask. Combine the power of three botanicals to restore balance to both mind and body during self-care sessions.
We have the Lavender Soy Wax Candle. Watch as its gentle flame flickers and fills the air with a calming lavender aroma that will uplift your spirits after a long day. Light this candle, kick back, and let its enchanting glow melt away all stress.

Next in line is our Lavender Wild and Natural Handmade Soap. Delicately crafted using only the finest ingredients, this soap gently cleanses while releasing the invigorating scent of fresh lavender fields – an aromatic escape right in your own bathroom.

To complete your pampering experience, we've included a soap saver bag for optimal lather creation. No more slipping soaps or tiny pieces going down the drain! Hang it conveniently by your shower for an easy way to extend the life of each soap bar while exfoliating and rejuvenating your skin.
Postcard or Greeting Card
✨Pick from the 'Someone's thinking of you', 'Happy Birthday', 'Sending Love & Hugs', 'Thank You', 'Congratulations', 'Christmas', 'Just For You', 'Get Well Soon', 'Happy Retirement' and 'Mother's Day' card!
Please note the Congratulations, Happy Birthday, Christmas & Mother's day are greeting cards with luxury envelopes, where message can be written inside BUT the other cards are POSTCARDS with NO option to write on them. Messages are written on the gift tag.
Packaging
The lavender pamper gift set comes in a clean, quality box with an elegant gingham ribbon tie and tag for your personal message. We'll even handwrite any messages on the tags if you want us too! To make your gifts even more special, why not add on the gift wrap service for an extra £3? Your package will be wrapped in recycled green kraft paper and presented beautifully!
Order Before 2pm For Same Day Shipping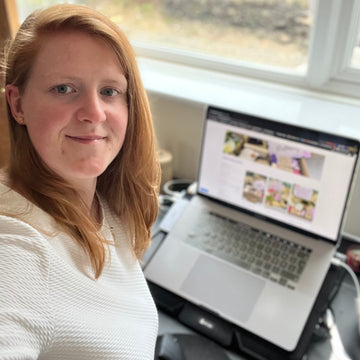 Hey there! Thanks for dropping by!
Meet the Creator
Greetings! I'm Gabriella, founder of Three Bears Emporium. My venture began in 2020 in my dad's home and has since thrived! Myself and my family now dispatch a great many delightful presents each month to customers across the UK and US, promoting self-care, kindness and joy.