Skip to product information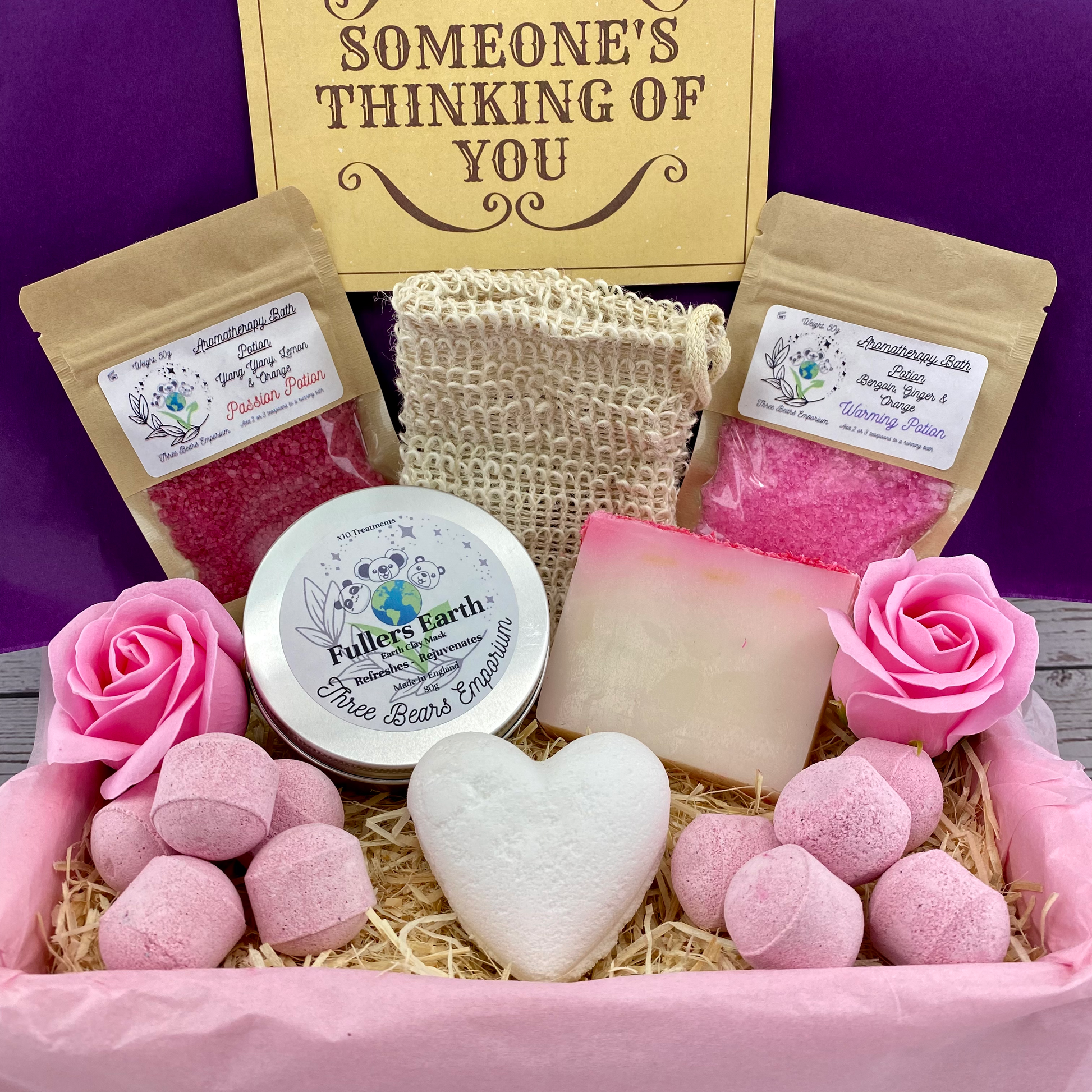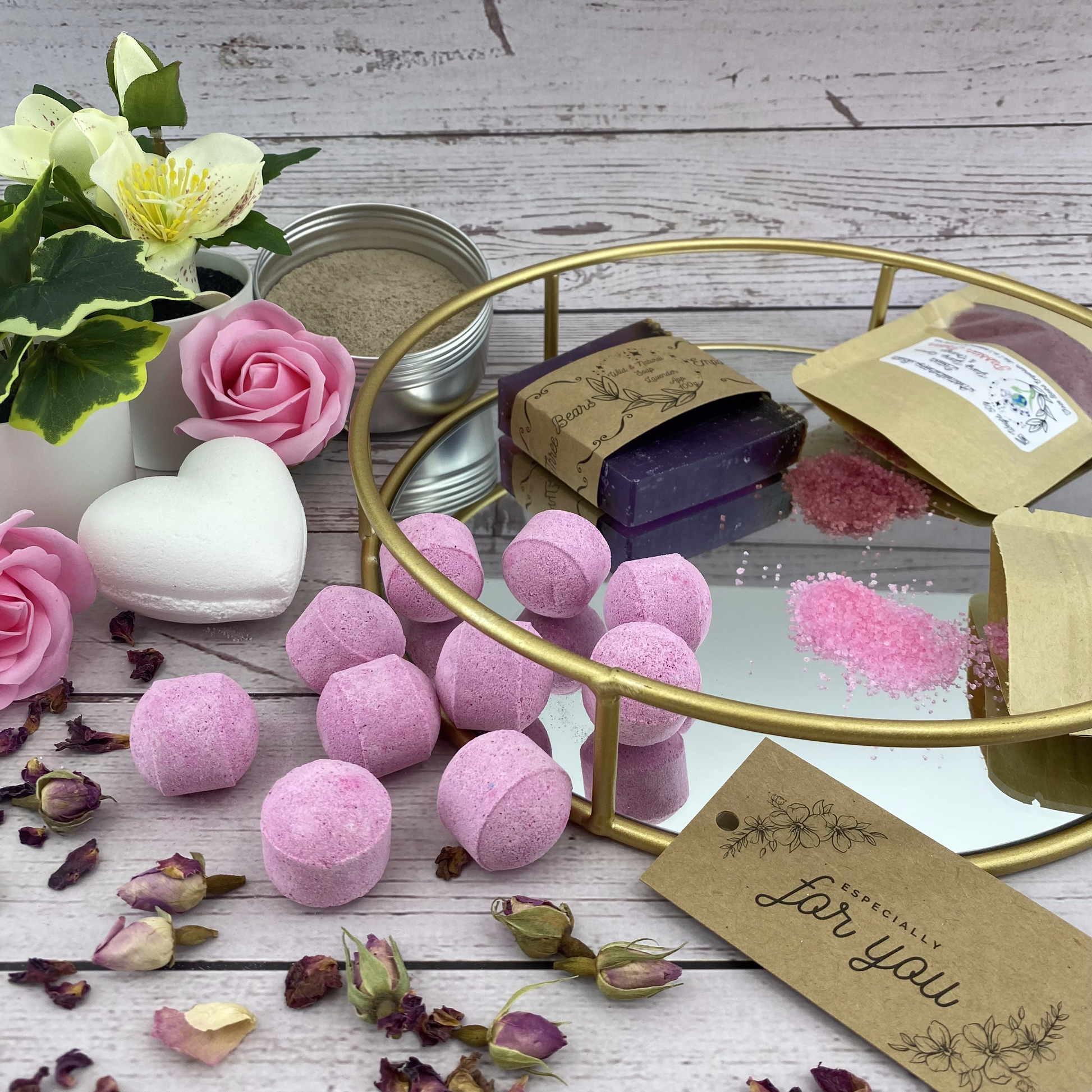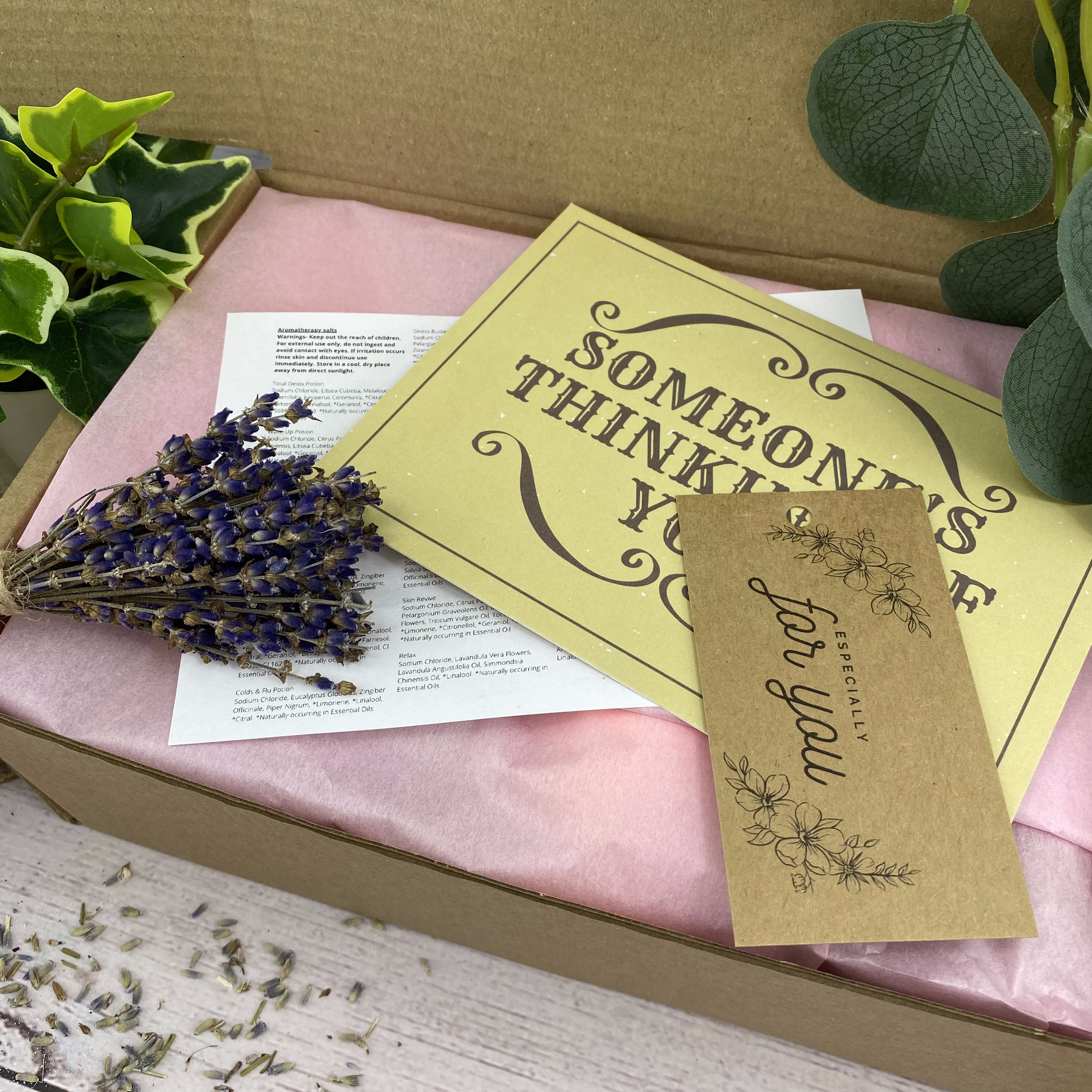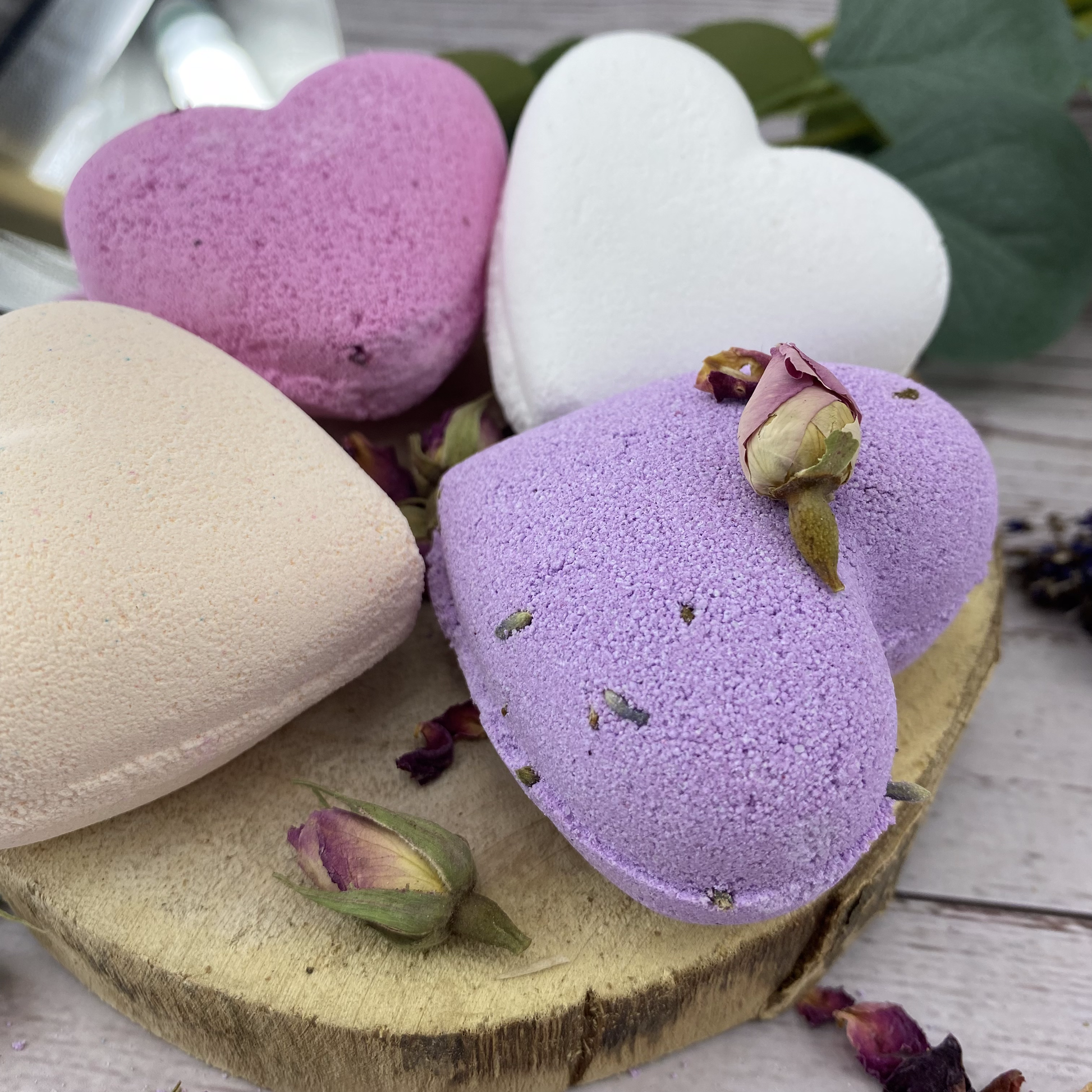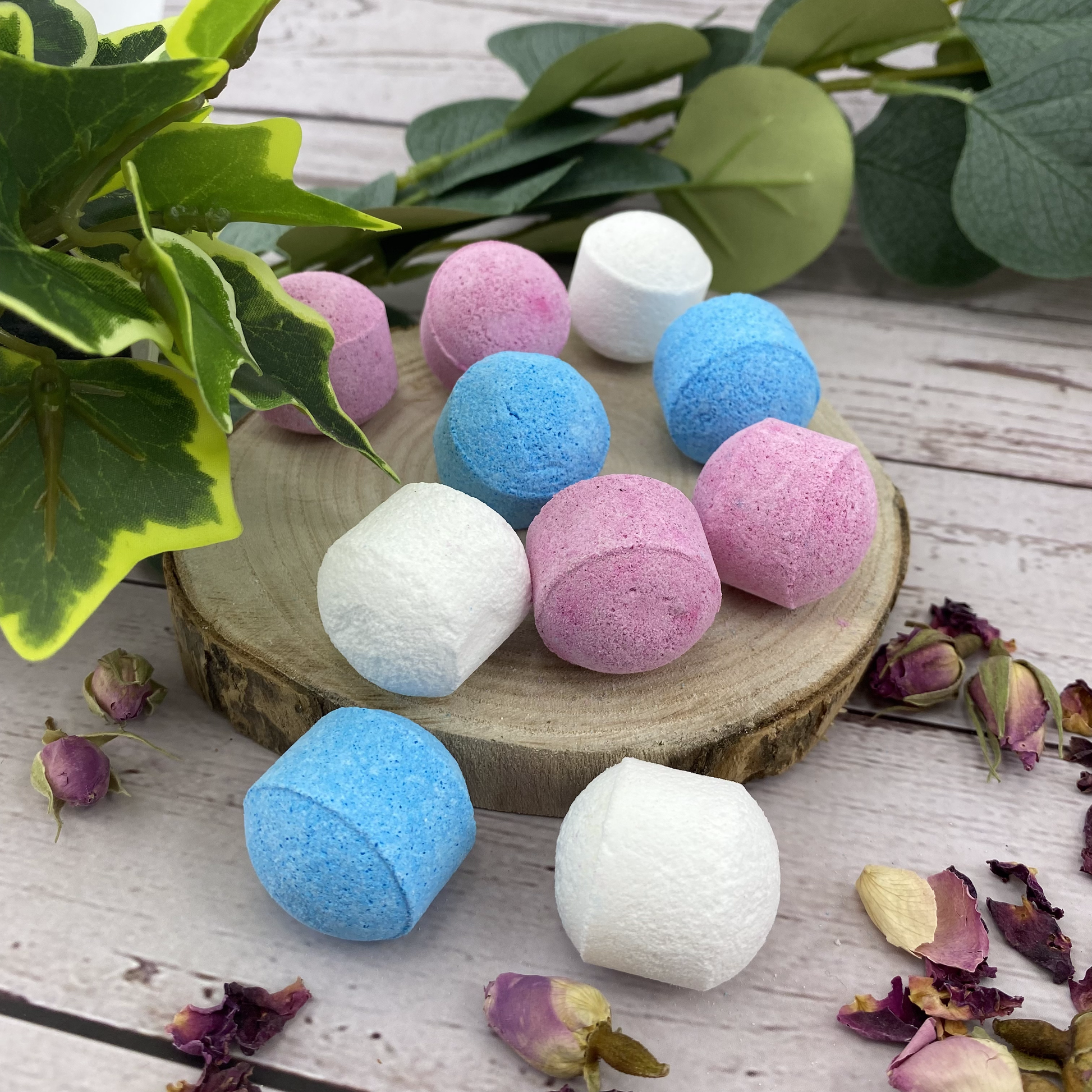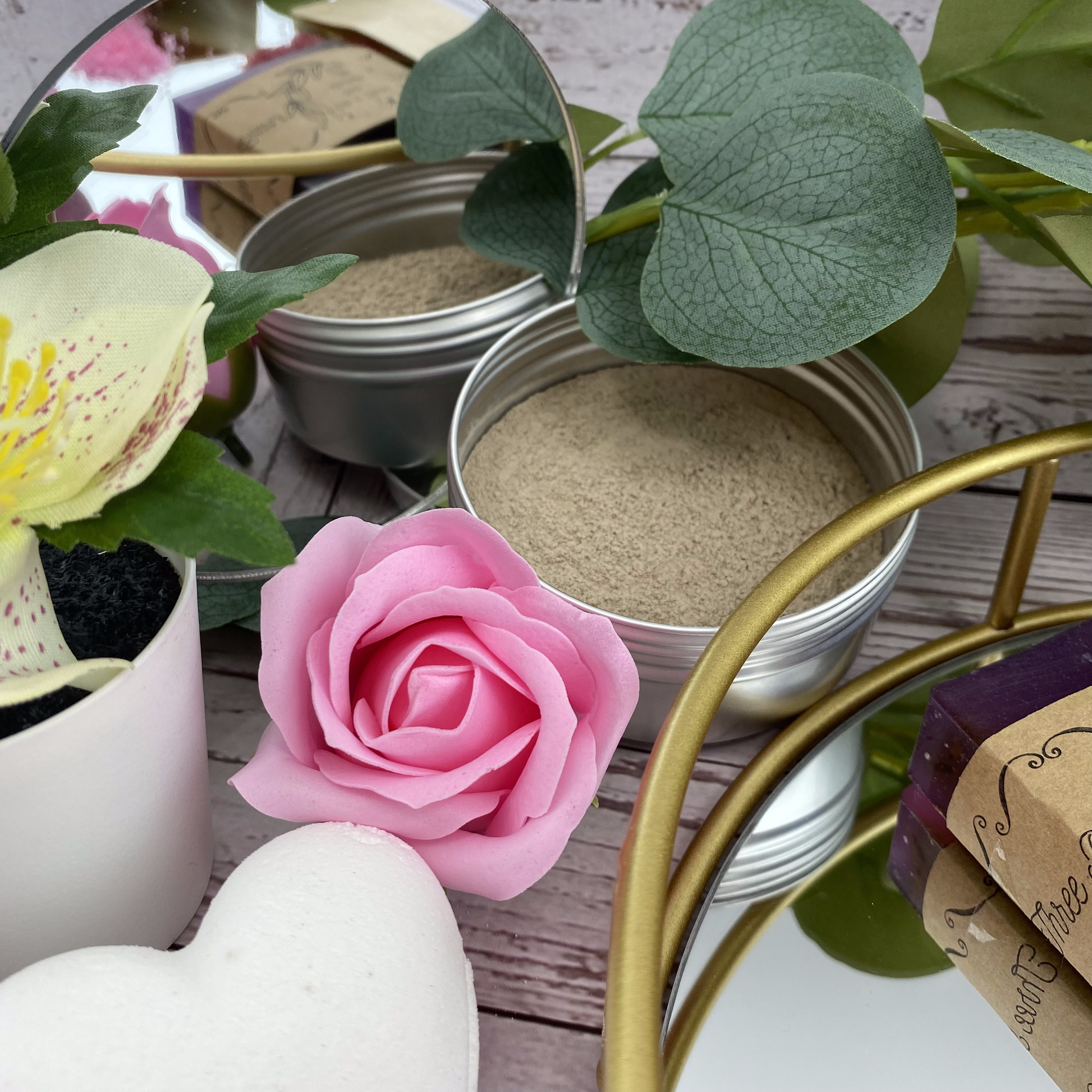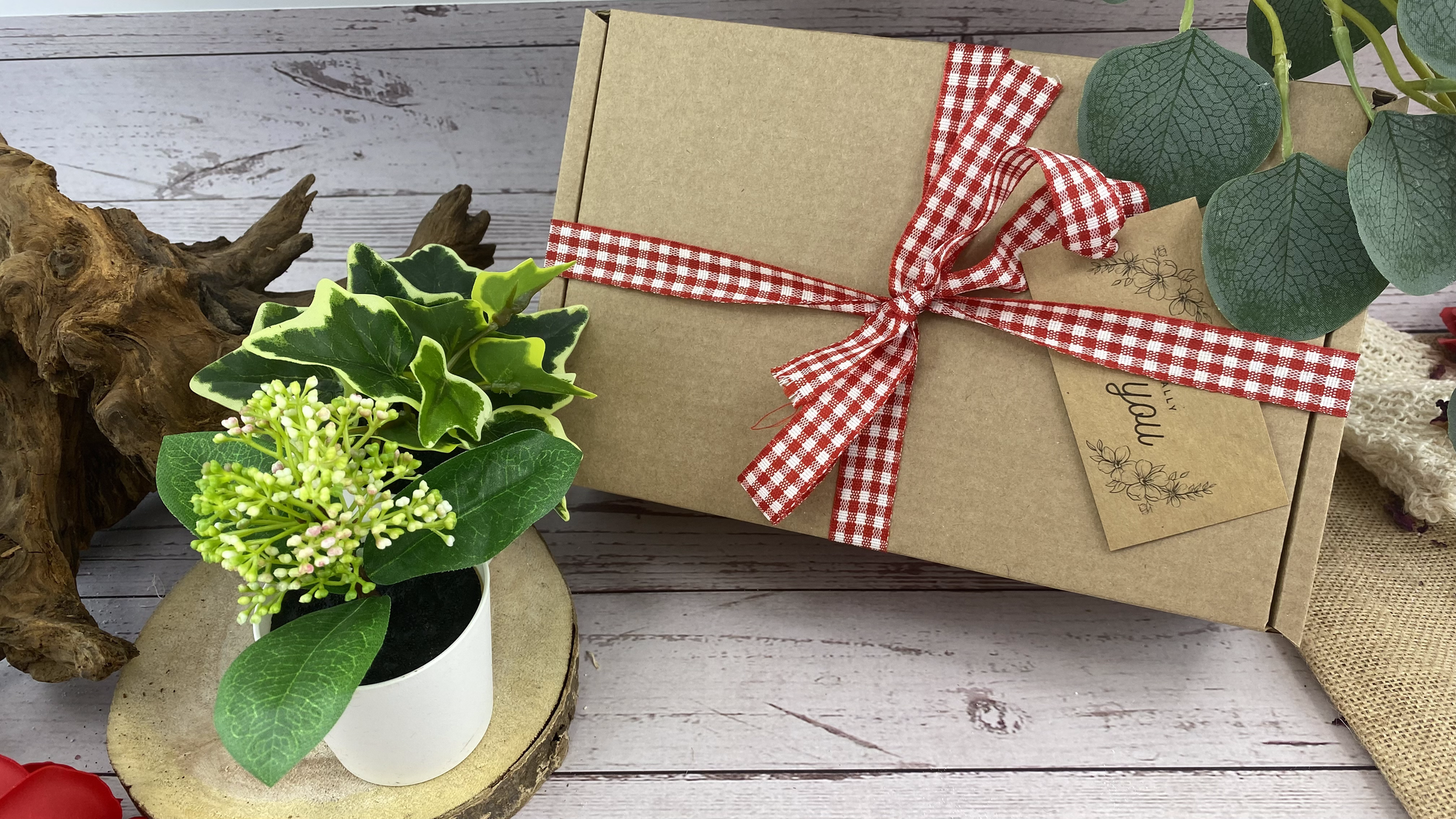 Self Care Gift For Her
Sale price
$25.00 USD
Regular price
Tax included.
Estimated delivery:

Sep 29 - Oct 03

Free shipping on all orders over £20
Introducing the perfect self care gift for her! This luxurious set includes everything she needs for a relaxing and rejuvenating spa day at home.
Choose from 10 different mini chill drops to customize her experience, then add in a heart-shaped bath bomb of your choice. The warming potion and passion potion aromatherapy bath salts are perfect for a soothing soak, while the slice of wild and natural soap bar will leave her skin feeling soft and silky. The tin of fuller's earth clay mask is perfect for a refreshing facial, and the natural soap saver bag ensures she can keep her beloved bars of soap in pristine condition. Finally, the bath soap flowers petals add a beautiful touch to the whole experience.
Whether she's treating herself to a well-deserved break or celebrating a special occasion, this self care gift for her is sure to impress.
🌿What's inside the self care gift for her:
10 mini chill drops of your choice
A luxury heart shaped bath bomb of your choice
Warming potion aromatherapy bath salt
Passion potion aromatherapy bath salt
Slice of wild and natural soap bar
Tin of fuller's earth clay mask
Natural soap saver bag
Bath soap flowers petals
Continue reading to find out more about each individual item in the box and how it benefits the skin and offers many relaxing pamper sessions.
 This self care gift makes the perfect gift for any occasion.  You can customise to your or your loved ones favourite scents, offering that personal touch to the gift.
🌿Find Out A Bit More About Each Item:
🌿 The mini chill drops might be small in size but don't let this fool you these little beauties are packed with fragrance and you only need to drop 2 or 3 in a bath to enjoy a fun fizzy relaxing bath.
🌿The love heart bath bomb adds a 70g splash of fresh lavender, coconut, passion fruit or ylang & rose to bath time.
🌿Handmade using the traditional melt and pour method, our wild and natural hand soap comes topped with dried flowers or fruit for that extra special texture and luxurious feel.  Available fragrances include rose, coconut, slice of sunshine, apple & elderflower, honey & oatmeal and lavender.
🌿Relax clear the mind, energise the body with the warming and passion potion aromatherapy bath salt. The blend of benzoin, ginger and orange essential oils warms the heart and mind while the mixture of ylang ylang, lemon and orange essential oils wakes up that passion. Simply add 2-3 teaspoons of salt to running water then climb in and enjoy!
🌿Fullers earth clay mask tin is enough to cover 10 pamper sessions to rejuvenate and refresh the skin.
🌿Use the natural soap bag with the wild natural soap for washing your hands or body. Simply slip the soap bar into the bag, tighten up with the bead and off you go. This eco-friendly soap bag is biodegradable and plastic free.
🌿To finish off the self care package a couple of bath soap flowers are added. Simply drop the petals into the bath water and watch as they dissolve, then give them a swirl and watch as your bath becomes a bubble bath. Each time they will leave your skin feeling soft and silky.
Packaging
If your wondering how this self care gift for her will be packaged, it will come in a quality kraft box, wrapped with a gingham ribbon tie and a FREE gift tag for a personal message. If you wish for us to handwrite your message on the gift tag, leave your message when you reach the Cart. For an extra special touch use our gift wrap service for an extra £3 and the gift box will be wrapped in recycled green kraft paper.
Looking for something else?
Not found what you are looking for, then checkout more gift sets for women here
Order Before 2pm For Same Day Shipping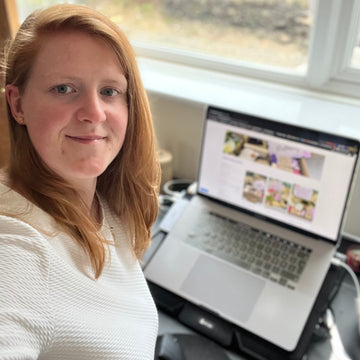 Hey there! Thanks for dropping by!
Meet the Creator
Greetings! I'm Gabriella, founder of Three Bears Emporium. My venture began in 2020 in my dad's home and has since thrived! Myself and my family now dispatch a great many delightful presents each month to customers across the UK and US, promoting self-care, kindness and joy.