Skip to product information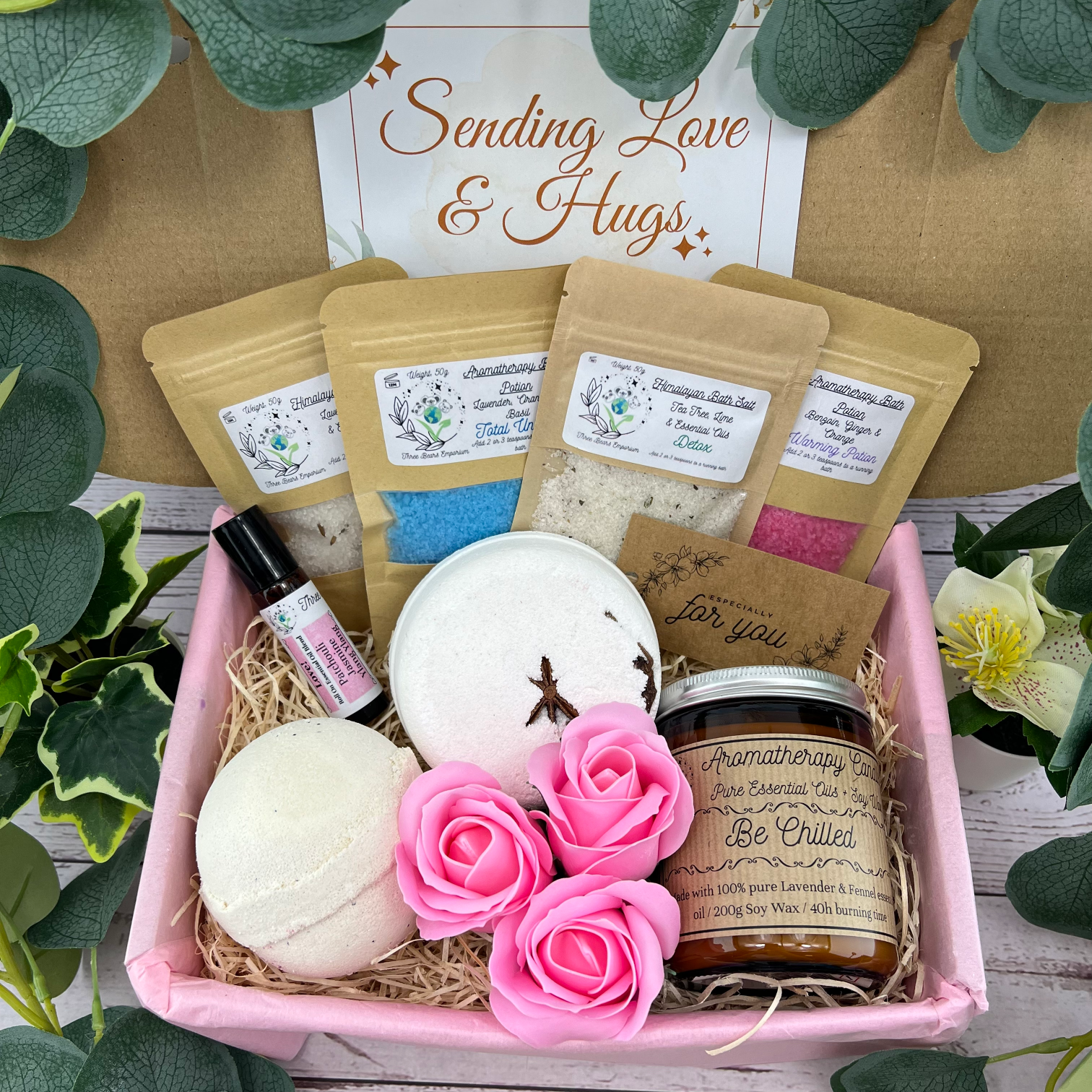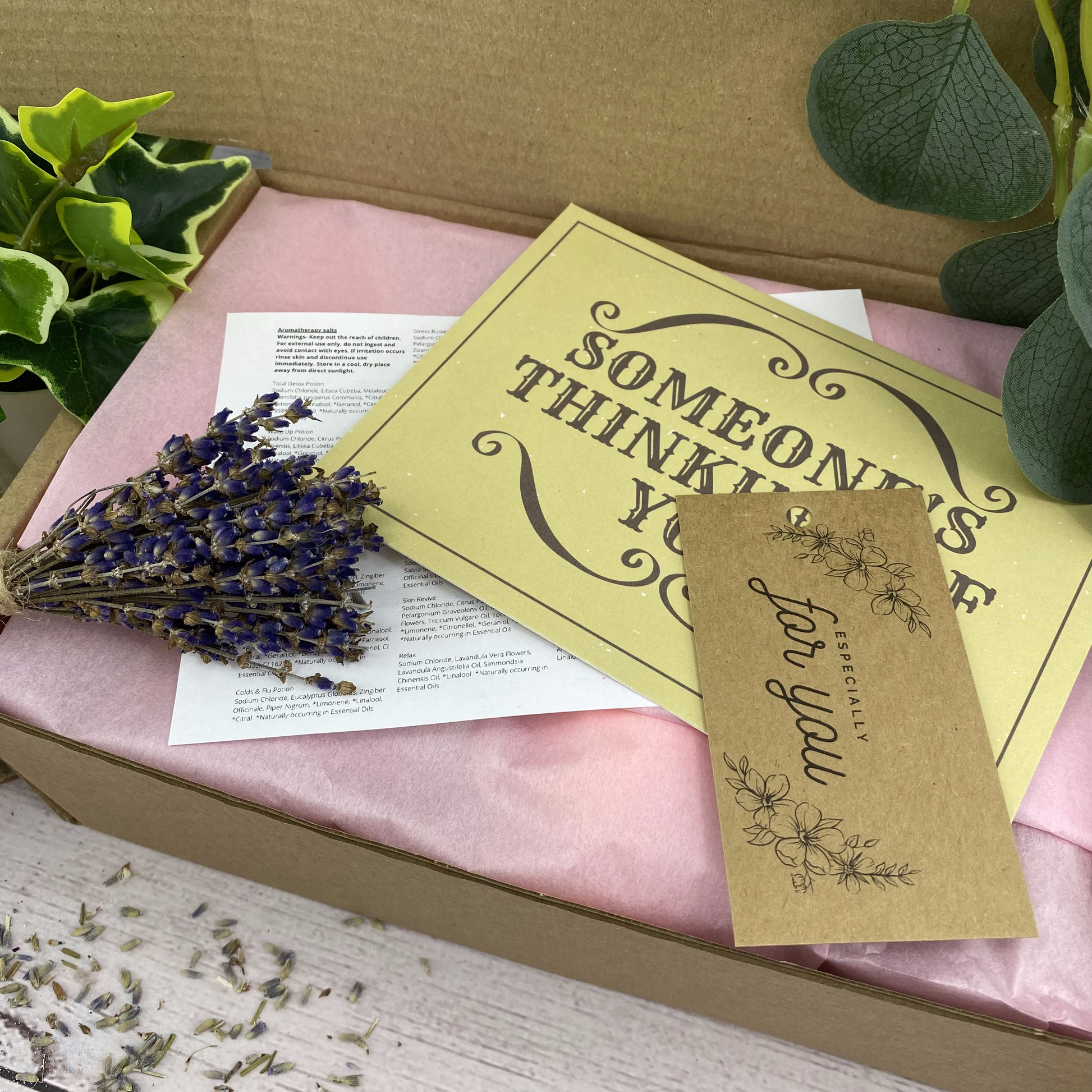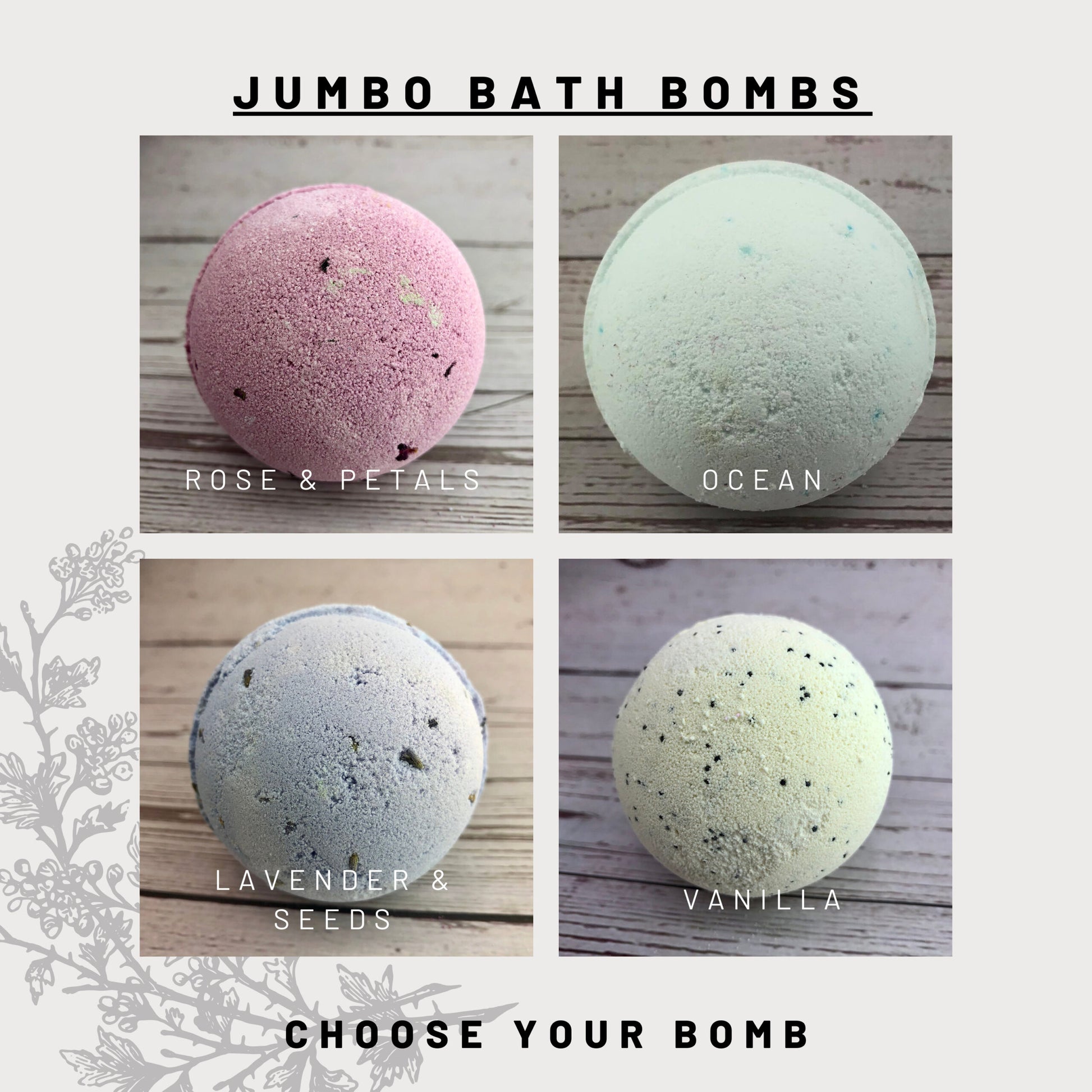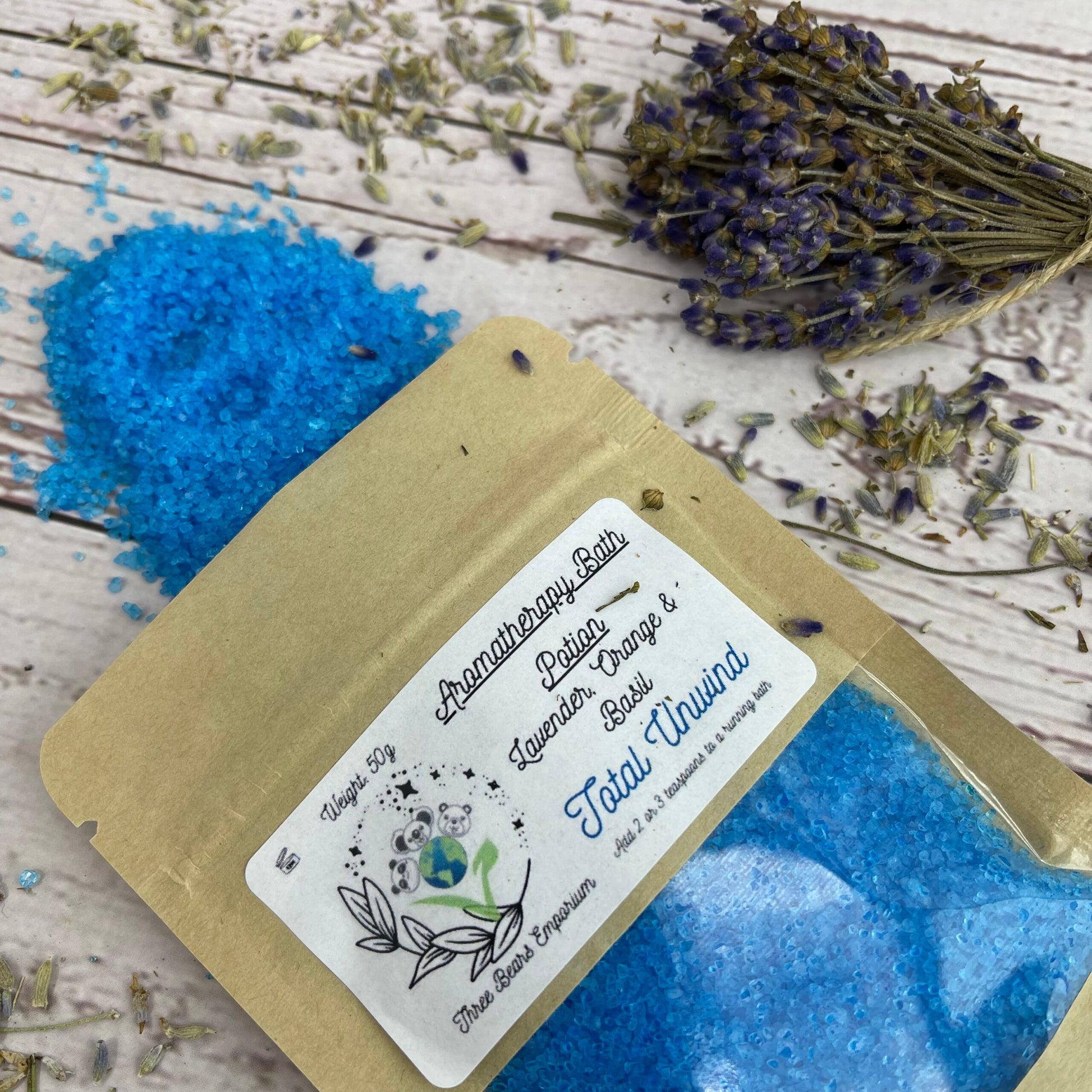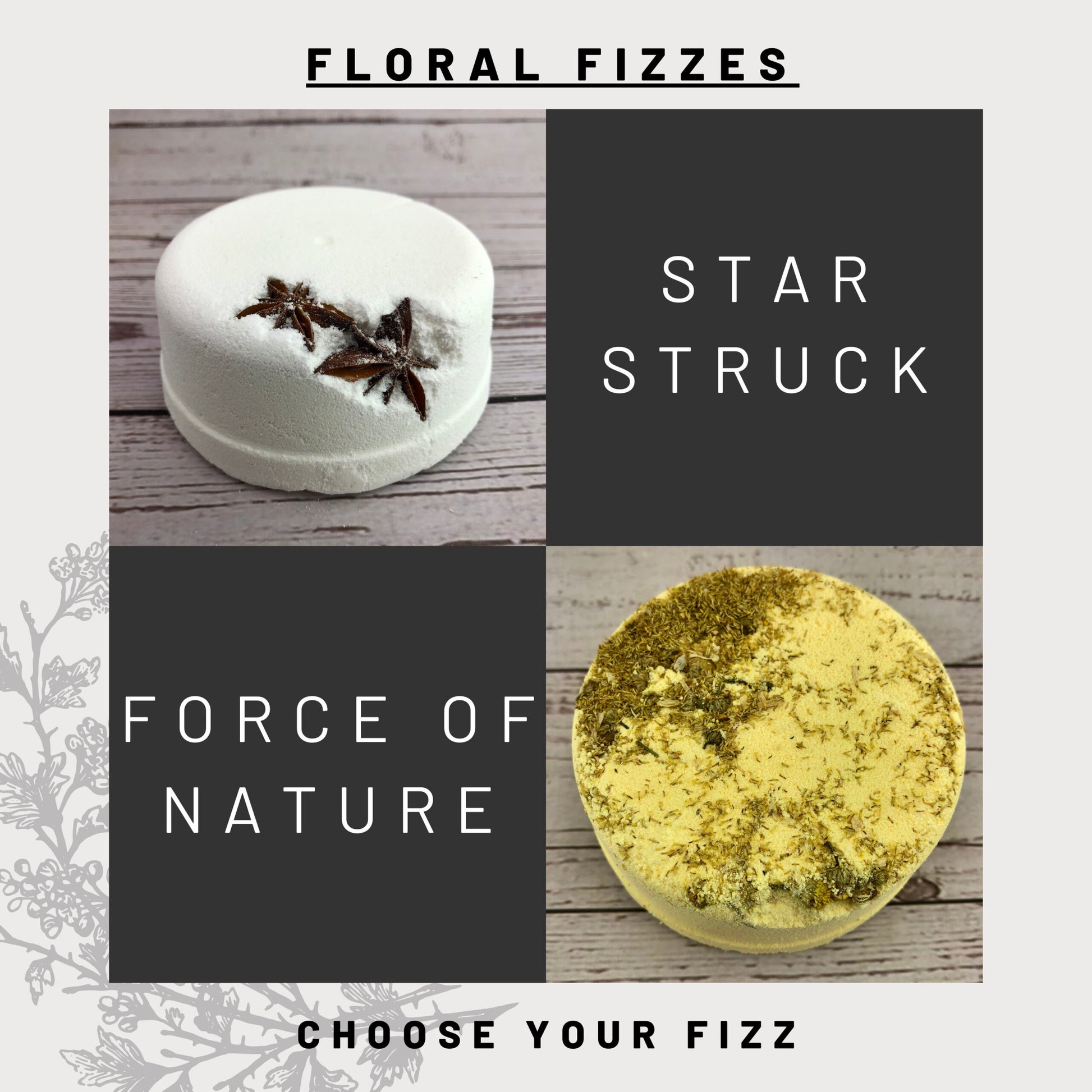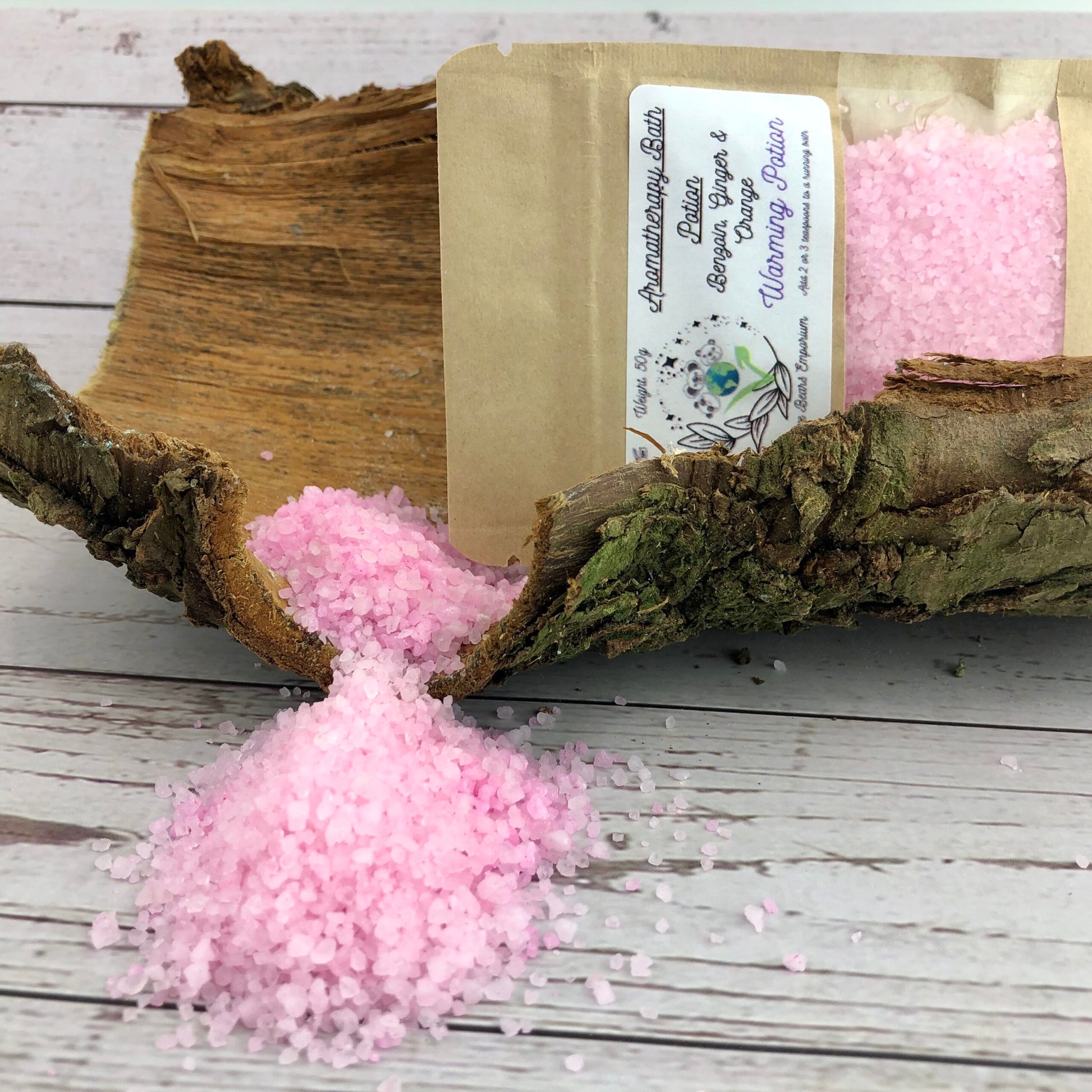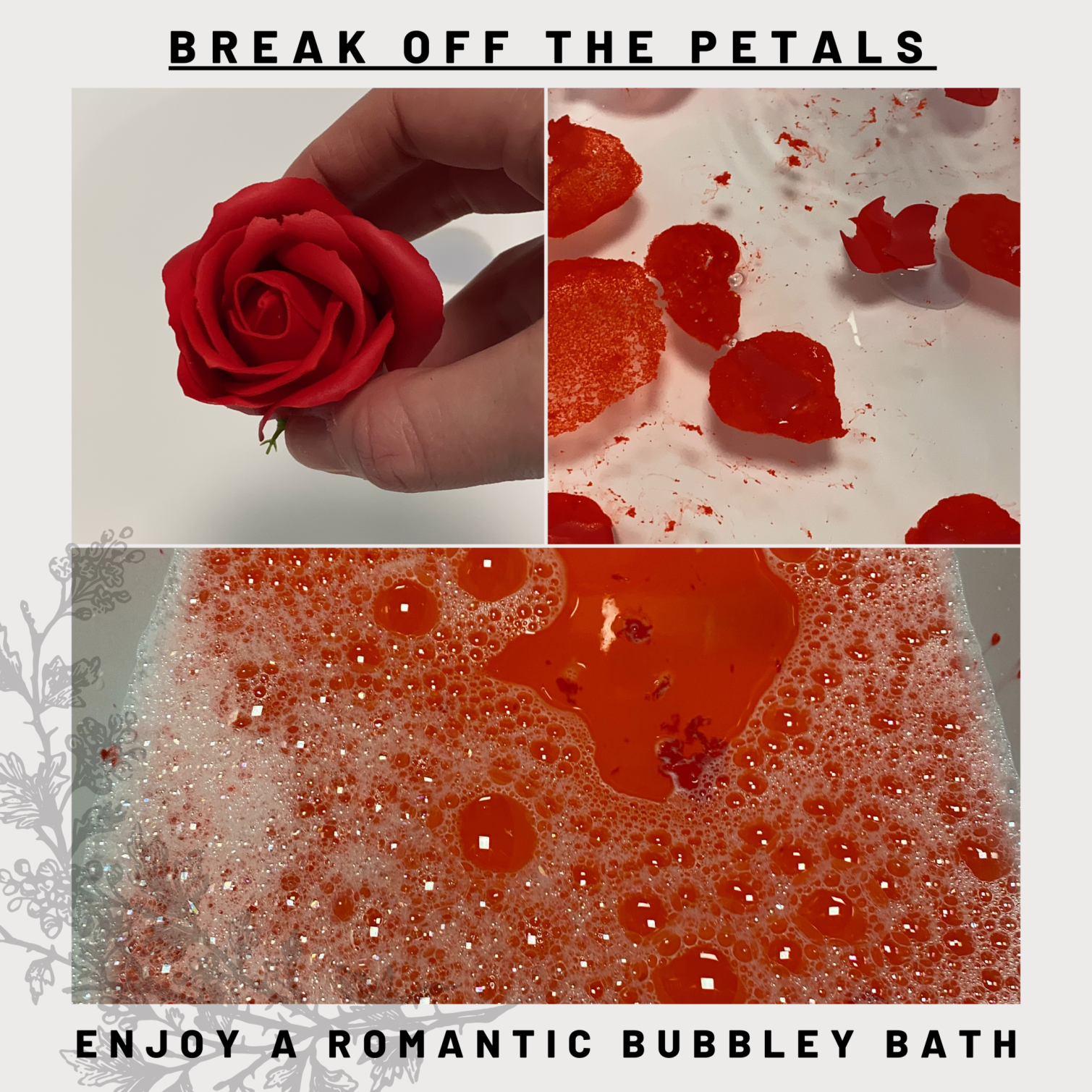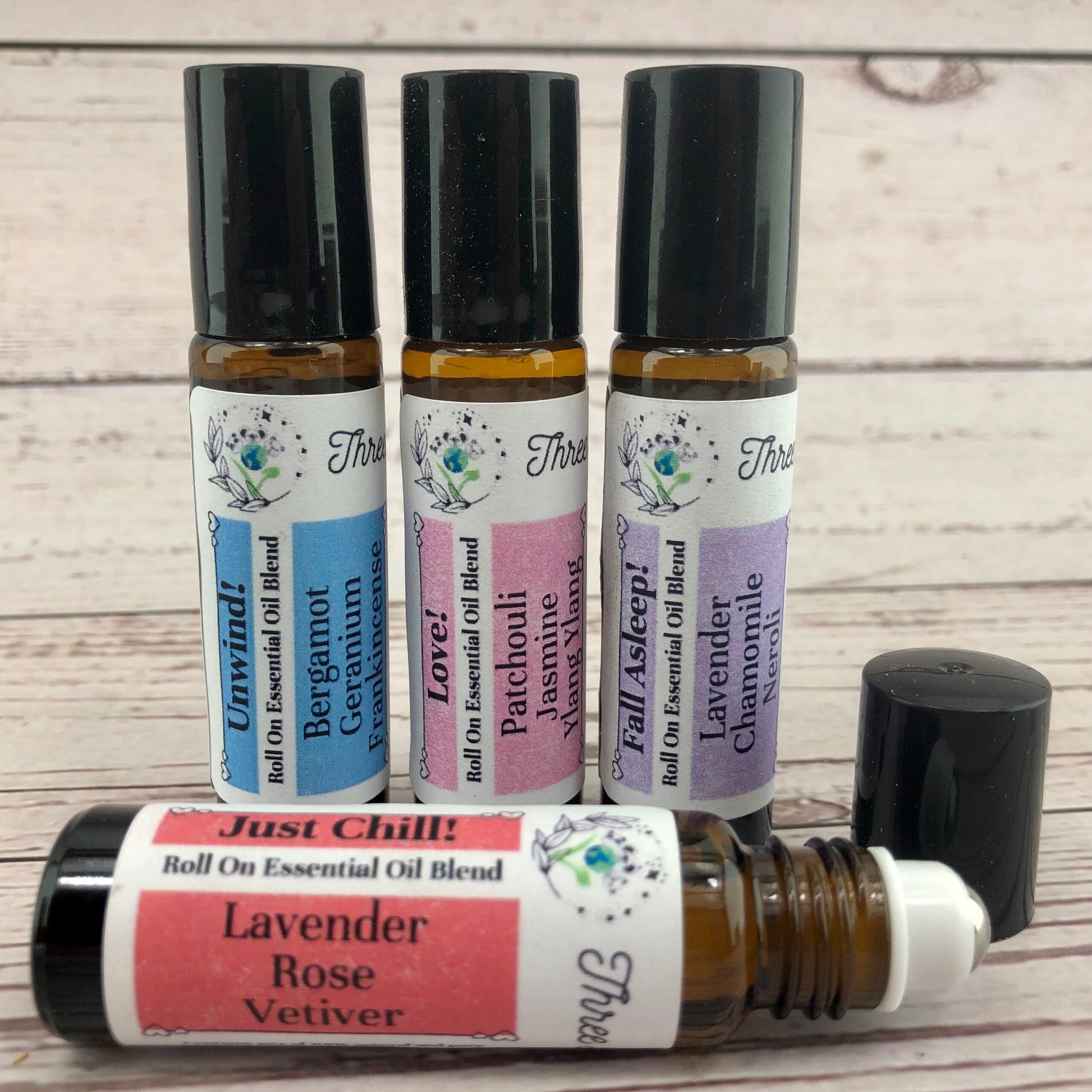 Self Care Pamper Set
Sale price
$44.00 USD
Regular price
Tax included.
Estimated delivery:

Sep 30 - Oct 04

Free shipping on all orders over £20
Relax and rejuvenate with our luxurious self care pamper set.
The scented jumbo bath bomb will fill your tub with soothing aromatics, while the lavish floral bath fizz and essential oil blended bath salts create a truly indulgent bathing experience. The essential oil infused himalayan bath salts are perfect for a relaxing soak, and the lavender & fennel soy wax scented candle adds a touch of ambiance. Finally, the roll on essential oil is perfect for massaging on temples for calming benefits. So go ahead and indulge in a little self care - you deserve it!
🌿What's inside the self care pamper set:
Luxury scented jumbo bath bomb
Lavish floral bath fizz
Aromatic essential oil blended bath salts
Essential oil infused himalayan bath salts
Lavender & fennel soy wax scented candle
Roll on essential oil
Bath soap flowers
🌿Find Out A Bit More About Each Item:
🌿Just add one bomb to your bathtub and enjoy! These bombs are made with natural ingredients and are gentle on the skin. They're also vegan and cruelty-free, so you can feel good about using them.
🌿These floral fizzes are scrumptiously scented and lavishly decorated. They provide an aromatic bath for your body to make you feel refreshed, clean, happy! Each bath bomb is unique combinations of fragrances.
Meet Star Struck, your new best friend after a stressful day. This blend of aniseed, orange and lime essential oils will help you relax and relieve anxiety with just one bath!
The Force of Nature blend of chamomile and honey essential oil is a renowned mix perfect for helping with relaxation!
🌿This set includes our 100% natural and essential oil Roll-On blend, perfect for applying to the temples, wrists, and neck. Simply roll on the oil and enjoy the calming aromatherapy benefits.
Fall Asleep: Lavender, sweet chamomile and spicy neroli essential oils.
Just Chill: Lavender, rose and vetiver essential oils.
Unwind: Bergamot, geranium and frankincense essential oils.
Love: Patchouli, Jasmine and Ylang Ylang essential oil blend.
🌿The himalayan bath salts offer the ultimate aromatherapy bathing experience with our mineral rich salts and added essential oils, perfect to soak in to soothe, repair skin and promote cell renewal. Come out feeling fresh and rejuvenated!
A relaxing mix of lavender essential oil with jojoba oil and lavender seeds
Detoxing tea tree and lime essential oil blend with evening primrose oil and dry herbs
🌿Clear your mind, energise and relax your body with aromatic bath salts filled with essential oil blends each for a unique relaxing experience. Simple add 2-3 teaspoons to a running bath and sit back and enjoy your aromatherapy bath experience.
Total Unwind: Lavender, orange and basil essential oil blend
Warming Potion: Benzoin, ginger and orange essential oils

🌿Our lavender and fennel aromatherapy soy wax scented candle is the perfect way to set up your pampering evening. Made with natural fragrance oil and eco-friendly soy wax, this candle will fill your space with a wonderful scent while creating a warm and inviting ambiance.
Postcard or Greeting Card
✨Pick from the 'Someone's thinking of you', 'Happy Birthday', 'Sending Love & Hugs', 'Thank You', 'Congratulations', 'Christmas' and 'Mother's Day' card!
Please note the Congratulations, Christmas & Mother's day are greeting cards with luxury envelopes, where message can be written inside BUT the other cards are POSTCARDS with NO option to write on them. Messages are written on the gift tag.
Packaging
The self care pamper gift set will come in a clean, quality box with an elegant gingham ribbon tie and tag for your personal message. We'll even handwrite any messages on the tags if you want us too! To make your gifts even more special, why not add on the gift wrap service for an extra £3? Your package will be wrapped in recycled green kraft paper and presented beautifully!
Looking For Something Else?
Not found what you are looking for, then checkout more self care pamper sets for women here
Order Before 2pm For Same Day Shipping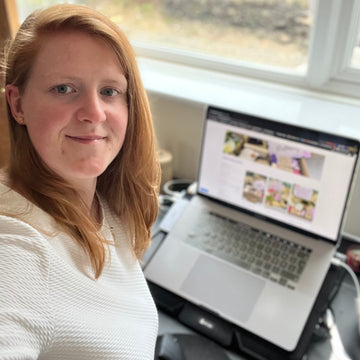 Hey there! Thanks for dropping by!
Meet the Creator
Greetings! I'm Gabriella, founder of Three Bears Emporium. My venture began in 2020 in my dad's home and has since thrived! Myself and my family now dispatch a great many delightful presents each month to customers across the UK and US, promoting self-care, kindness and joy.