Skip to product information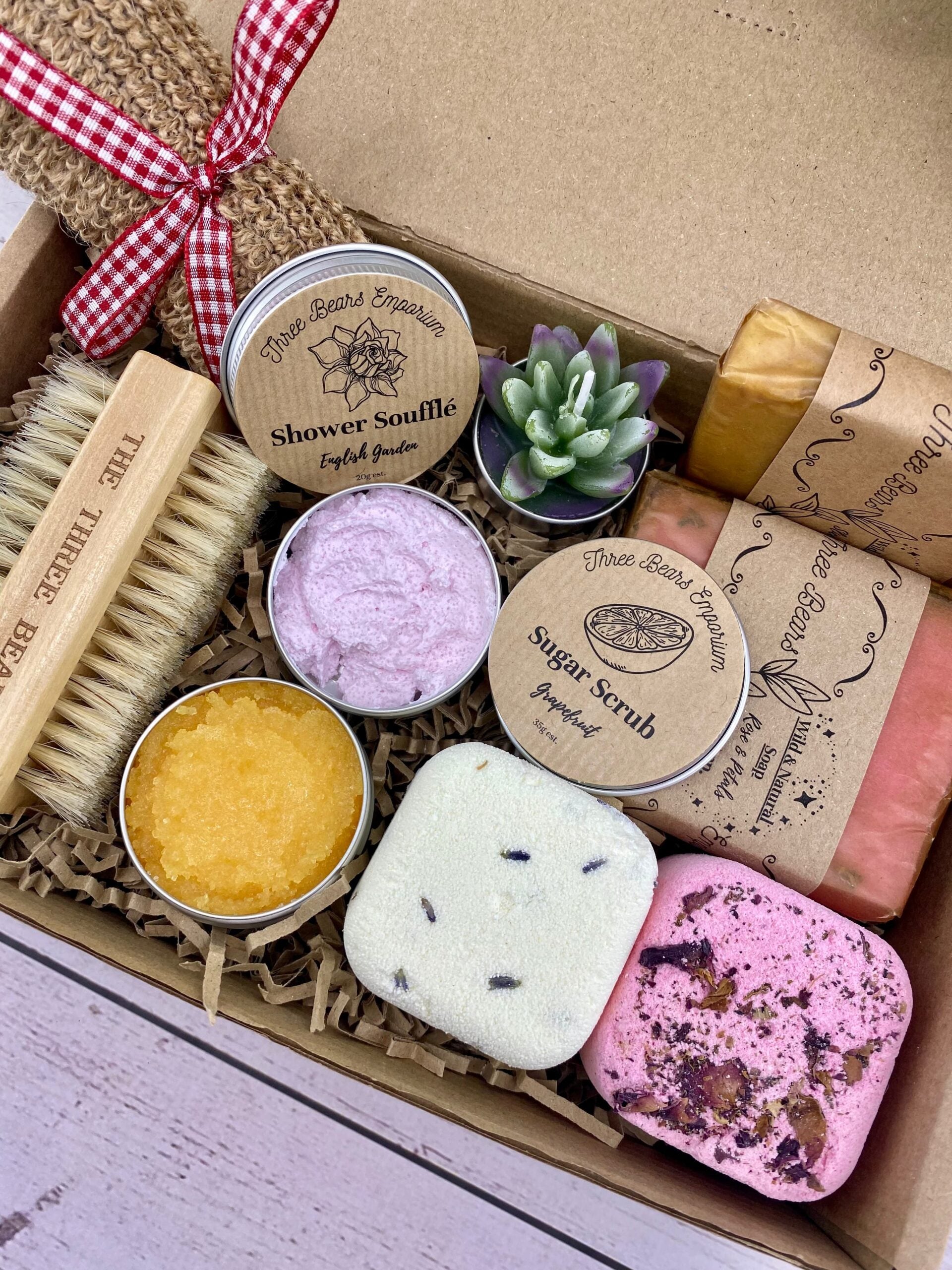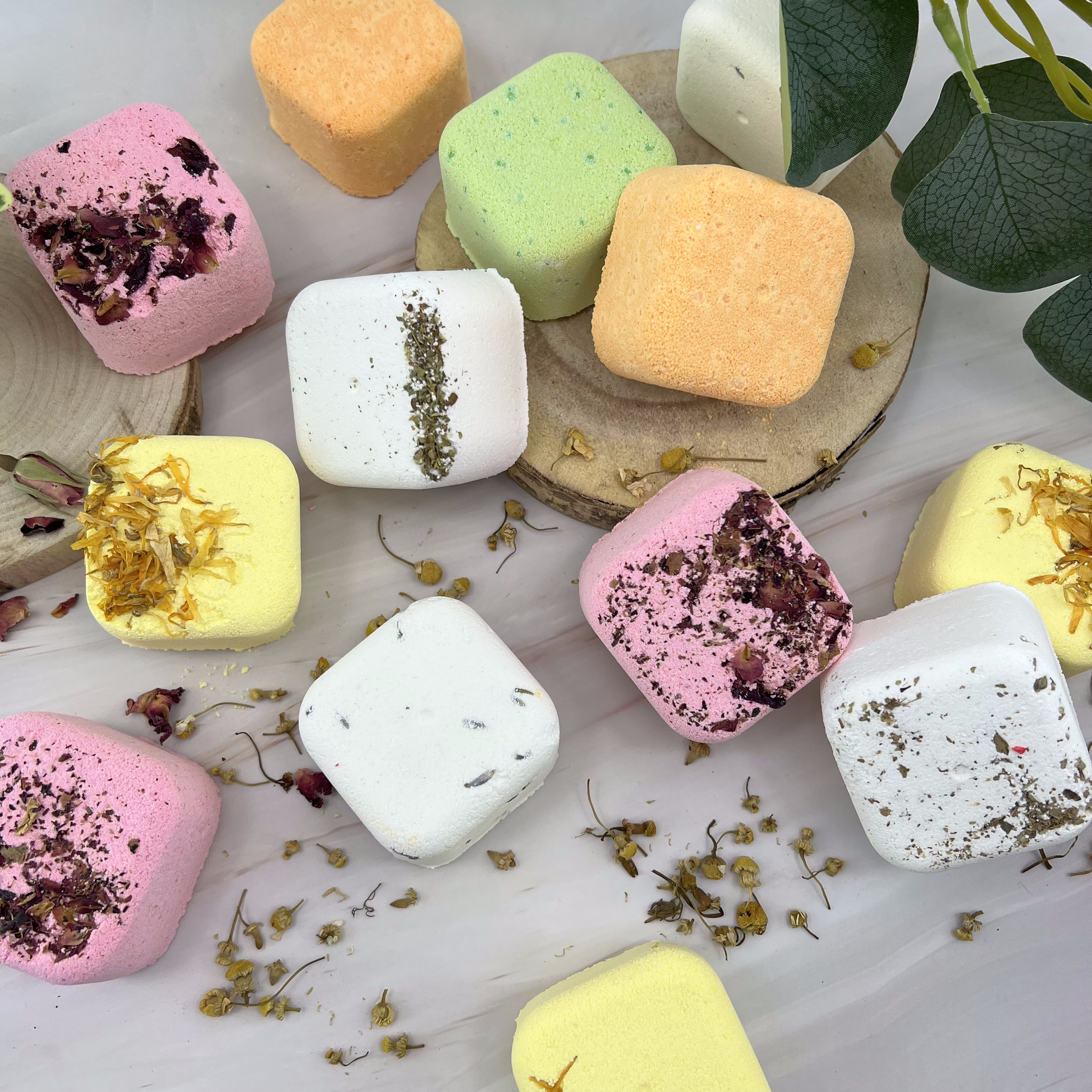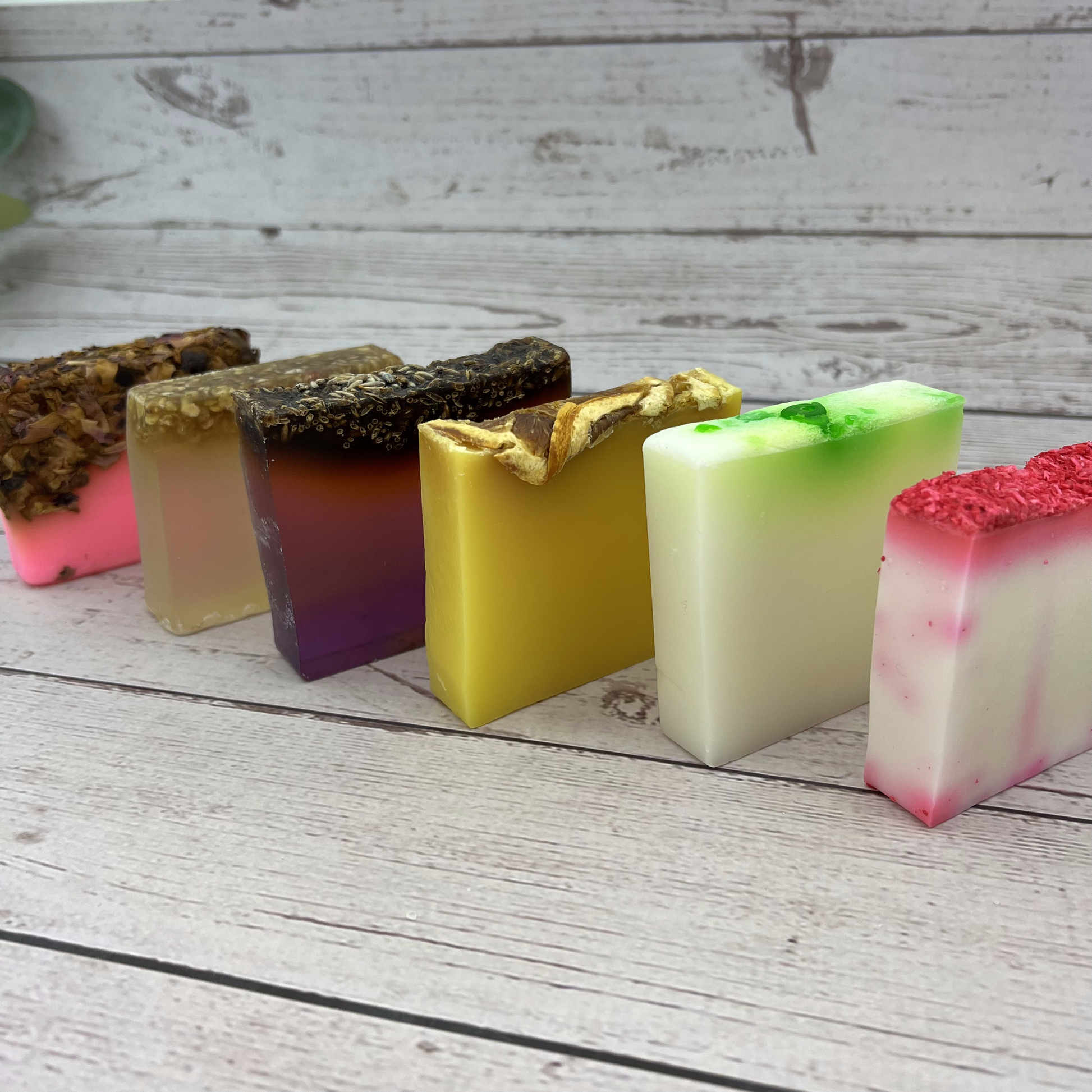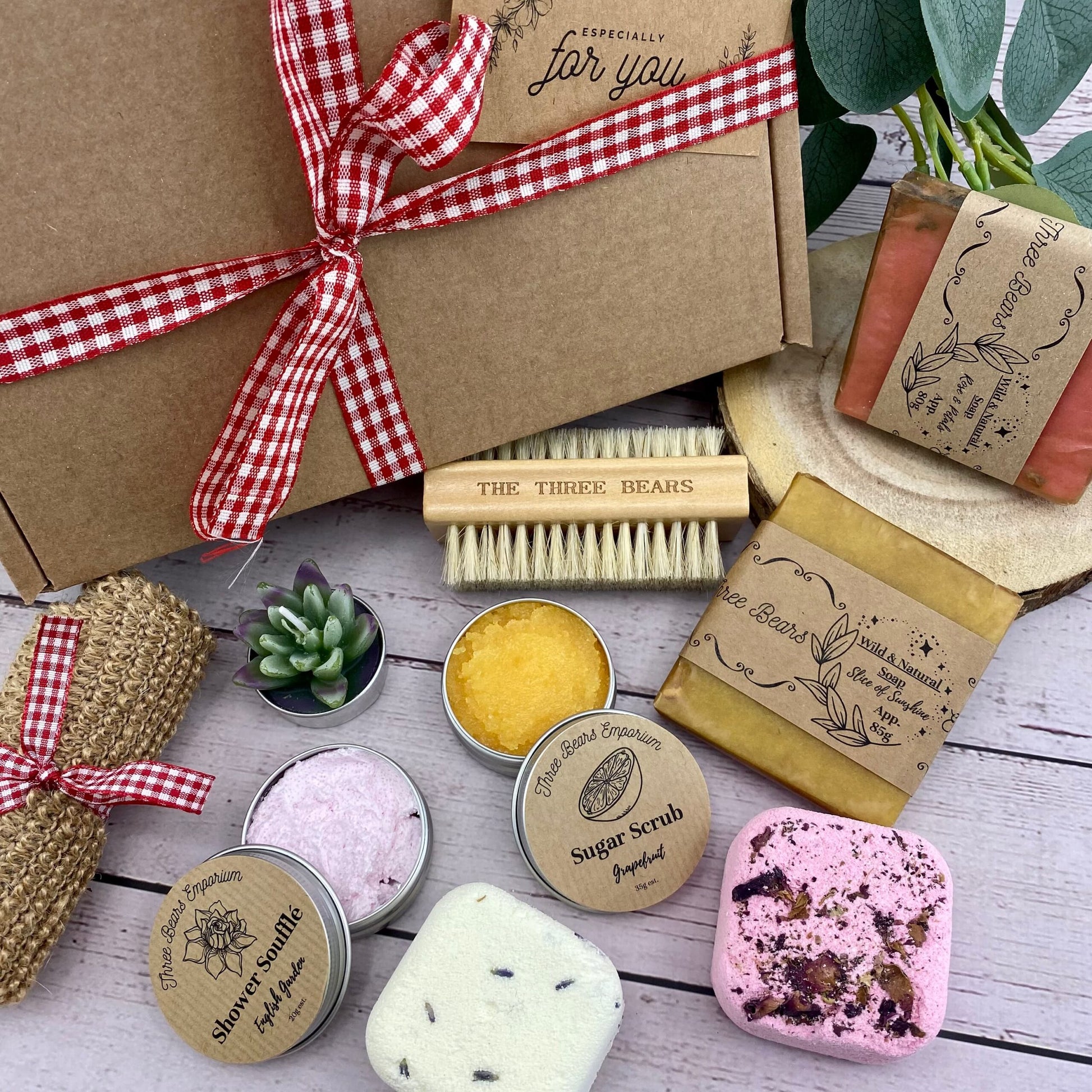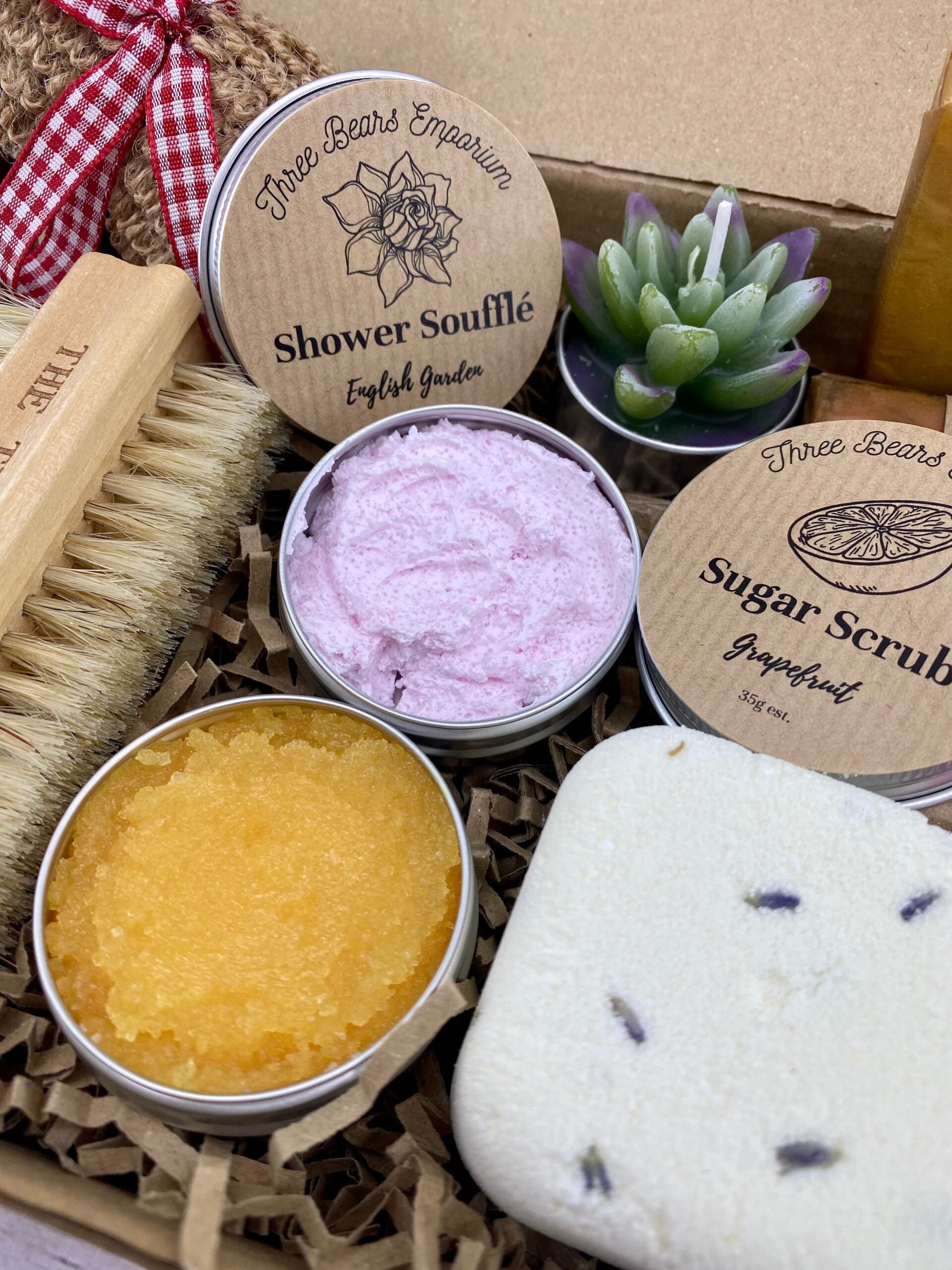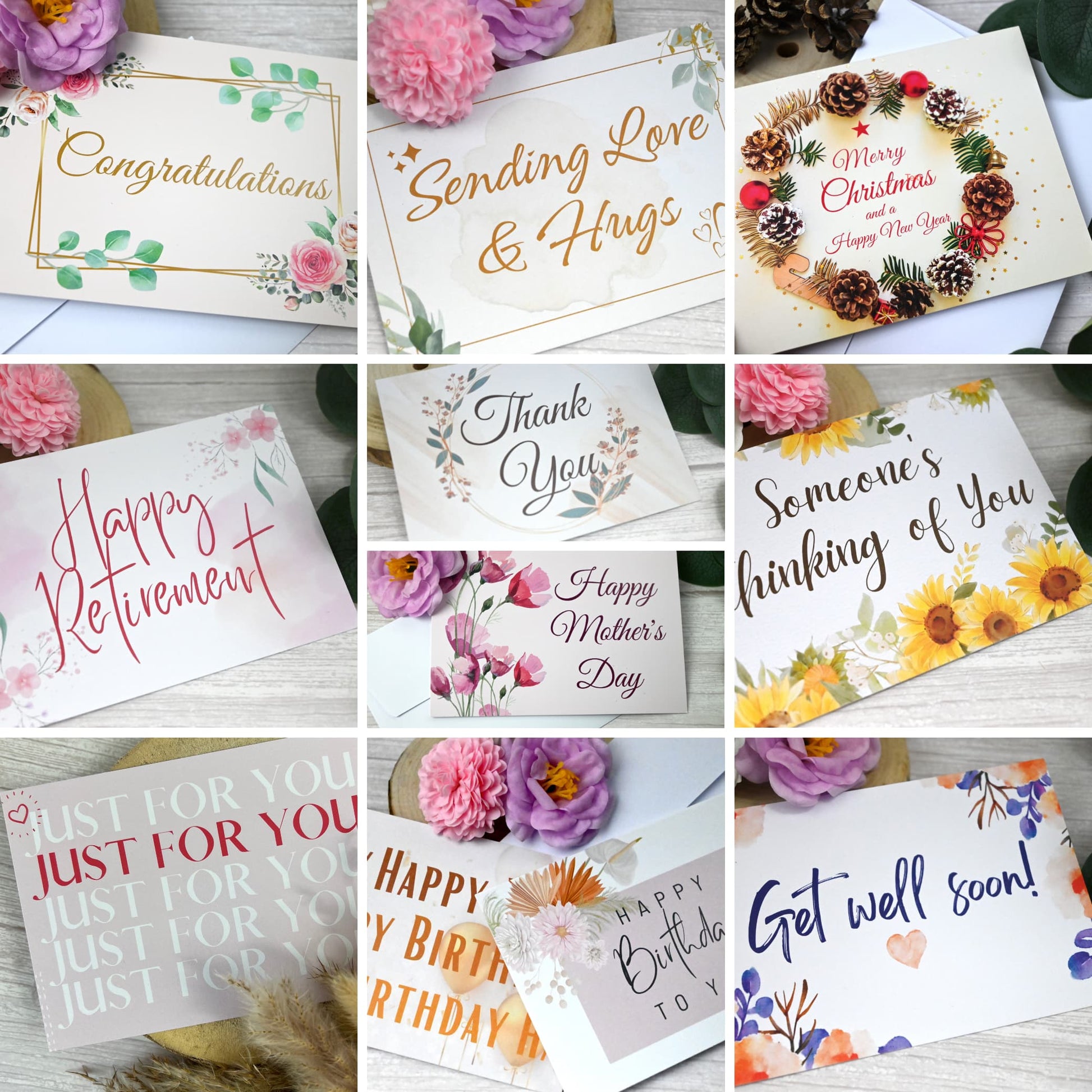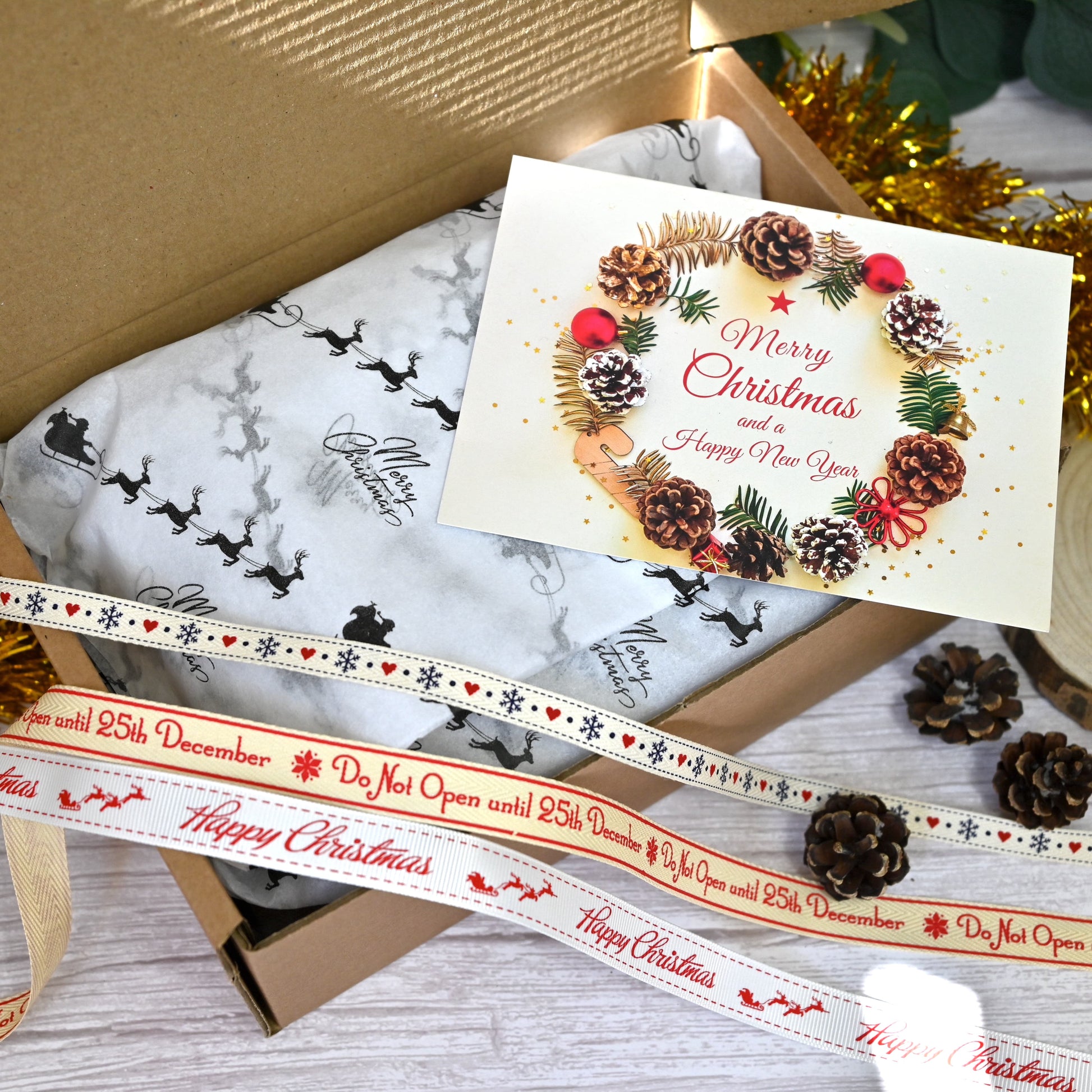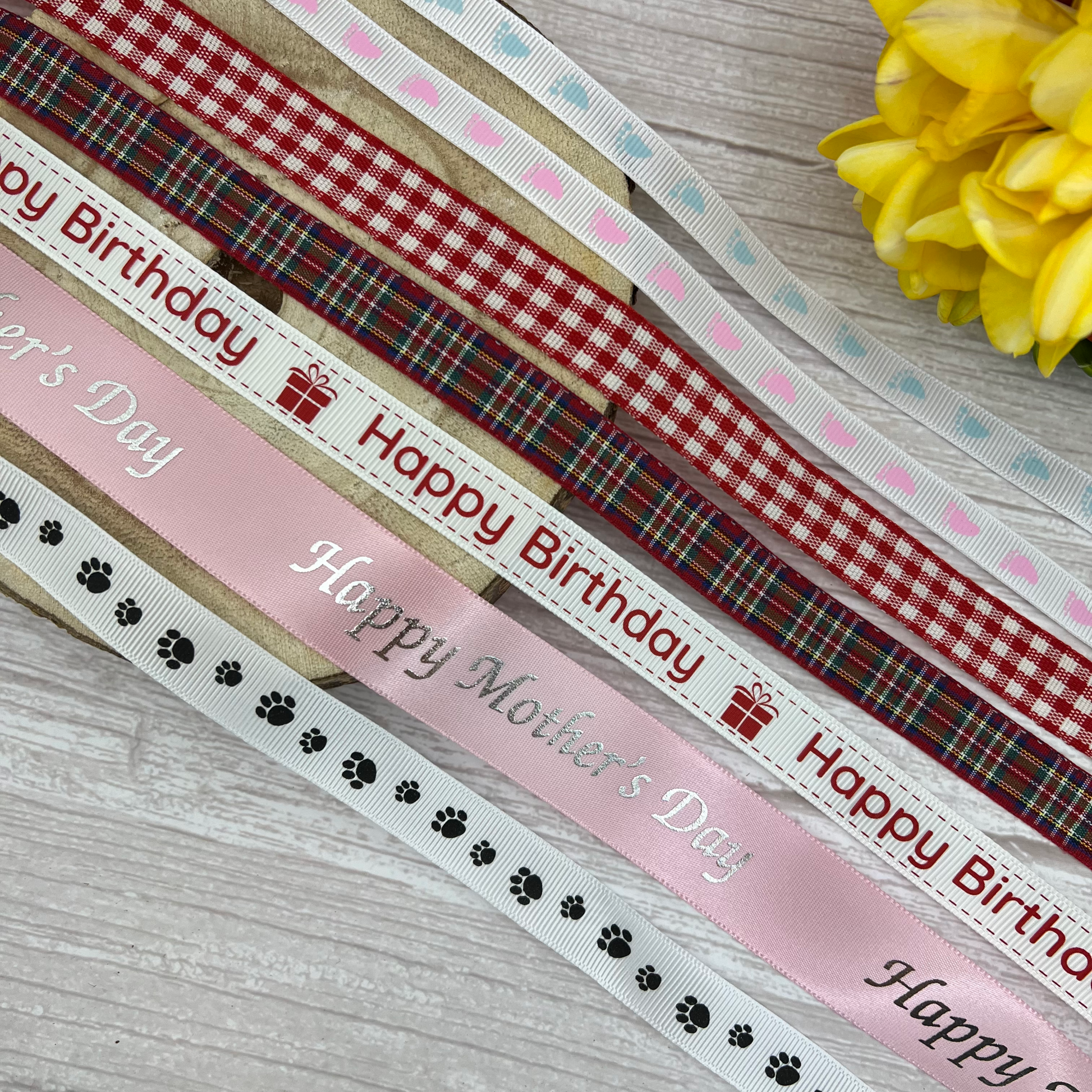 Shower gift set
Sale price
$36.00 USD
Regular price
Tax included.
Estimated delivery:

Dec 12 - Dec 16

Free shipping on all orders over £20
Welcome to our luxury shower gift set, the perfect alternative for those without a bathtub or who prefer to take a shower.
This delightful shower gift set is perfect for any occasion, including birthdays, christmas and as a little thank you gift to that someone special!
Perfect for those without a bath or who just prefer to take a shower. The aromatic shower steamers will have your feeling relaxed after every shower, while the handmade soap will keep your hand clean, soft and moisturised after every use. Not just a gift BUT a useful GIFT that is sure to be used and enjoyed.
🌿What's inside this luxury shower gift set:
Aromatic essential oil shower steamer
Strawberybbery body scrub
Fruity Grapefruit sugar scrub
2 Natural wild handmade soap (assortment of scents available)
Wooden nail brush
Natural wash cloth
Fun tea light cactus candle
🌿A little bit more about each item :
🌿Aromatherapy shower steamers: Six magical scents that'll create a spa like aromatic environment in your shower. Simple place the steamer in base of your shower and let the water fall. These are a whopping 70g so you can reuse them several times, just dry them out between uses and you'll be able to use each one for upto 20 minutes.
Steamy Shower (Patchouli, Jasmine & Ylang)- pink
Focus Booster (Spearmint & Lemon)- yellow
Kick Start (Peppermint & Eucalyptus)- white
Revitalise (Orange, bergamot & May Chang)- orange
Post-Workout (Grapefruit & Lime)-green
Deep Sleep (Lavender & Mandarin)-white
🌿The handmade wild soap is made using the melt and pour method and topped with dried fruit or flowers. Available types include rose & petals, lavender & seeds, slice of sunshine with dried orange, coconut with coconut flakes.
🌿A fruity refreshing grapefruit sugar scrub, popping with colour and fragrance
🌿A biodegradable natural washcloth for exfoliating while showering or bathing
✨Pick from the 'Someone's thinking of you', 'Happy Birthday', 'Sending Love & Hugs', 'Thank You', 'Congratulations', 'Christmas', 'Just For You', 'Get Well Soon', 'Happy Retirement' and 'Mother's Day' card!
Please note the Congratulations, Happy Birthday, Christmas & Mother's day are greeting cards with luxury envelopes, where message can be written inside BUT the other cards are POSTCARDS with NO option to write on them. Messages are written on the gift tag.

Packaging
If your wondering how this shower set will be packaged, it comes in a quality kraft box, wrapped with a gingham ribbon tie and a FREE gift tag for a personal message. If you wish for us to handwrite your message on the gift tag, leave your message when you reach the Cart. For an extra special touch use our gift wrap service for an extra £3 and the gift box will be wrapped in recycled green kraft paper.
Looking for something else?
Not found what you are looking for, then checkout more gift sets for women here
Order Before 2pm For Same Day Shipping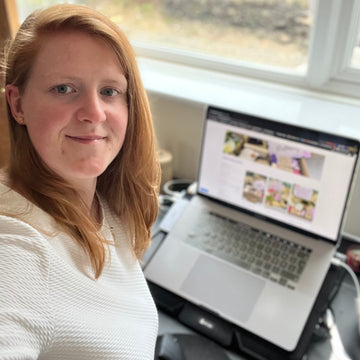 Hey there! Thanks for dropping by!
Meet the Creator
Greetings! I'm Gabriella, founder of Three Bears Emporium. My venture began in 2020 in my dad's home and has since thrived! Myself and my family now dispatch a great many delightful presents each month to customers across the UK and US, promoting self-care, kindness and joy.