Skip to product information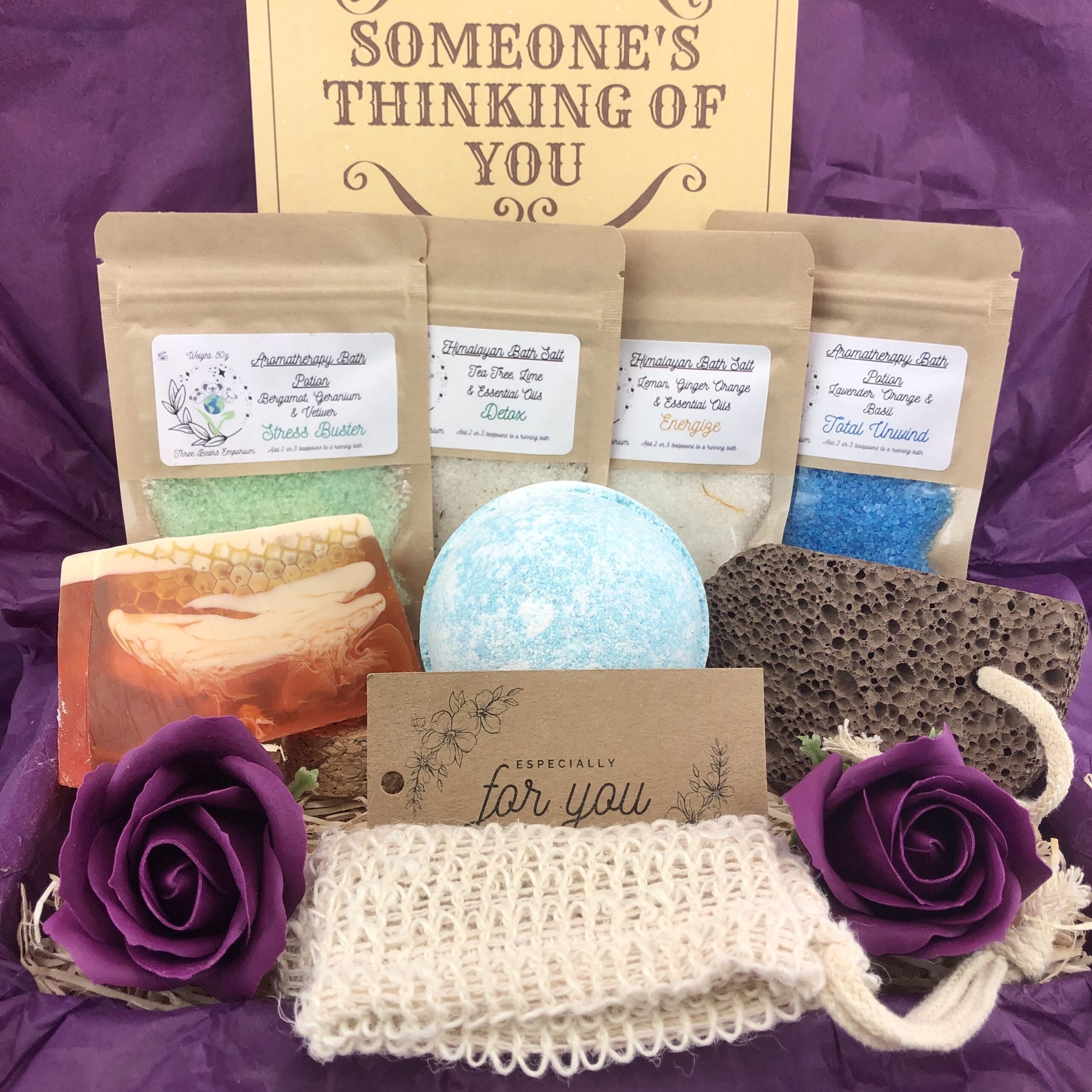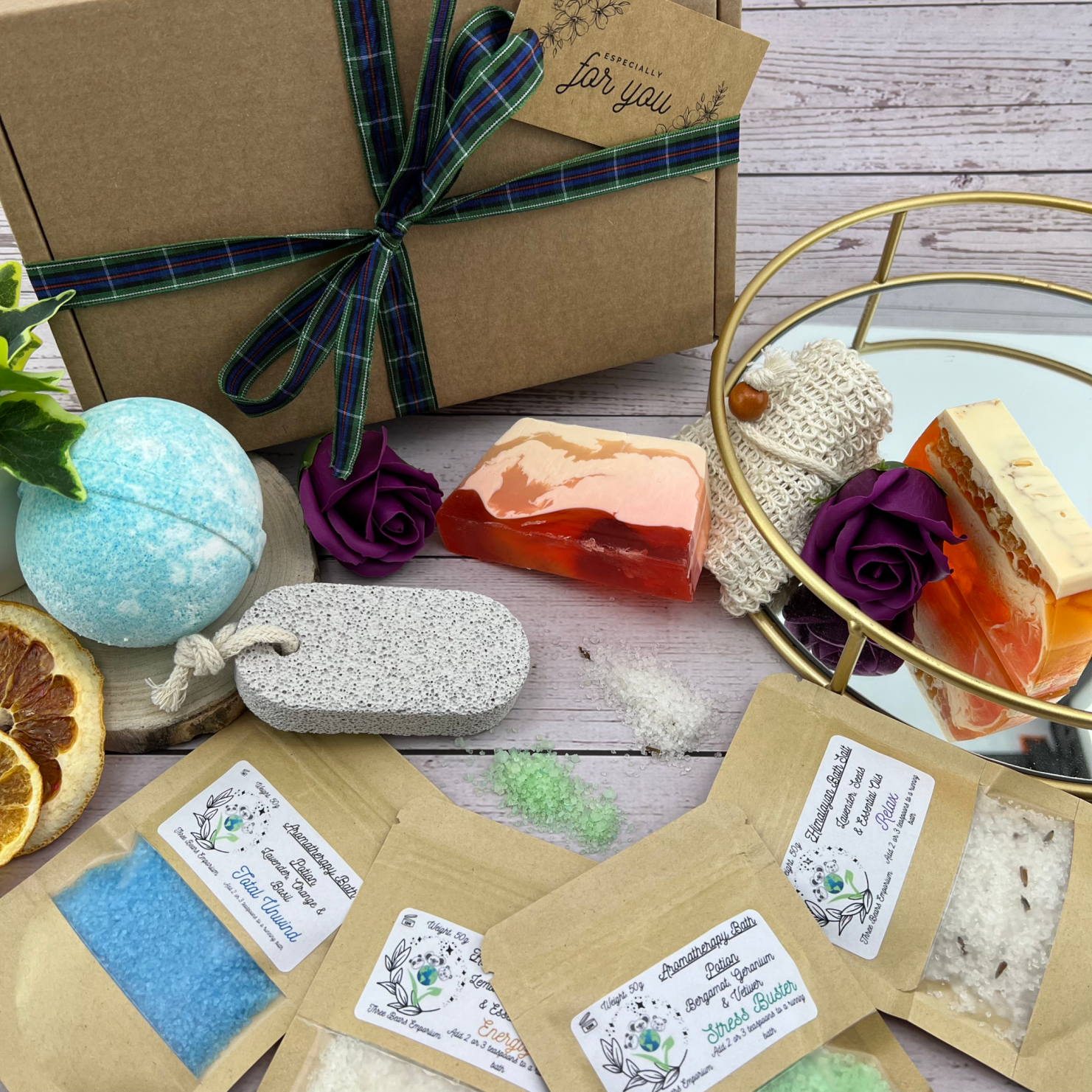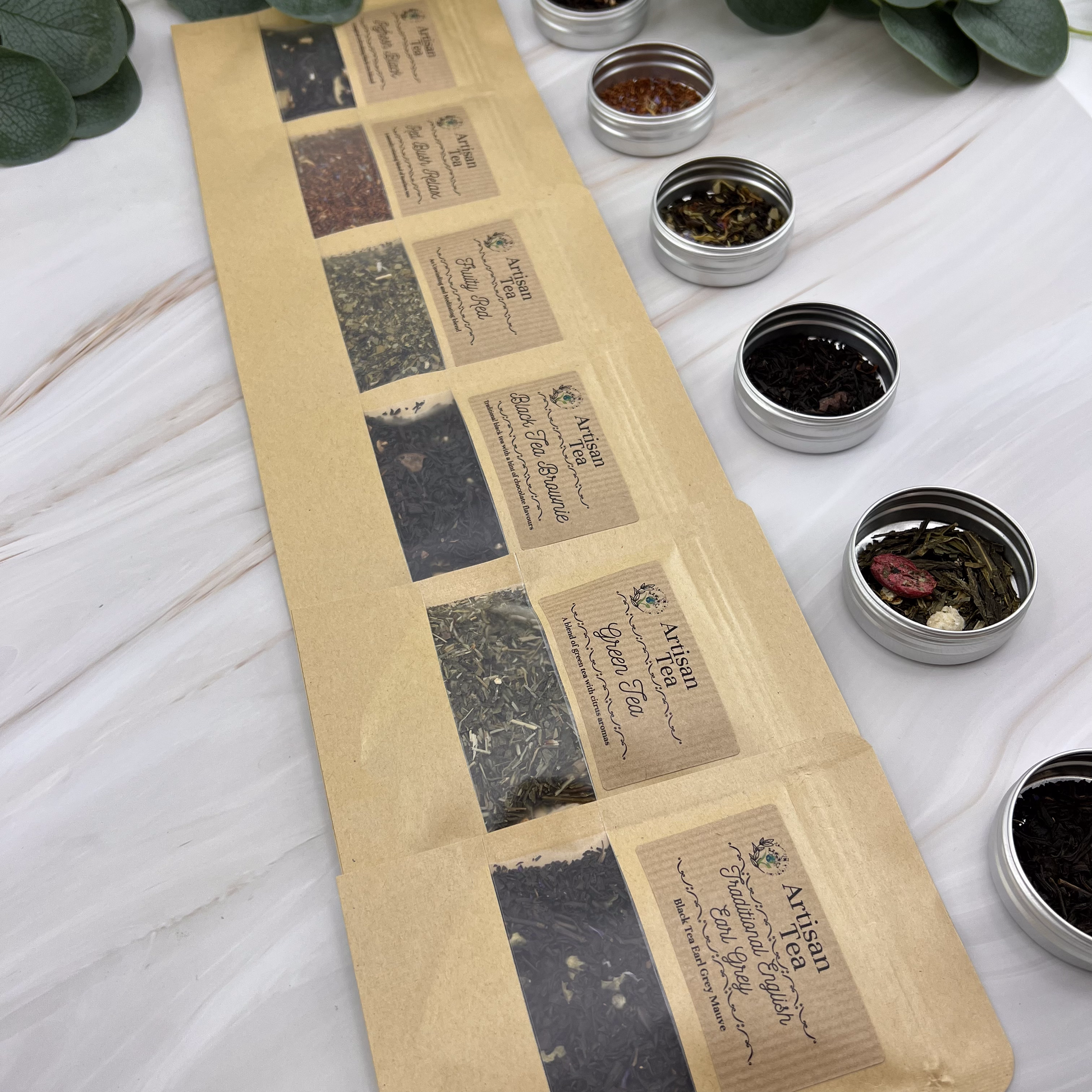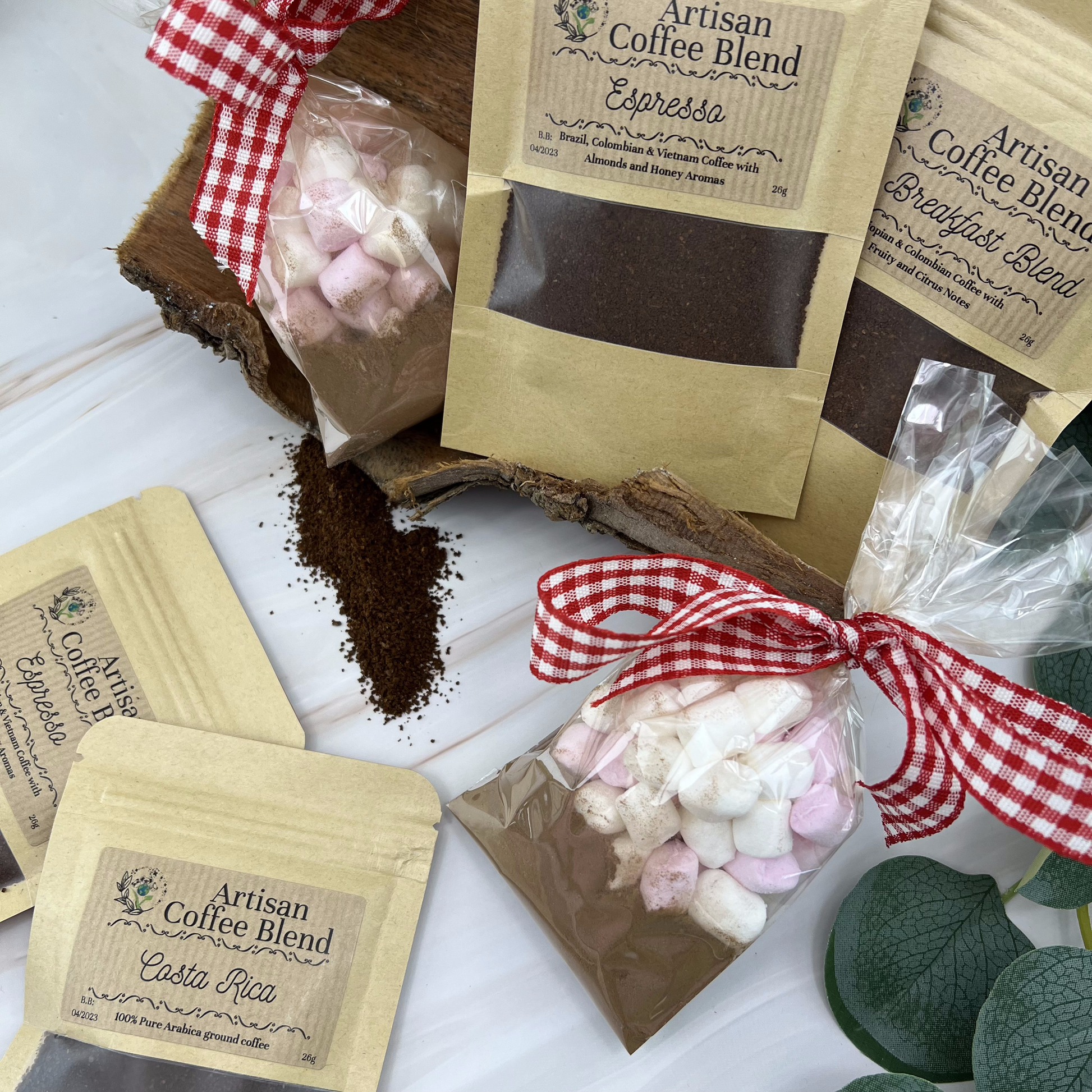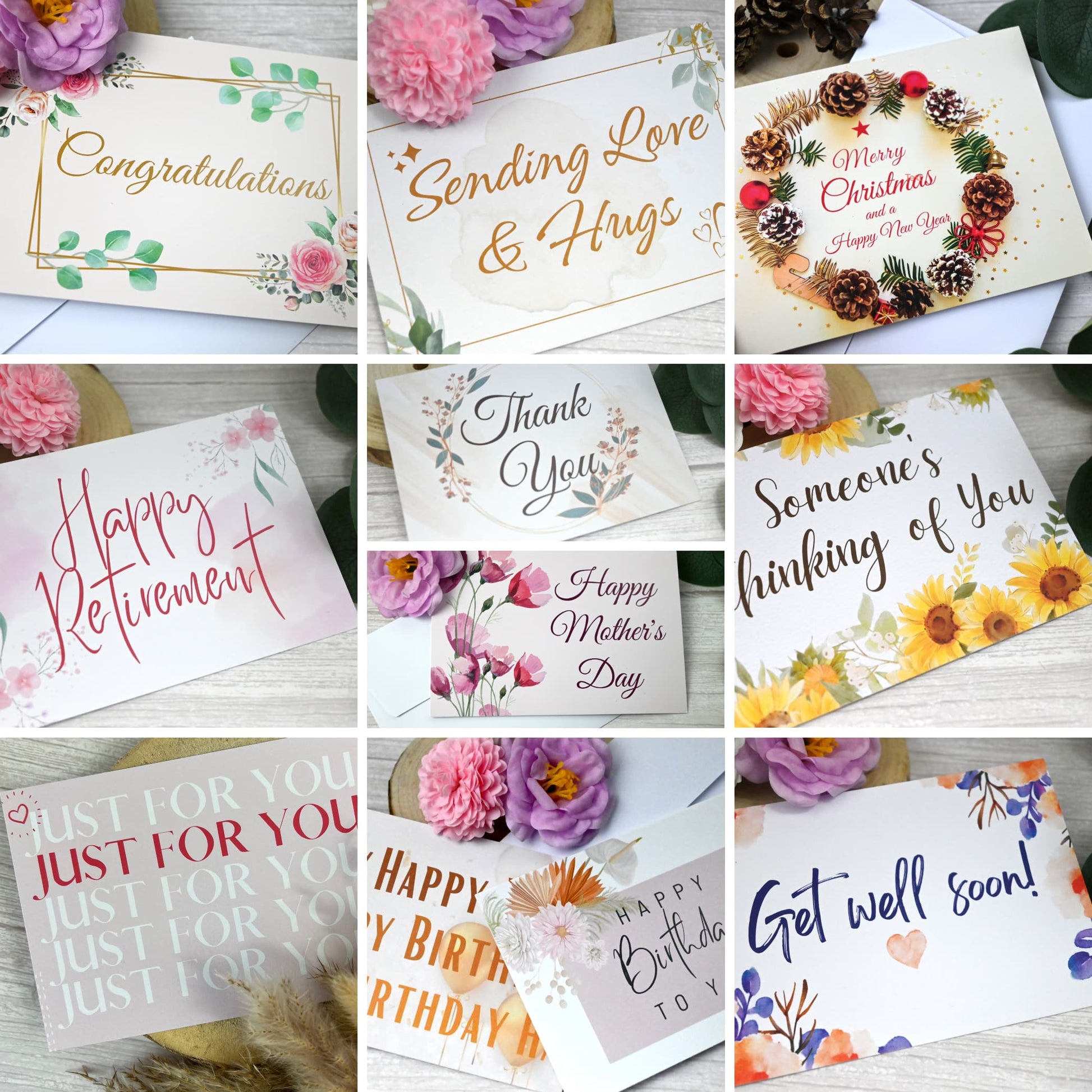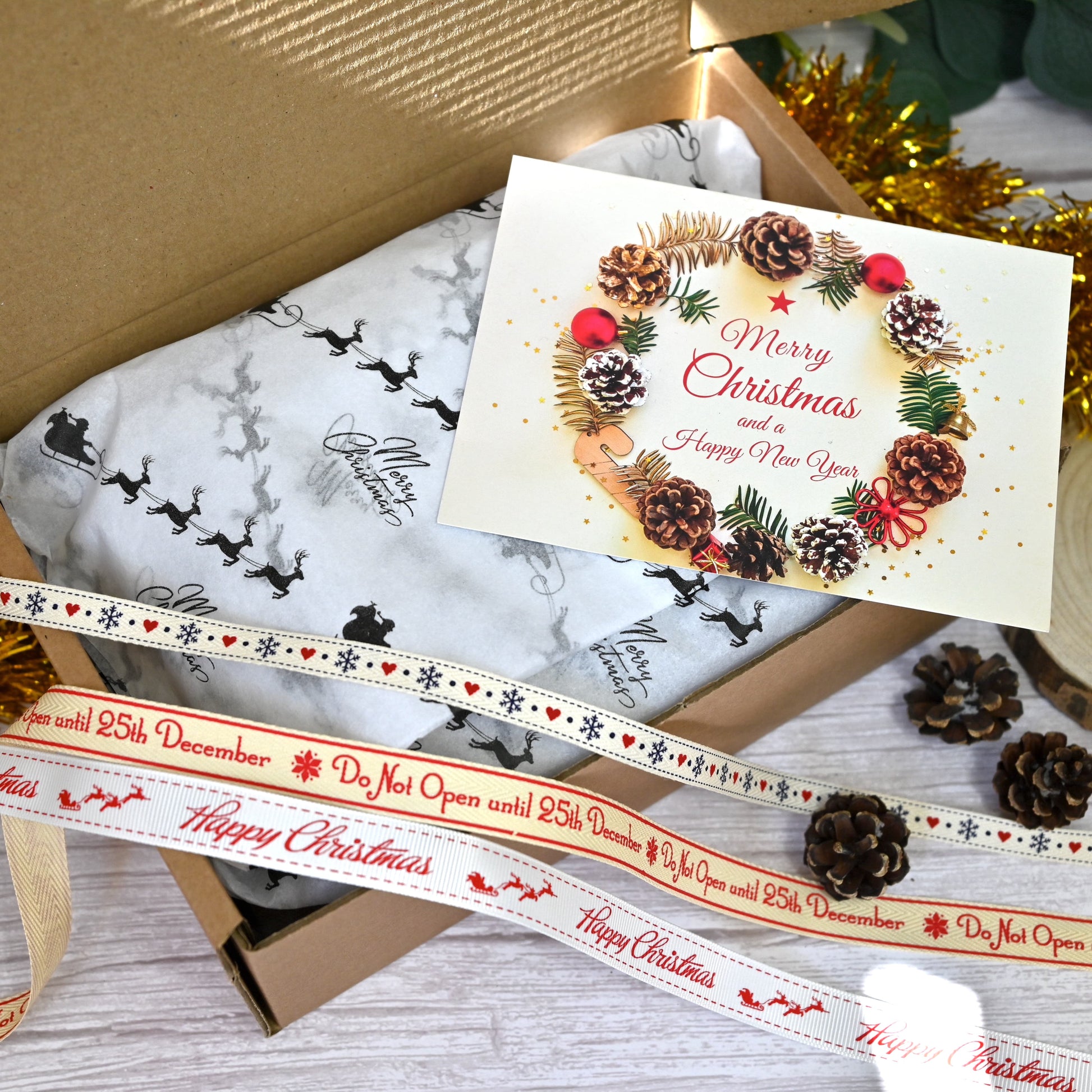 Spa Kit For Men
Sale price
$34.00 USD
Regular price
Tax included.
Estimated delivery:

Dec 12 - Dec 16

Free shipping on all orders over £20
The Spa Kit For Men
Gift your man a spa experience at home! With this spa kit your man will be able to enjoy many hours of relaxation.
The ideal gift for Birthdays, Christmas, Father's Day, Congratulations, and many other special occasions.
Relax, unwind, and destress from a hard day's work!
🌿What's inside the spa kit for men:
Handmade Soap
Natural Soap Bag
Pumice Stone
Himalayan Bath Salts
Bath Bomb for Him
Stress Buster Aromatherapy Bath Salt
Total Unwind Aromatherapy Bath Salt
Bath Soap Flowers
🌿Find Out A Bit More About Each Item:
🌿Honey Handmade Soap:
Hand crafted vegan honey soap with combs integrate into the soap for added texture.
🌿Pumice Stone:
A natural way to maintain your feet.
🌿Himalayan Relax Bath Salts:
The ultimate aromatherapy bathing experience with our mineral rich salts and added essential oils, perfect to soak in to soothe, repair skin and promote cell renewal.
Come out feeling fresh and rejuvenated! Vegan Friendly!
Relax: A blend of Lavender essential oil, lavender seeds and jojoba essential oils.
Sensual:A blend of ylang ylang essential oils, coconut oil & dry rose petals.
🌿Natural Jute Soap Bag:
Slide the soap bar inside the bag and away you go. Also added benefit of being biodegradable/eco-friendly.
🌿Jumbo Bath Bombs:
The Five For Him bath bomb is a shea butter bomb that has been tailored with a  macho masculine fragrance.
🌿Aromatherapy Bath Salts:
Clear your mind, energise and relax your body with these bath potions. Simple add 2-3 teaspoons to a running bath and sit back and enjoy your aromatherapy bath experience.
Stress Buster: Mix of Bergamot, Geranium and Vetiver essential oils.
Total Unwind: Mix of Lavender, Orange and Basil essential oils.
Check out some of our other gift sets for men
Order Before 2pm For Same Day Shipping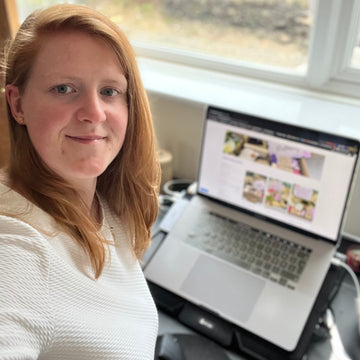 Hey there! Thanks for dropping by!
Meet the Creator
Greetings! I'm Gabriella, founder of Three Bears Emporium. My venture began in 2020 in my dad's home and has since thrived! Myself and my family now dispatch a great many delightful presents each month to customers across the UK and US, promoting self-care, kindness and joy.