Skip to product information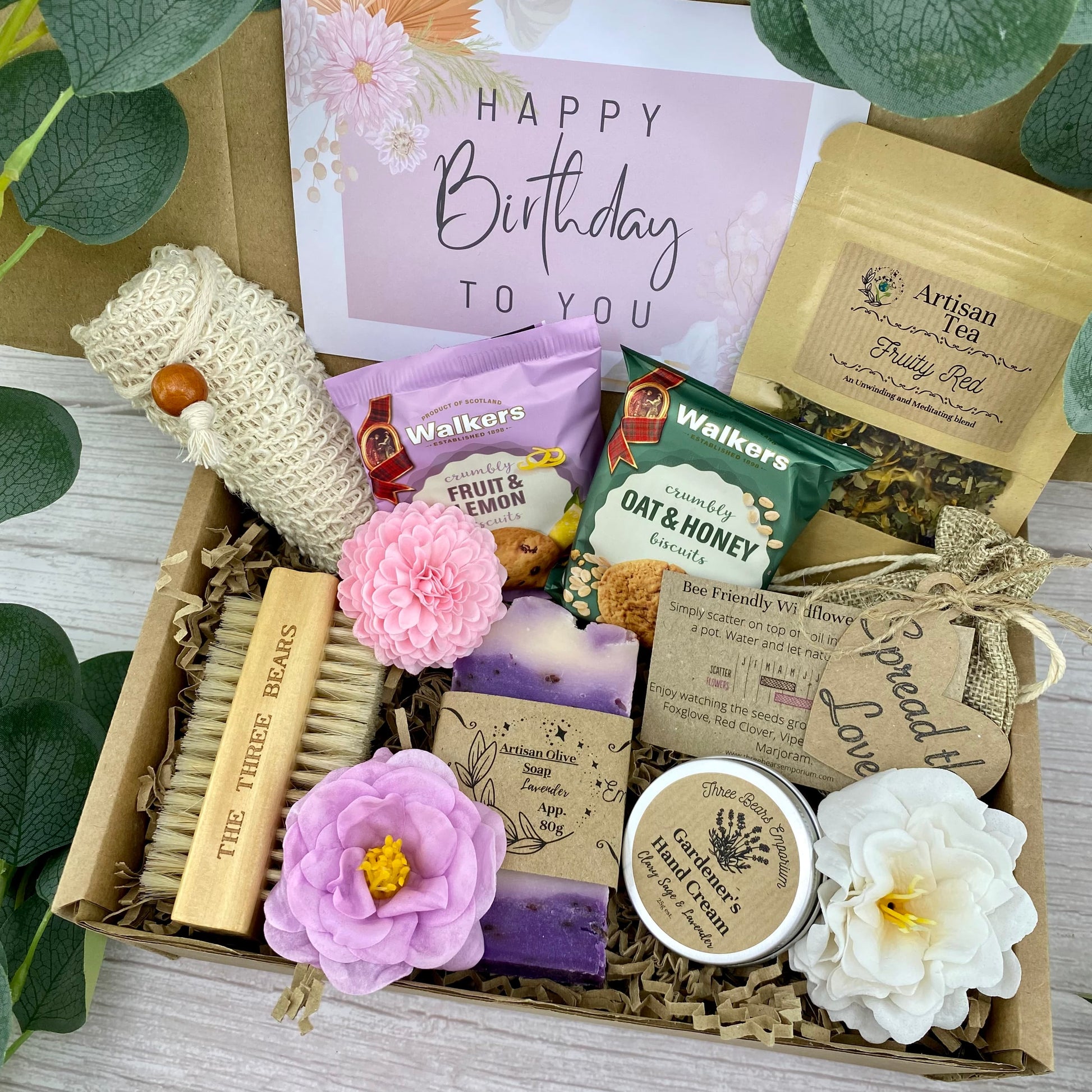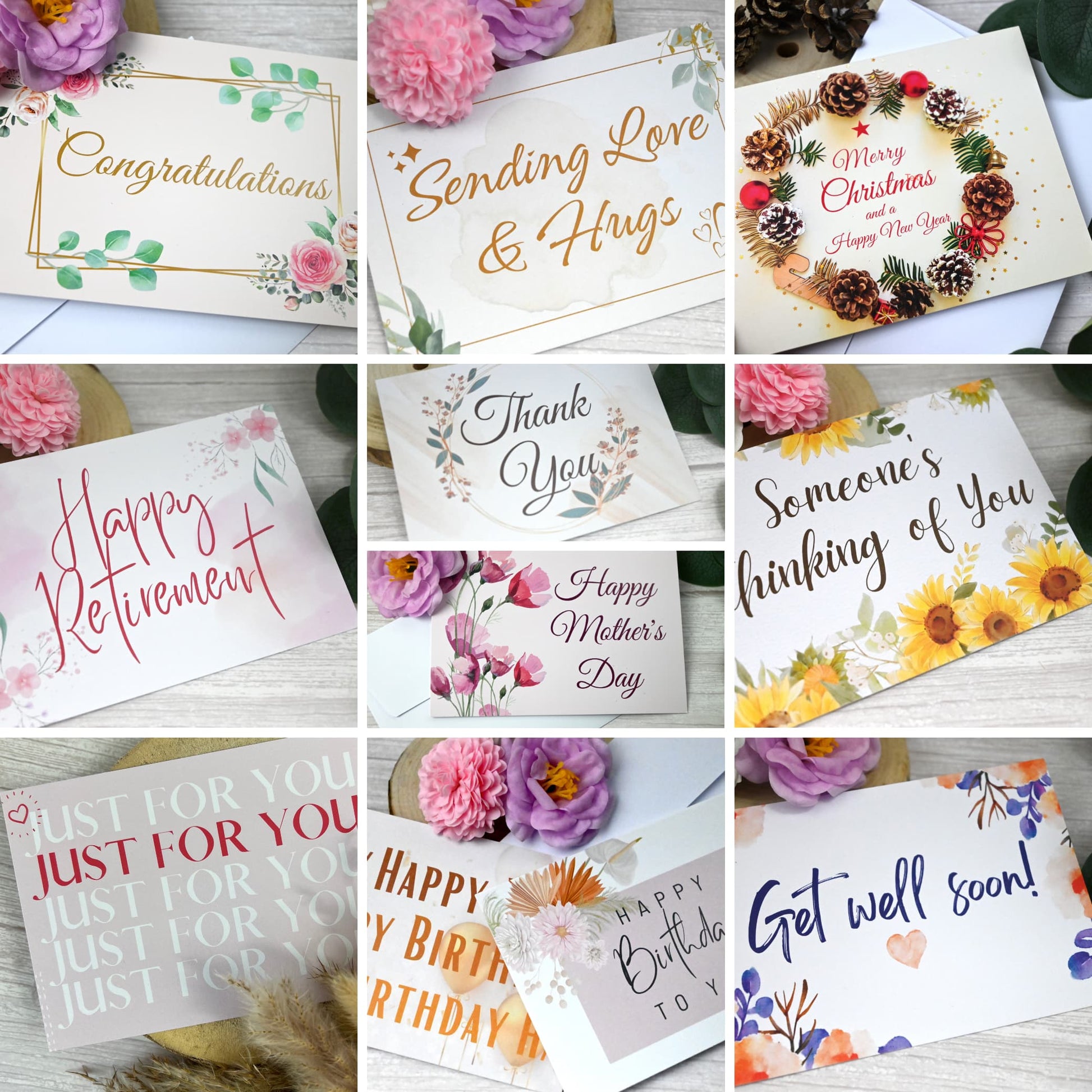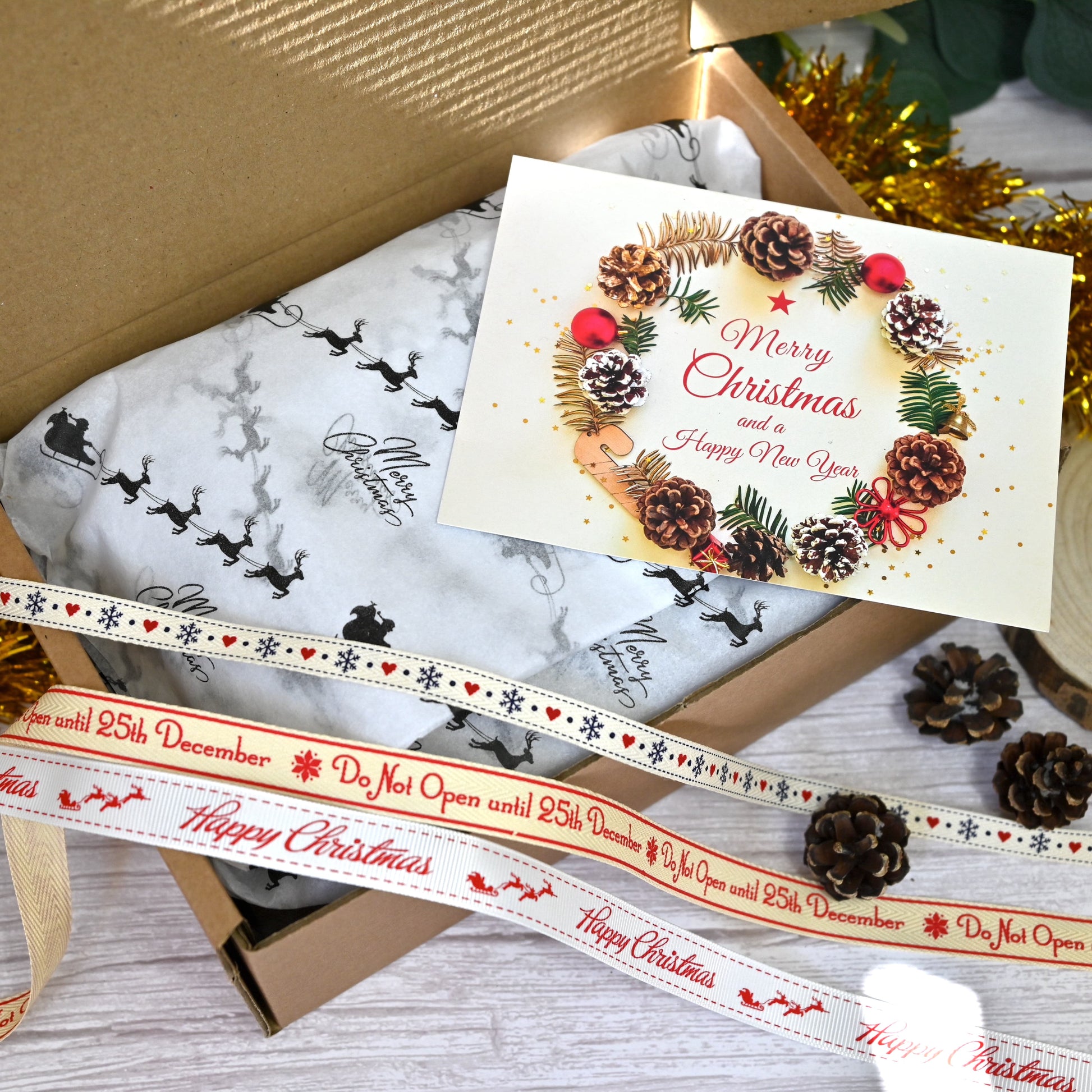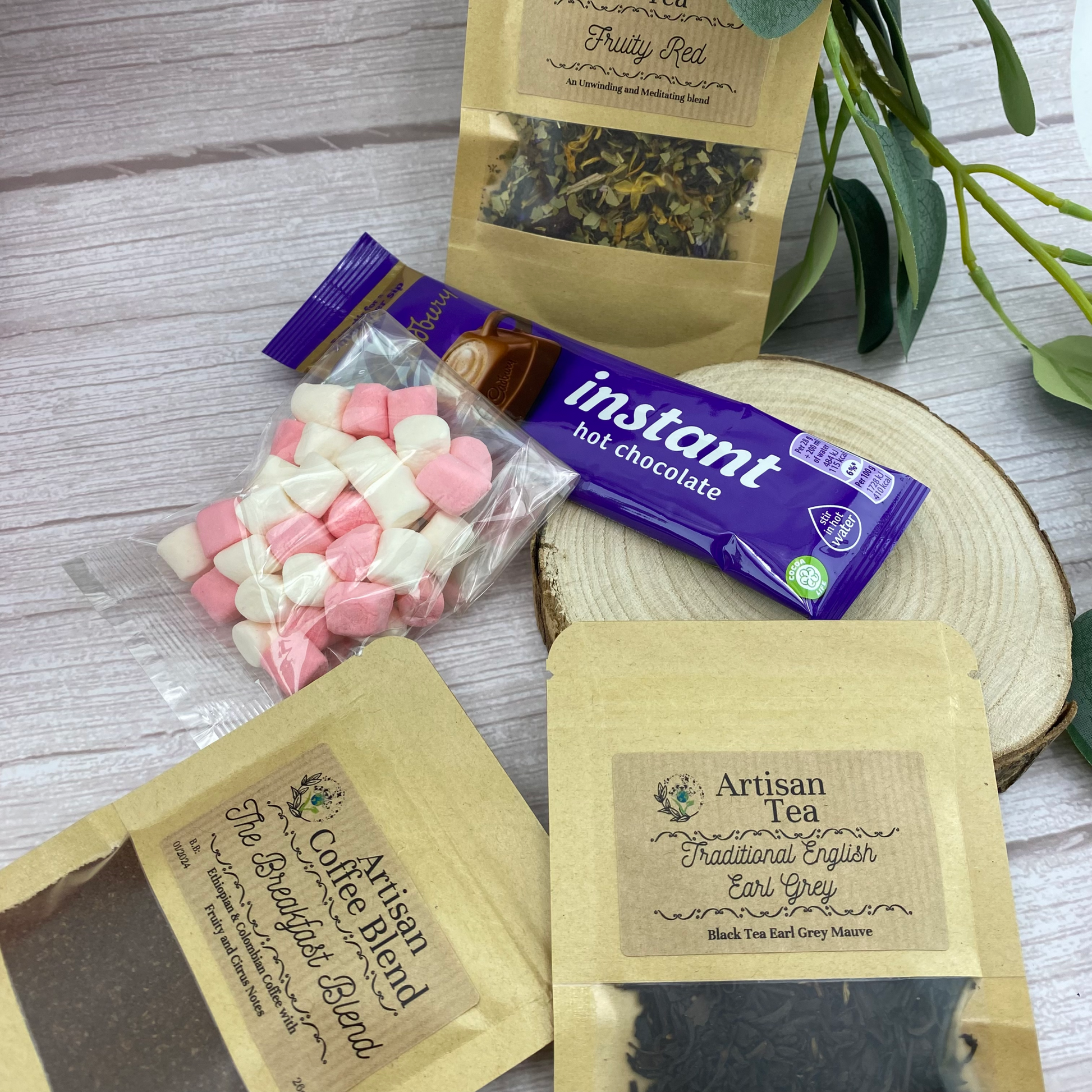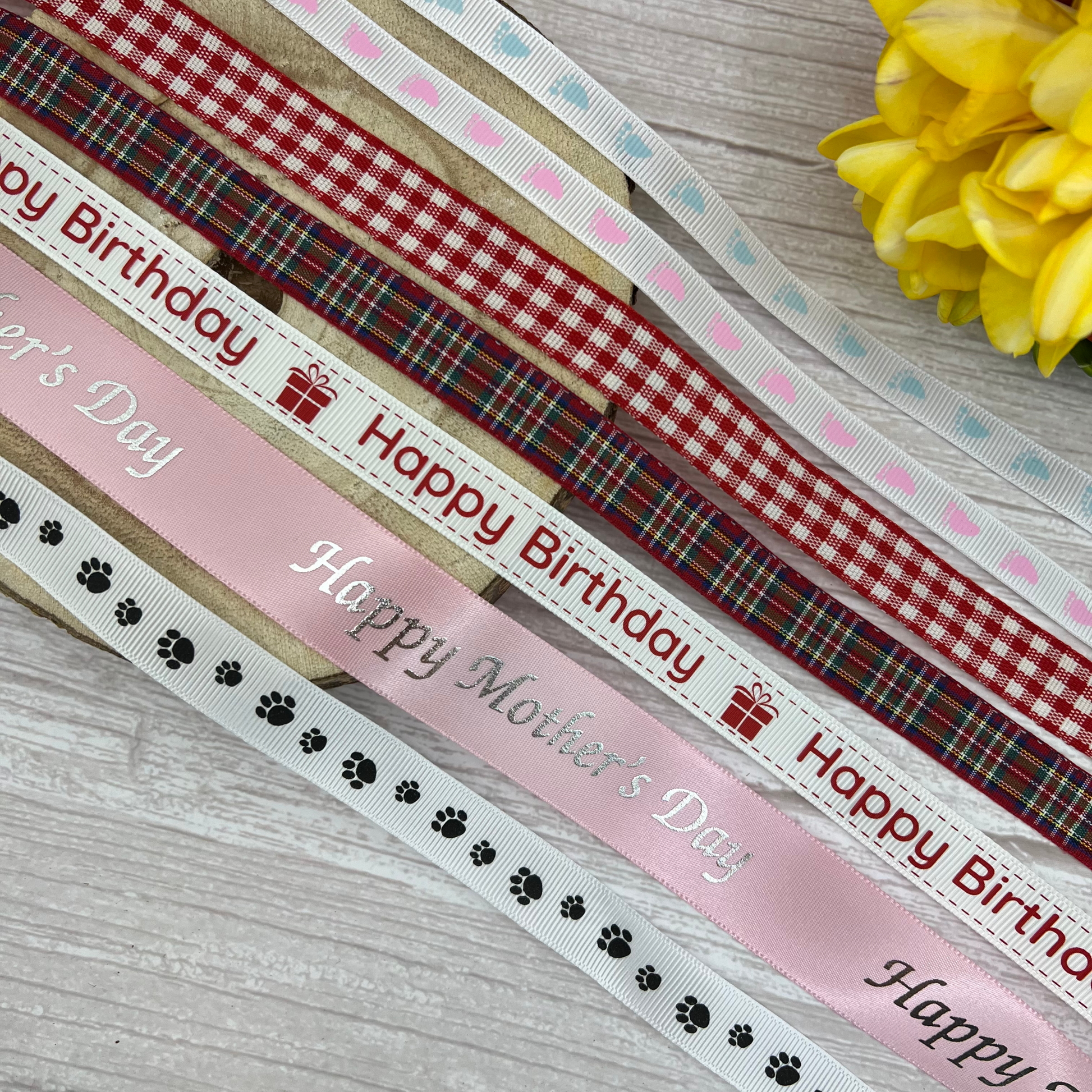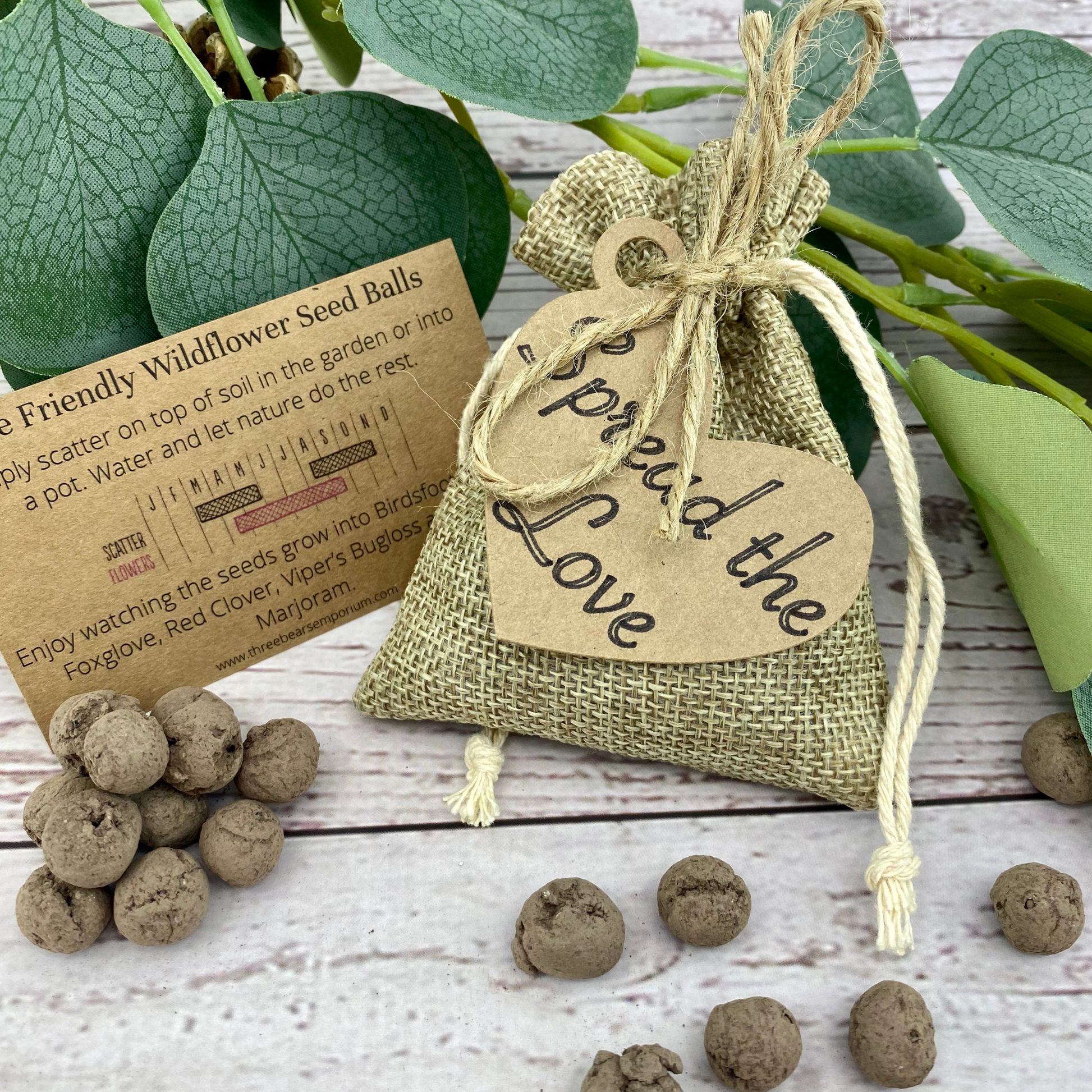 The Blossoming Hamper | Gardening Gift Set
Sale price
$34.00 USD
Regular price
Tax included.
Estimated delivery:

Dec 04 - Dec 08

Free shipping on all orders over £20
Welcome, fellow garden enthusiasts! We have just the Gardening Gift Set that will make your green thumbs tingle with excitement.
🌿 This fabulous gift set is a little piece of heaven for all those who adore nurturing their plants and revel in the joys of gardening.
🌿Inside the gardening gift set:

Handmade Lavender Olive hand soap
Wooden nail brush
Wildflower seed balls for the garden
Gardener's hand cream
Luxury soap flowers for the bath
Natural soap saver bag
Enjoy a cuppa while gardening with our artisan blends of tea, fresh coffee or warming hot chocolate.
Delicious walker biscuits
Inside this delightful bundle, you'll find an array of earth-friendly goodies designed to accompany you on your gardening journey. First up, we have the handmade Lavender olive hand soap – a gentle companion to cleanse and nourish your hardworking hands after a day spent digging in the soil.

To ensure impeccable cleanliness, we've included a wooden nail brush that's perfect for scrubbing away any stubborn dirt or grime. Say goodbye to muddy nails and hello to beautifully clean fingertips!

But wait, there's more! Our Wildflower seed balls invite you to sprinkle some natural beauty into your beloved garden with ease. Simply toss these magical seeds into the soil and watch as vibrant wildflowers burst forth in all their splendor.

We understand how essential it is to care for our hands after hours spent among greenery. That's why our gardener's hand cream lets you choose from three enchanting scents: clary sage & lavender, sandalwood & rose, or Juniper, Lime & Spearmint. Treat yourself to silky-smooth skin while basking in nature's glory.

For moments when relaxation calls out amidst your gardening adventures, immerse yourself in luxury with our fragrant soap flowers specially crafted for indulgent baths.
First up, we have a handy-dandy natural soap saver bag – just perfect for scrubbing away dirt and grime after a rewarding day in the garden. It's eco-friendly too, so Mother Nature will be smiling ear to ear!

But wait... There's more! What better way to unwind amidst the blossoming beauty than sipping on some heavenly tea or enjoying a fresh cup of coffee? Our artisan blends of tea are carefully crafted to soothe your senses while you nurture those lovely plants. 

And because no exquisite gardening experience is complete without scrumptious treats to nibble on while tending your beloved plants, we've thrown in some delicious walker biscuits! Imagine taking a well-deserved break from pruning or planting and sinking your teeth into these crunchy delights. Your taste buds will certainly dance with joy.
🌿Artisan Tea Blends:
Green Tea- Blend of several green teas and citrus aromas into the perfect relaxing tea
Fruity Tea- An unwinding and meditating blend of red tea and dried fruits
Red Bush Relax- Rest and relax with this blend of rooibos, apple, orange blossom and lavender aromas, naturally caffeine free
Traditional Earl Grey- Traditional esteemed blend of black tea earl grey
Refresh Black- Black tea blended with cinnamon, orange peel, ginger and green cardamom. A refreshing cuppa tea!
Eternal Elixir- Rejuvenate your body and soul with this blend of green & white tea with cinnamon & apple
🌿Fancy coffee instead of tea, enjoy our artisan coffee blends to start your day, each packet will make up to 2/3 cups of coffee so plenty of enjoyment to be had.
The Breakfast Coffee (Ethiopian and Colombian coffee with fruit and citrus notes)
The Costa Rica Coffee (100% pure arabica delivering very mild acidity)
Decaf Coffee (100% pure arabica with hints of caramel)
If Hot Chocolate is more you cup of tea then select our delicious velvety hot chocolate with mini marshmallows for the perfect hot drink!
Marshmallows are Beef Gelatine (Halal)
*Sweets are halal beef gelatine.
Packaging
If your wondering how this gardening gift set will be packaged, it will come in a quality kraft box, wrapped with a gingham ribbon tie and a FREE gift tag for a personal message. If you wish for us to handwrite your message on the gift tag, leave your message when you reach the Cart. For an extra special touch use our gift wrap service for an extra £3 and the gift box will be wrapped in recycled green kraft paper.
Order Before 2pm For Same Day Shipping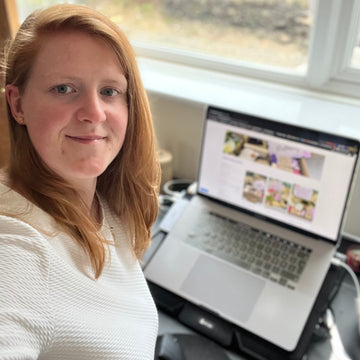 Hey there! Thanks for dropping by!
Meet the Creator
Greetings! I'm Gabriella, founder of Three Bears Emporium. My venture began in 2020 in my dad's home and has since thrived! Myself and my family now dispatch a great many delightful presents each month to customers across the UK and US, promoting self-care, kindness and joy.