Skip to product information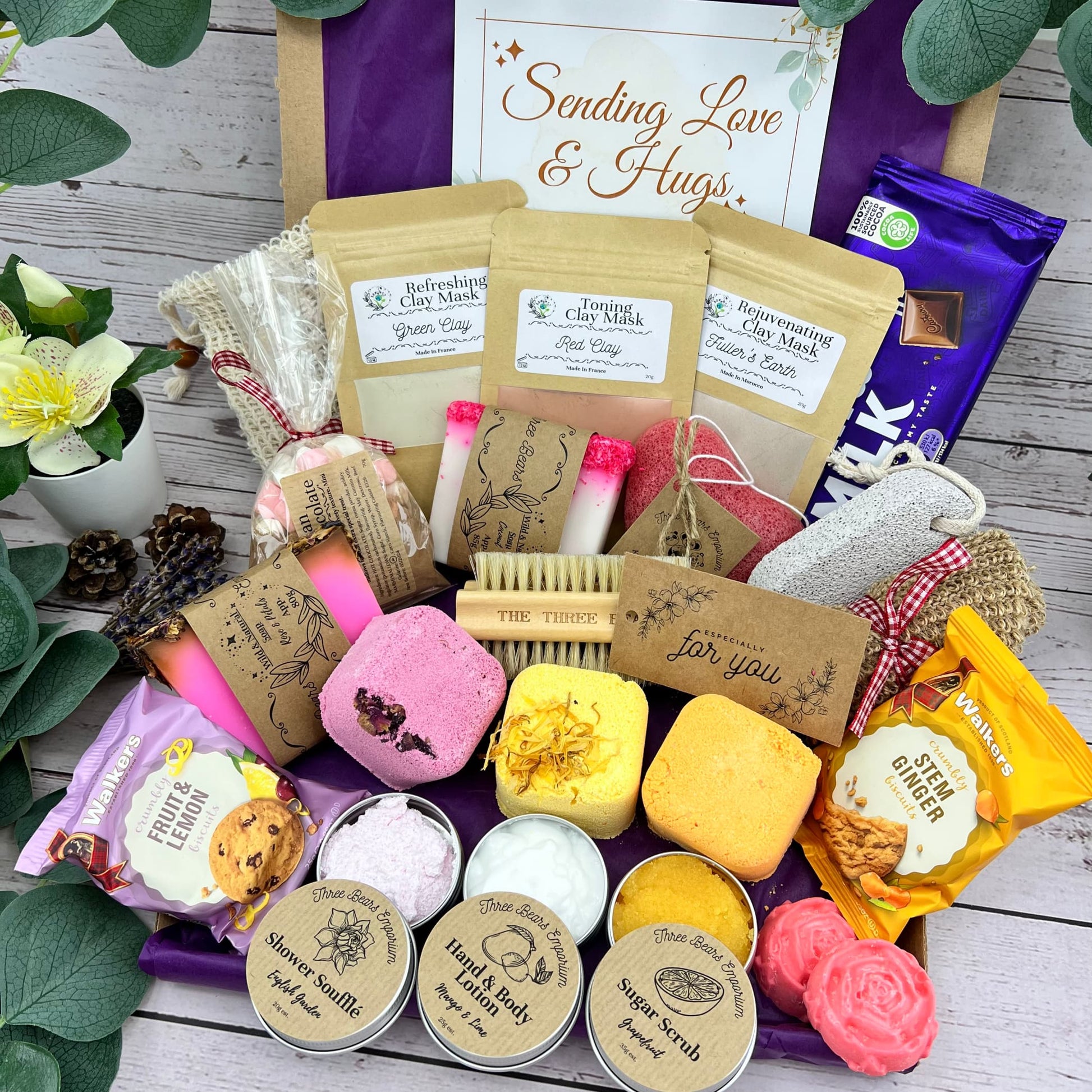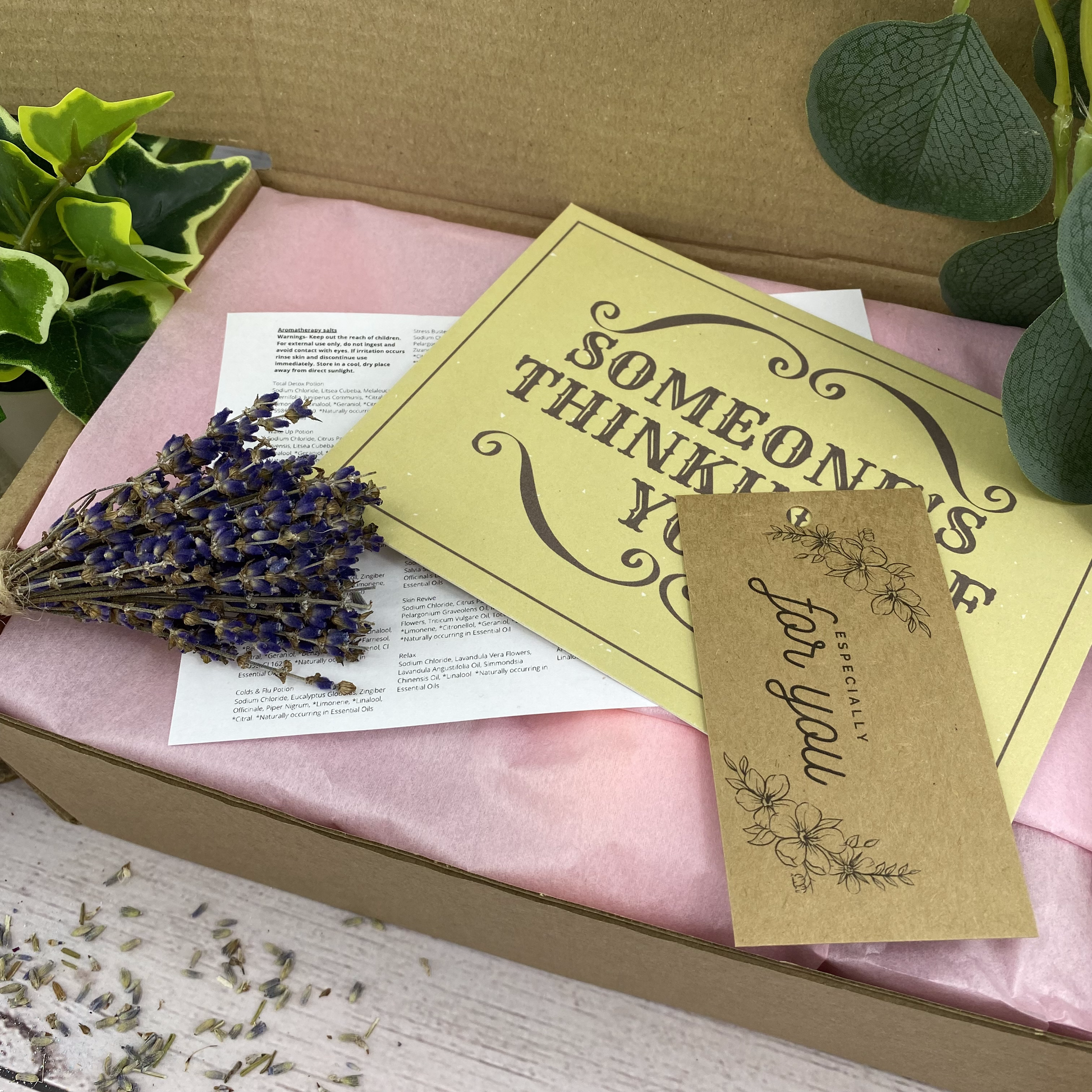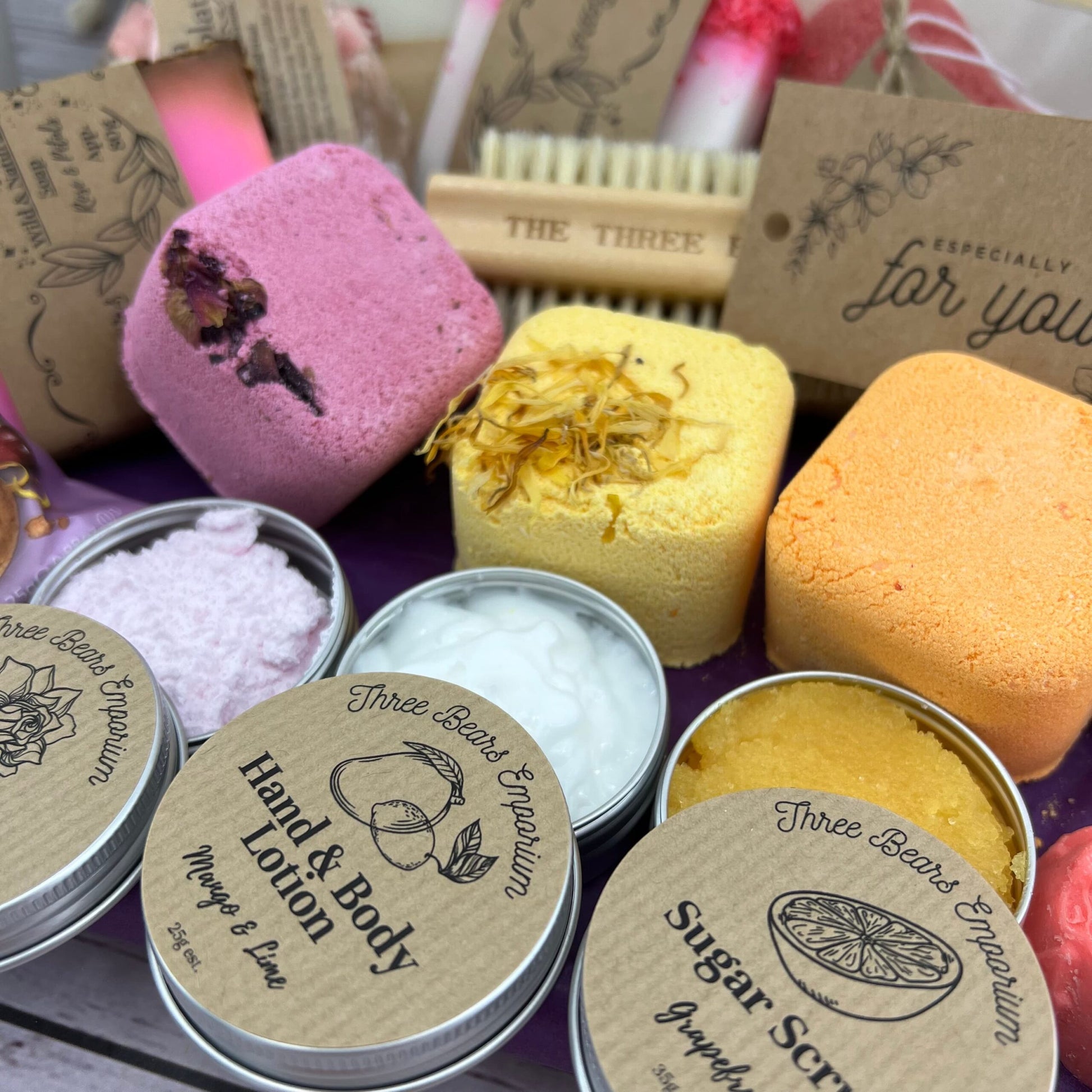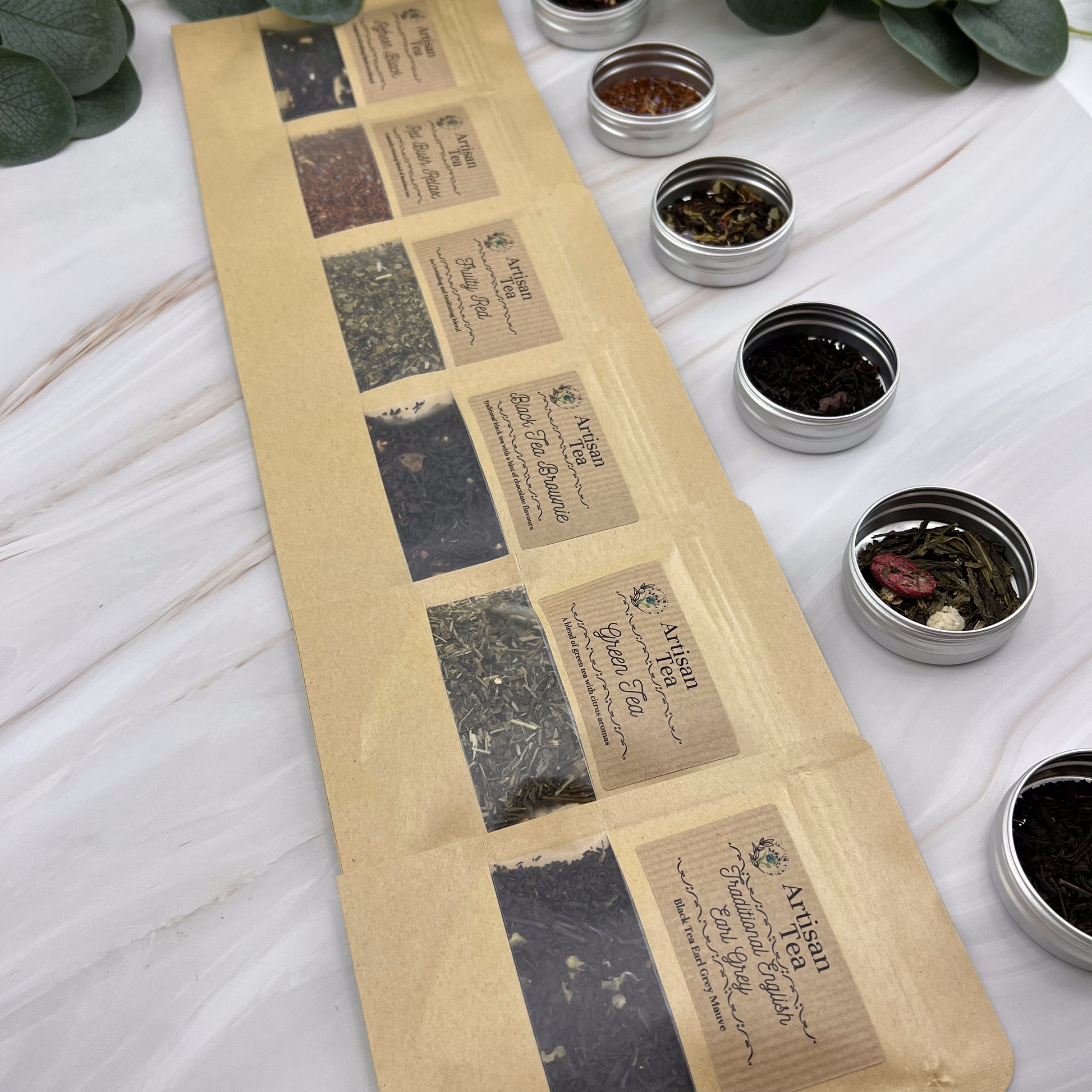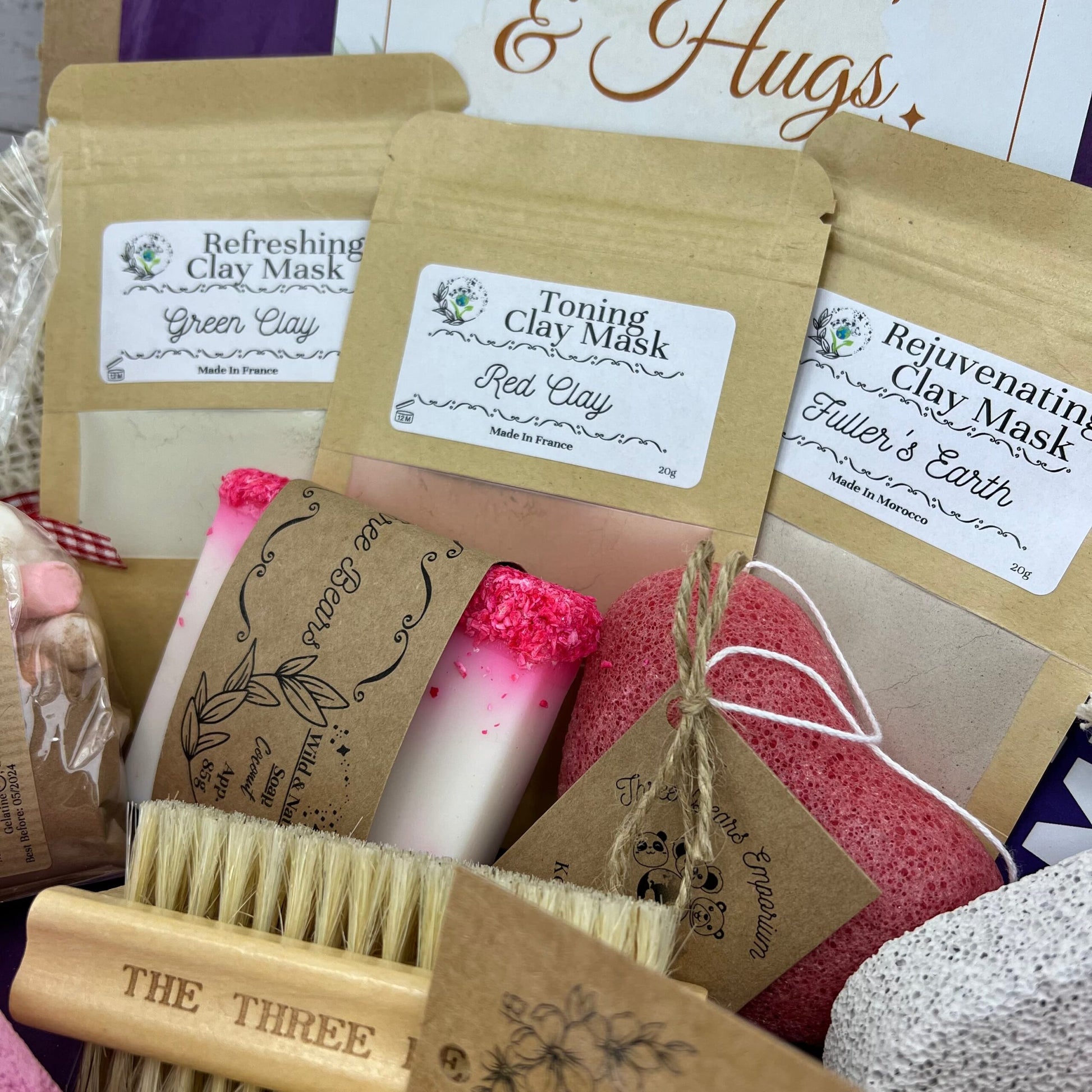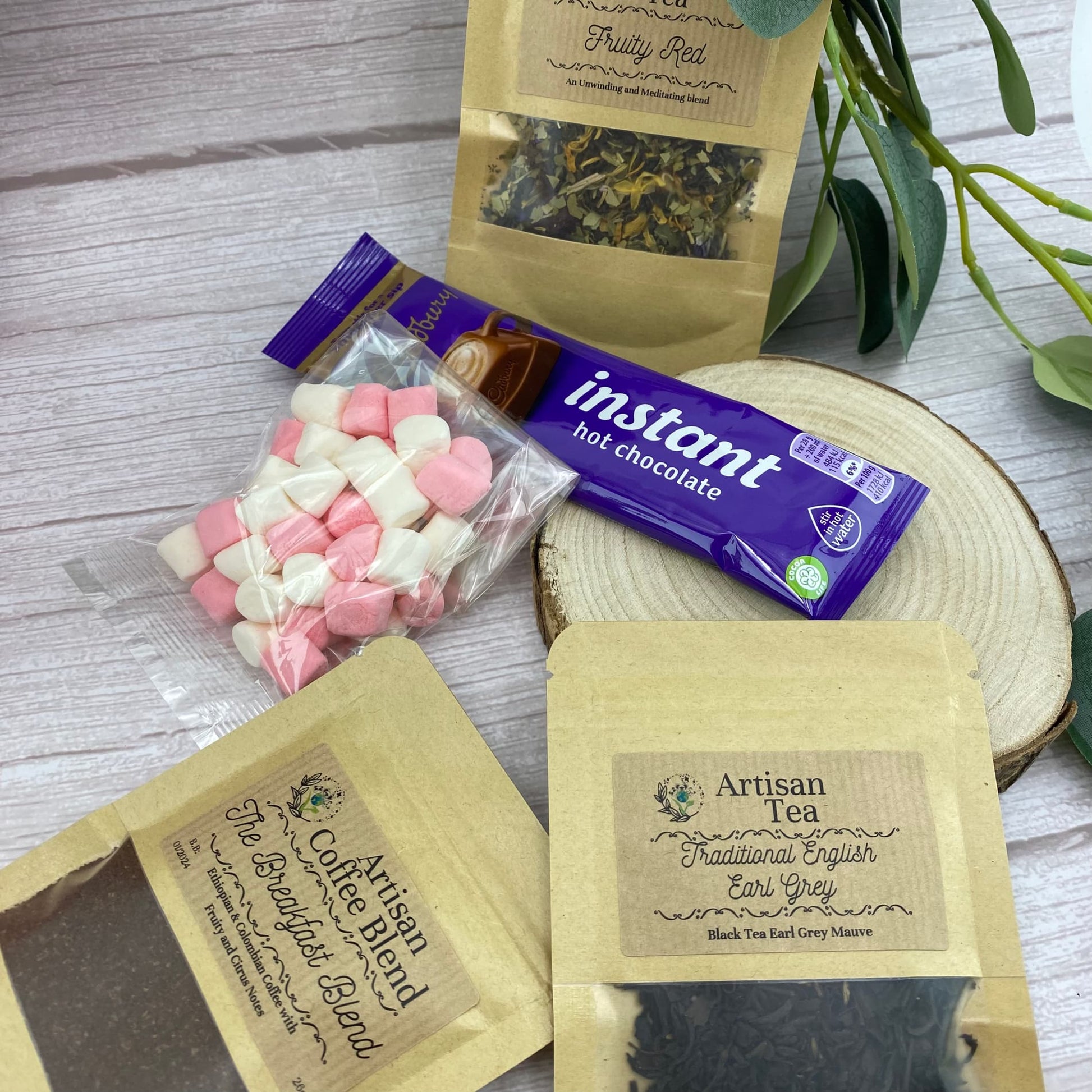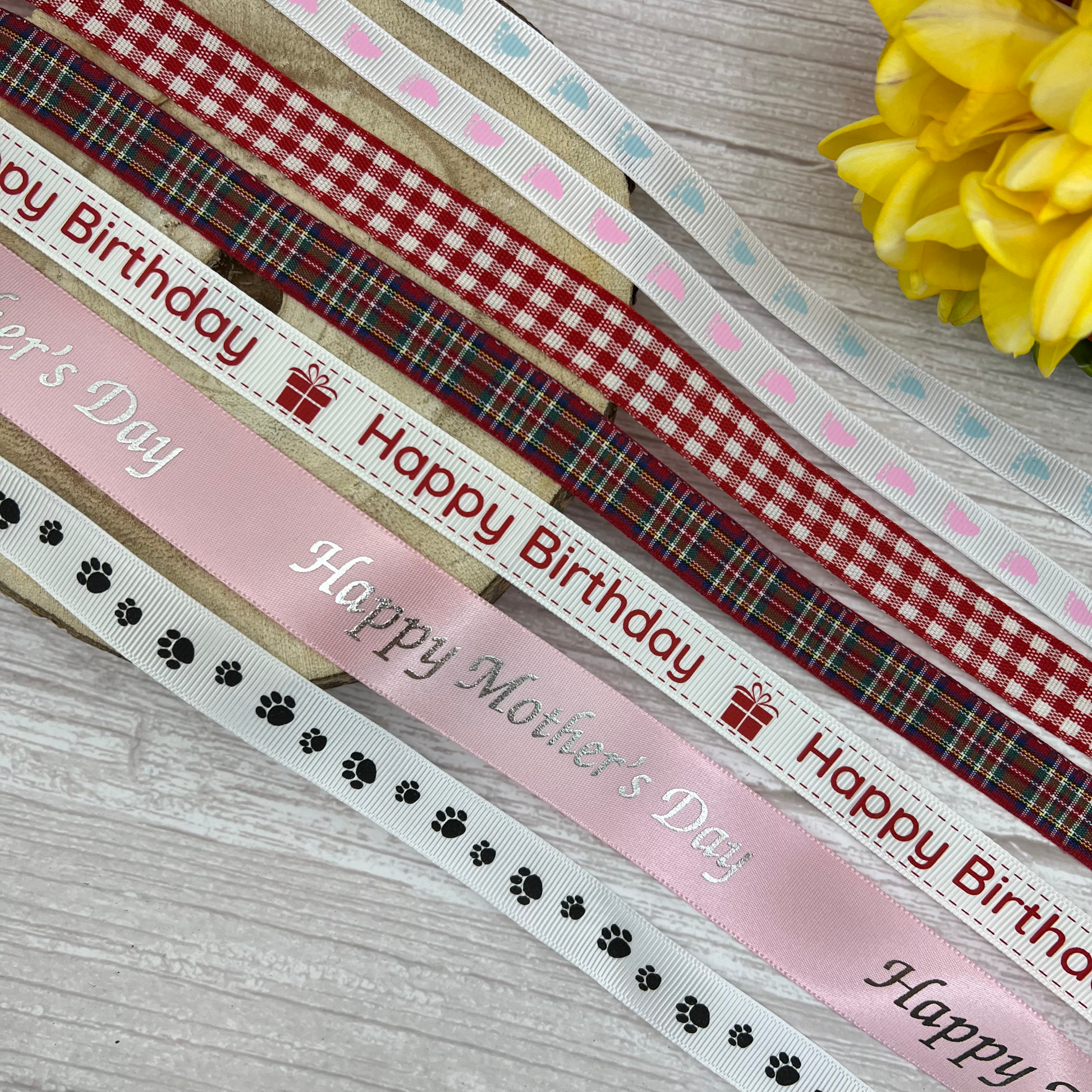 The Complete Shower Gift Set
Sale price
$38.00 USD
Regular price
Tax included.
Estimated delivery:

Sep 29 - Oct 03

Free shipping on all orders over £20
Looking for the perfect pamper gift for that special someone who doesn't have a bathtub? Look no further than our Luxury Shower Gift Set!
A gift box for her filled with many handmade pamper goodies and delicious food treats! A great birthday gift for a friend this season! Treat the face to several skincare clay mask sessions and moisturise the hands and body with the all natural mango & lime lotion. Enjoy exfoliating scrubs and get steamy with our shower steamer!
🌿What's inside the treat packed shower gift set:
Shower steamers- ylang & jasmine, spearmint & lemon and orange & bergamot scents
Red face clay
Green face clay
Fullers Earth face clay
Creamy scented shower soufflé
Mango & Lime hand and body lotion
Grapefruit sugar scrub
Natural nail brush
Natural soap saver bag
Facial konjac sponge
Exfoliating washcloth
Eye collagen mask
Coconut natural wild handmade soap
Rose natural wild handmade soap
Hot Chocolate with Mini marshmallows or Artisan tea blends or freshly ground coffee
Cadbury Chocolate bar
Seasonal soy wax melts
2 Walkers biscuits (Oat & Honey, Salted Caramel, Stem Ginger or Belgian Chocolate)
🌿Find Out A Bit More About Each Item:
🌿Moisturising fruity mango & lime hand and body lotion made using only pure and natural oils and with no artificial fragrances. Perfect for all skin types
🌿Slice of coconut wild and natural handmade soap topped with dried coconut flakes and a slice of wild rose soap with dried rose petals on top. Made using traditional melt and pour method.
🌿A mild cleansing shower soufflé with a unique creamy and airy consistency. Massage into the skin and enjoy the fluffy formula that will melt into the skin leaving mum to be soft and conditioned.
🌿An aromatic perfect for when you want create a steamy shower environment for relaxation. Inhale the relaxing aromas while having a relaxing shower. Simple place the steamer in base of your shower out of the direct flow of water and let the water splash on it as you shower releasing gorgeous aromas.
🌿A fruity refreshing grapefruit sugar scrub, popping with colour and fragrance

🌿Clay Masks enough for a couple masks from each pouch. Rejuvenate and refresh the skin with fuller's earth, detox and toning with red clay and tighten & refresh with green clay
🌿Walkers biscuits- 2 biscuits in each packet. ( Fruit & Lemon, Stem Ginger, Oat & Honey, Belgian Chocolate)
🌿The facial konjac sponge is perfect for gentle exfoliation.
🌿Bath flower soaps are the perfect addition to your relaxing romantic bath. Leaves you feeling soft, silky and smelling wonderful.
Drink Selection:
🌿Artisan Tea Blends each with 12g enough for up to 6 cups of tea.
Green Tea- Blend of several green teas and citrus aromas into the perfect relaxing tea
Fruity Tea- An unwinding and meditating blend of red tea and dried fruits
Red Bush Relax- Rest and relax with this blend of rooibos, apple, orange blossom and lavender aromas, naturally caffeine free
Traditional Earl Grey- Traditional esteemed blend of black tea earl grey
Refresh Black- Black tea blended with cinnamon, orange peel, ginger and green cardamom. A refreshing cuppa tea!
Eternal Elixir- Rejuvenate your body and soul with this blend of green & white tea with cinnamon & apple
🌿Fancy coffee instead, enjoy our artisan coffee blends to start your day, each packet will make to 2/3 cups of coffee so plenty of enjoyment to be had.
The breakfast coffee (Ethiopian and Colombian coffee with fruit and citrus notes)
The Costa Rica (100% pure arabica delivering very mild acidity)
Decaf coffee (100% pure Arabica with hints of caramel)
🌿Rich velvety cocoa for a luxury hot chocolate, topped with delicious mini marshmallows*.  *Halal Beef Gelatine
Postcard or Greeting Card
✨Pick from the 'Someone's thinking of you', 'Happy Birthday', 'Sending Love & Hugs', 'Thank You', 'Congratulations', 'Christmas' and 'Mother's Day' card!
Please note the Congratulations, Christmas & Mother's day are greeting cards with luxury envelopes, where message can be written inside BUT the other cards are POSTCARDS with NO option to write on them. Messages are written on the gift tag.
Packaging
The shower gift set will come in a clean, quality box with an elegant gingham/ tartan ribbon tie and tag for your personal message. We'll even handwrite any messages on the tags if you want us too! To make your gifts even more special, why not add on the gift wrap service for an extra £3? Your package will be wrapped in recycled green kraft paper and presented beautifully!
Looking For Something Else?
Not found what you are looking for, then checkout more spa gift boxes for women here
Order Before 2pm For Same Day Shipping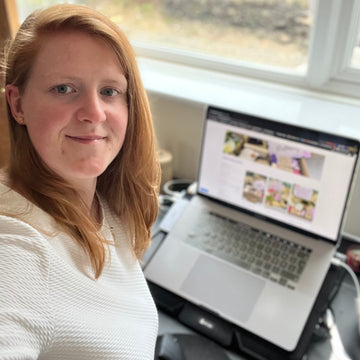 Hey there! Thanks for dropping by!
Meet the Creator
Greetings! I'm Gabriella, founder of Three Bears Emporium. My venture began in 2020 in my dad's home and has since thrived! Myself and my family now dispatch a great many delightful presents each month to customers across the UK and US, promoting self-care, kindness and joy.