Skip to product information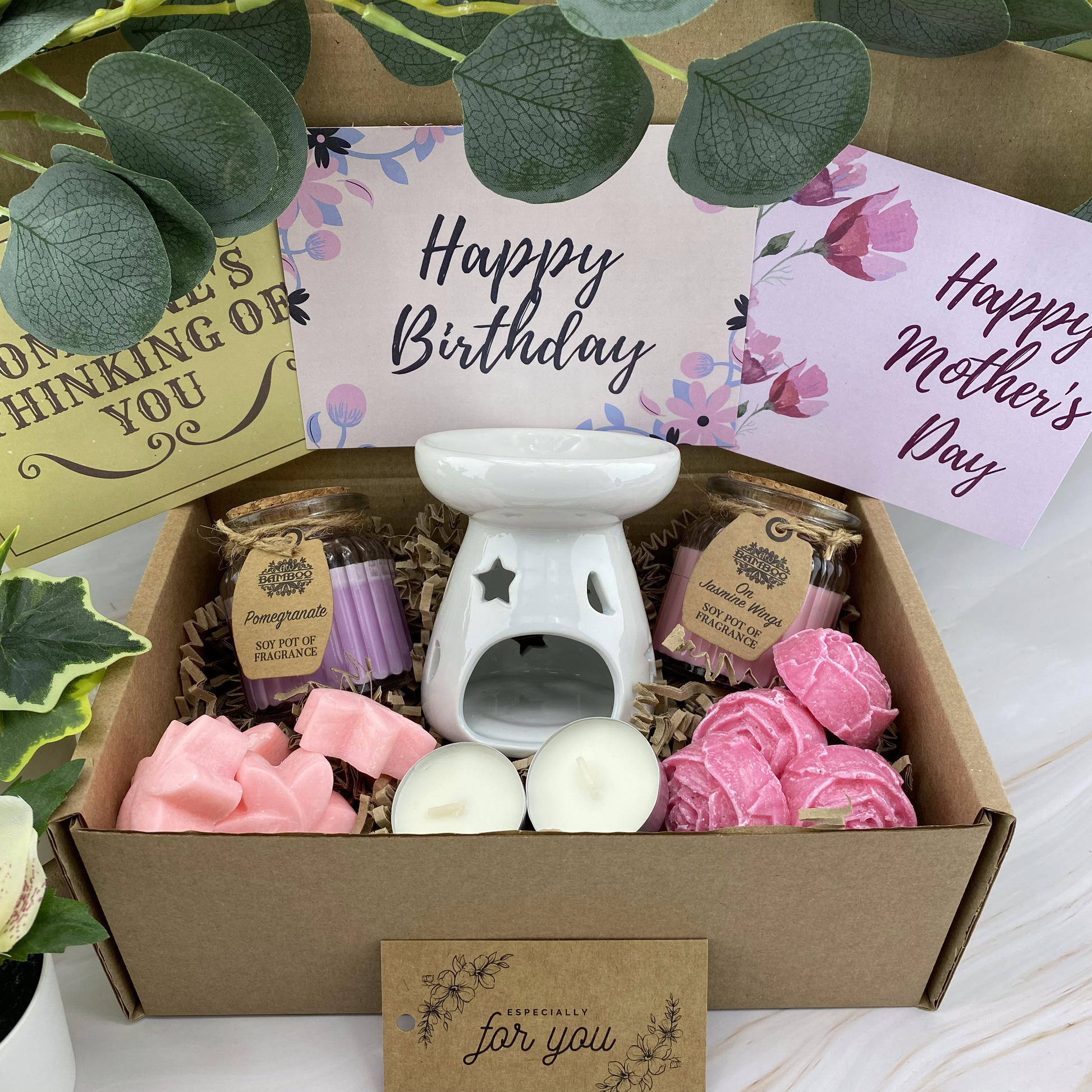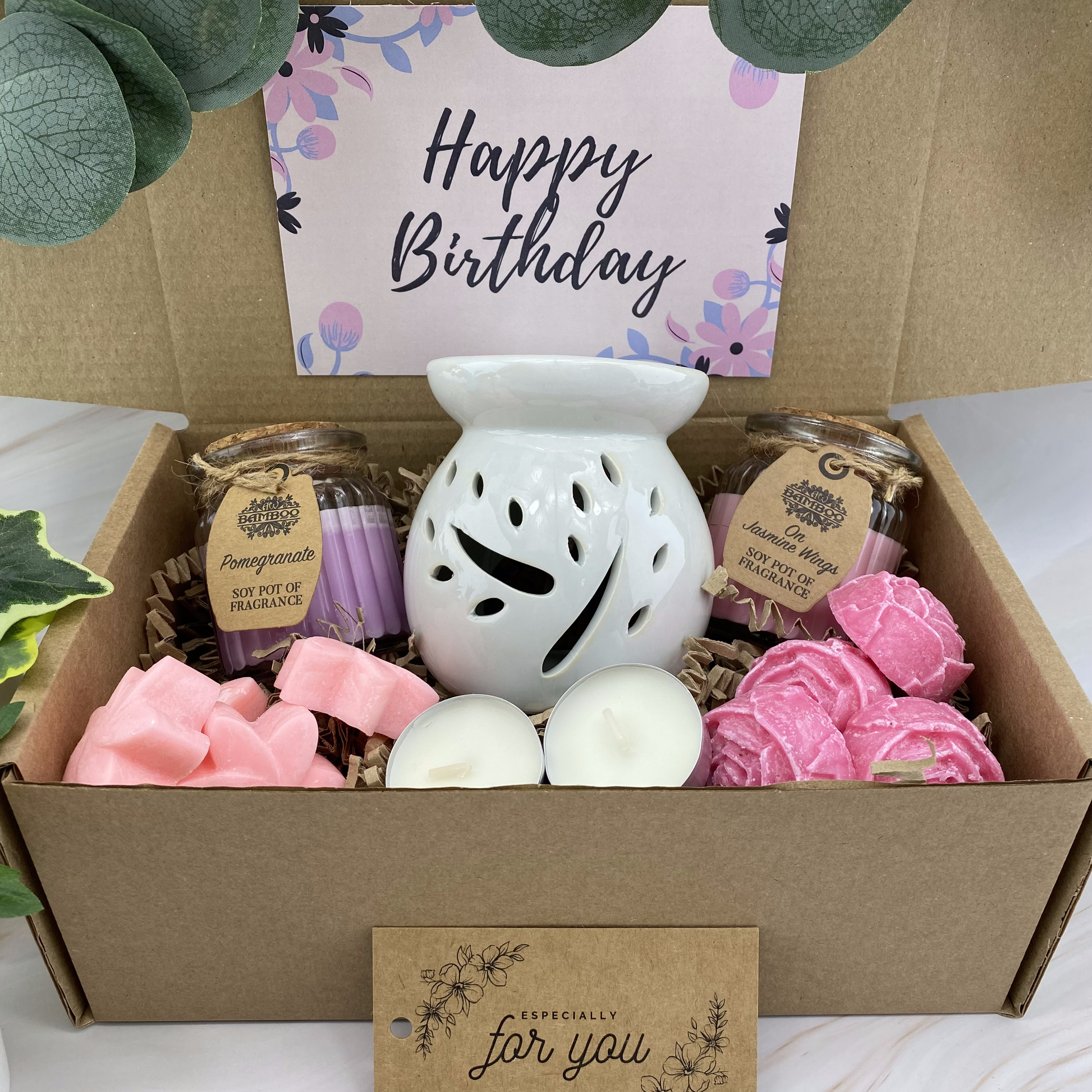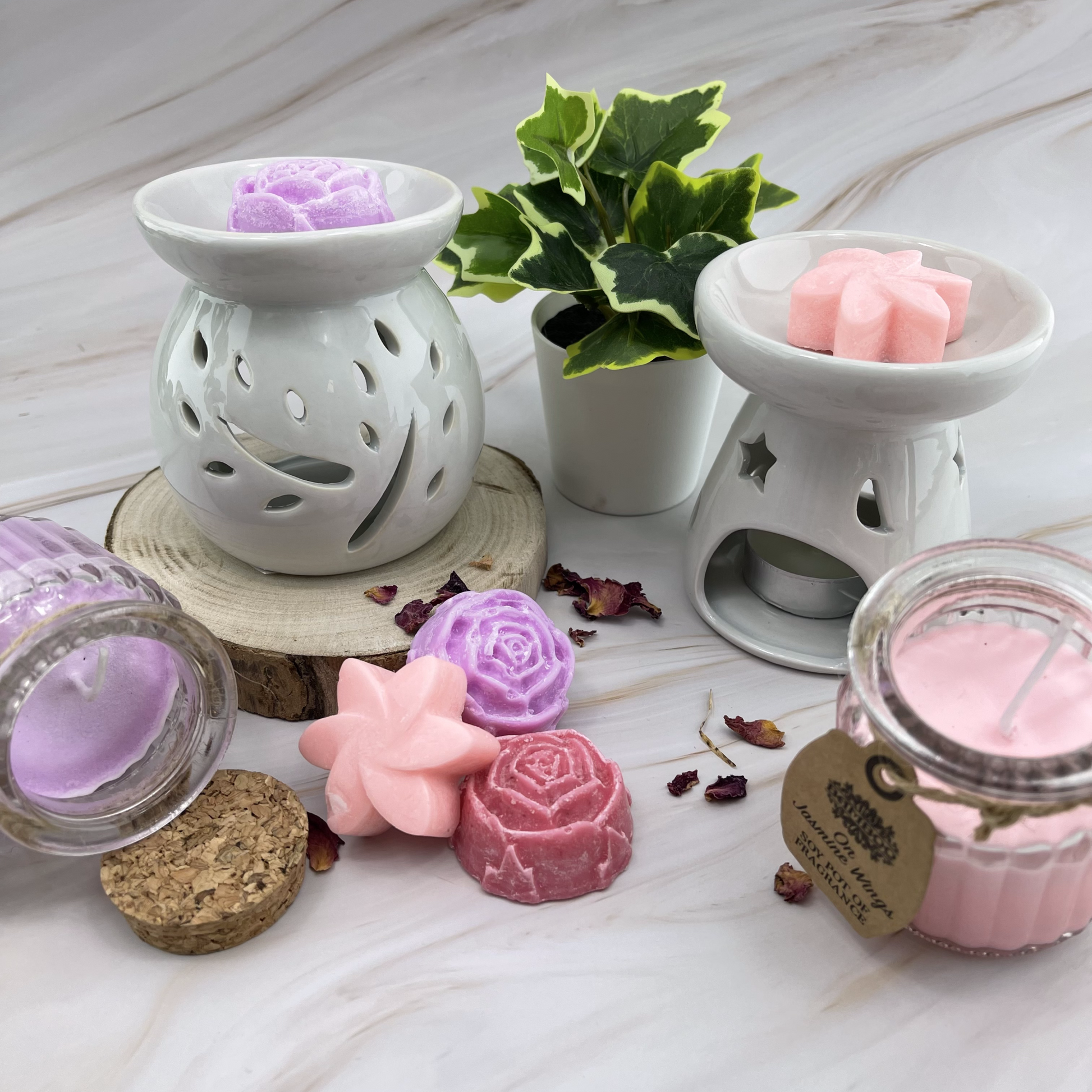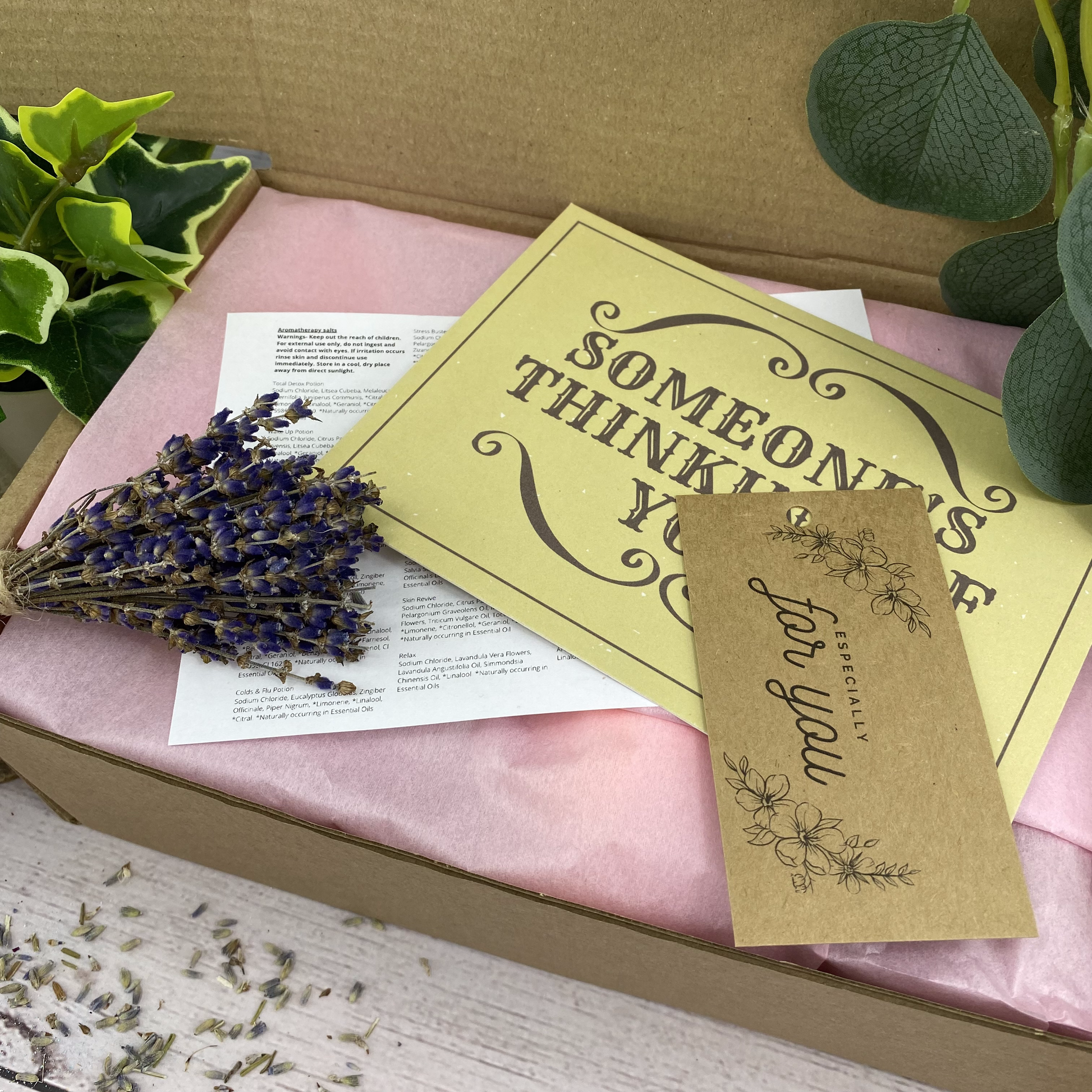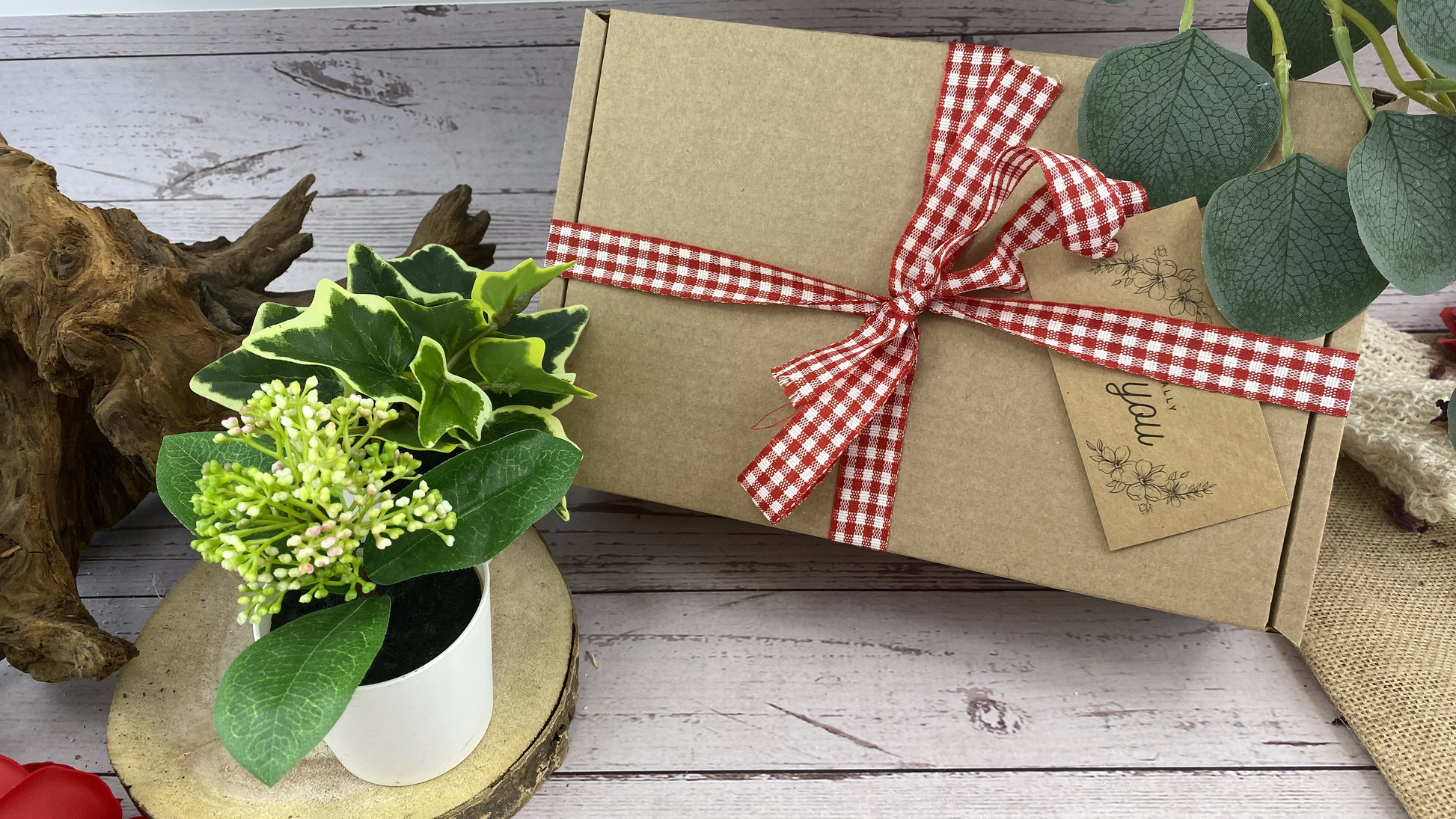 Wax Melt Gift Box with Natural Soy Wax Melts
Sale price
$29.00 USD
Regular price
Tax included.
Estimated delivery:

Sep 29 - Oct 03

Free shipping on all orders over £20
The perfect wax melt gift box for everyone who loves to make their home smell heavenly!
Give the perfect gift for any occasion with a personalised oil burner box. Perfect for Mother's Day, birthdays and even housewarming presents. Choose from our selection of wax melt and scented soy candle gifts to make sure that your loved ones are always fragrance fresh!
Select you oil burner, wax melts and the card! Each wax melt gift box comes with a classic white oil burner, 2 tea light candles to get you started, 8 wax melts of your choice and 2 scented soy wax candles in little jars.
Our soy wax melts mean no more paraffin in your home, made using the finest fragrance oils to give a long lasting fragrance from beginning to end
Pick the oil burner
Chose from the Moon & Stars and the Tree of Life
Select the wax melts
In total are 8 soy wax melts in the gift box, so pick the first 4 followed by the next 4.
Available scents include:
Classic Rose
Lavender
Tuberose
White Musk
Jasmine
Cinnamon & Orange
Sandalwood
Hidden Garden
Vanilla & Nutmeg
Mango Fruits
Magnolia
Mint & Menthol
Two soy wax candles in jars
Pomegranate and on jasmine wings our most popular scents.
Order Before 2pm For Same Day Shipping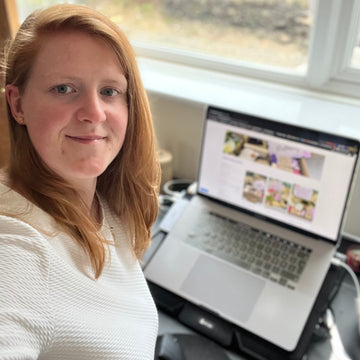 Hey there! Thanks for dropping by!
Meet the Creator
Greetings! I'm Gabriella, founder of Three Bears Emporium. My venture began in 2020 in my dad's home and has since thrived! Myself and my family now dispatch a great many delightful presents each month to customers across the UK and US, promoting self-care, kindness and joy.